Thank you for your support!
When you are selecting a tool to help you organize and store all of your clothes and shoes then you need something that is known to work effectively.  With the introduction to vacuum sealed bags and a variety of other closet organization systems, it is hard to narrow it down and find something that will be the best option for your household.  Thankfully, I will never have that problem again because I have been hooked on my allen roth closet!
When I first purchased my allen and roth closet I was hoping that it would help to clear up all the clutter I had of clothes, and thankfully it did!  I purchased my closet online and it arrived very quickly.  As a test for the ease of construction of this piece, i left the task of construction up to my brother who isn't the most hands on with projects.
While installing this closet system, we also install some wireless closet lights which have been extremely helpful!  Although he had some issues that he slowly worked out, he concluded that the construction of this roth closet was actually pretty simple and straightforward!  
This is a great thing to hear as no one wants to sort out a construction process that is as troubling as an IKEA product. So, if you aren't the most hands on with home projects than this is something you can accomplish in an afternoon, and the benefits are unmatched!
Because of the vast amount of different types of Roth closets, I decided to make separate posts to help talk about the individual products so I can give you a better review on these products!
Types of Allen and Roth Closet System
When you are trying to stay organized, sometimes it can take a little something extra!  Most people today have closets in their home to help store their clothes, and also to help stay organized. Unfortunately because everyone occasionally gets new clothes and stuff they need to store, our closets don't always stay as organized as possible!
Because of this, I have found that I personally need a closet system to help bring me some organization to my closet and my life.  I have looked all over and I found quite a few solutions, and many of these seem like good options.  
There are many closet systems available, so the decision definitely needs to be researched and you need to find what's best for you!  Because of all these options I have written a section directly about the types of Allen Roth closet systems, the types are as follows: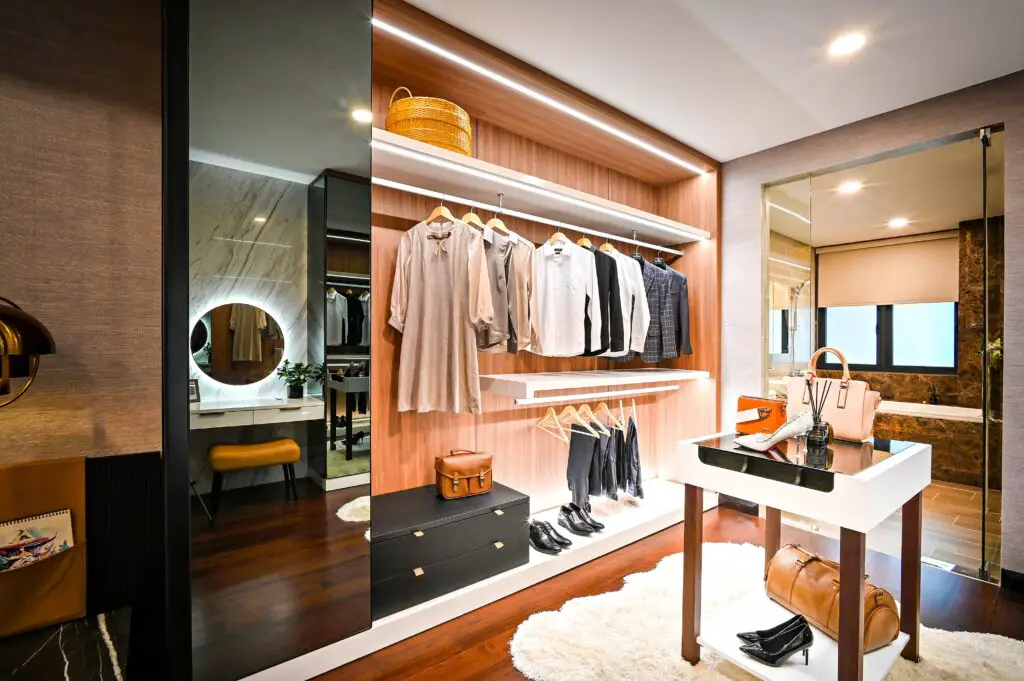 Custom closet systems
They are costly compared to other closet systems. The fact that they can be professionally designed to match your personality and other features in your room explains why they always come along with high price tags. Note that a few years ago, custom closet systems were made of mostly wood.
Today, they feature different materials from plastic and vinyl to bamboo and melanin. Each material comes at a different cost, so be ready to do some price comparison before you can settle on any material.
Then note that custom closet systems are ideal for both children and adults alike. So be free to invest in a custom closet system for yourself and for your young loved ones.
Ready to assemble
Think of it as playing a Lego game or completing a jigsaw puzzle. That is the closest one can get to describe ready to assemble Allen and Roth closet systems. They are mostly made of fiberboard and other durable materials.
Simply buy a set and take your time to find how each component fits into another until you come up with a full closet. There is of course, a manual for you to follow.
The best thing about this option is the fact that gives one room to be creative. You simply decide where you want drawer x to go and how big it should be. You also decide where you will have your shoe rack and the bin.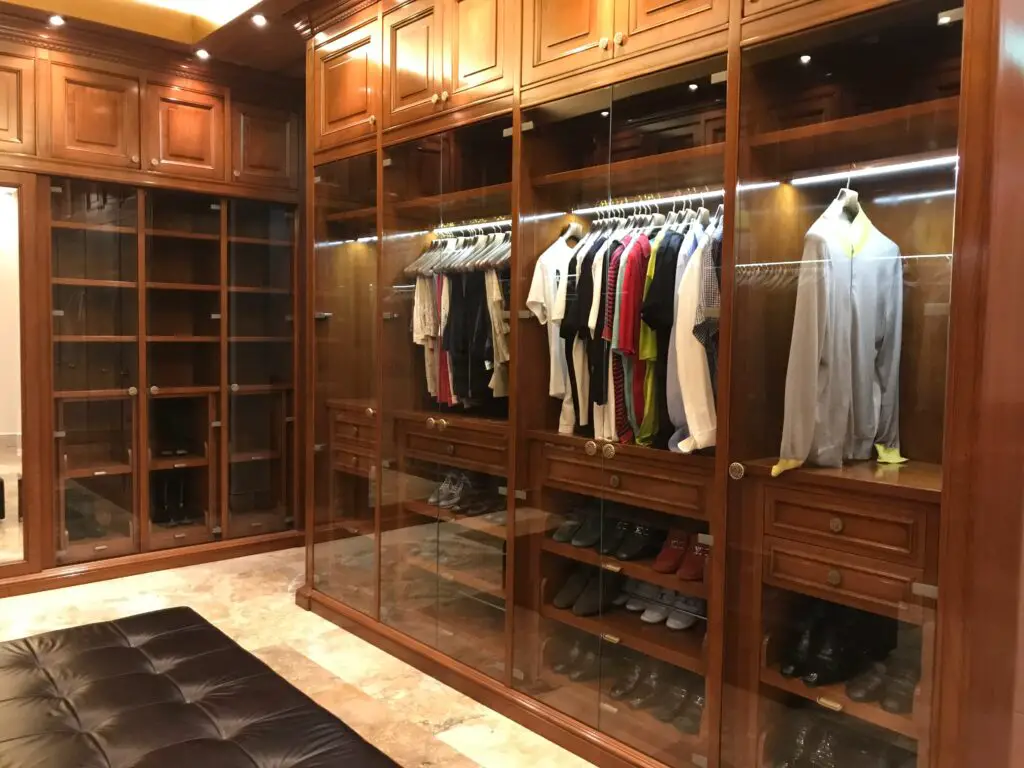 Packaged closet systems
Just unpack the system and start using it. That's how convenient this option is for you. It is actually the least expensive option in the market. Pricing here depends with how big the closet system in question is; so the bigger the box, the higher the price.
You don't have to worry about quality. There is no allen and roth closet system, be it packed, ready to assemble or custom made, that offers nothing short of value for money. It gets better with the fact that even for packed allen and roth closet systems, you will still have a chance to do minor adjustments to the closet.
Allen Roth Closet Organizer
If you are anything at all like myself, then you physically need organization in your life.  This is especially true when it comes to my closet.  For my to be productive I need to know exactly where everything is, so that I can grab it when I need to.  
This was a problem with my closet, I had nearly no organization and it would take me forever just to find a shirt to wear for the day!  Thankfully I started looking online, and I did find a solution!  My solution was to buy the AR closet organizer!
This system was essentially a series of areas and cubbies that you can place certain items in.  The beauty of this is that it hangs and falls from your closet so it is literally built in, and it just flows naturally and looks great!  Because of this, I have been able to cut down my time looking for outfits, and overall it just helps me get a great start to my day!
Different Allen Roth Closet Design Styles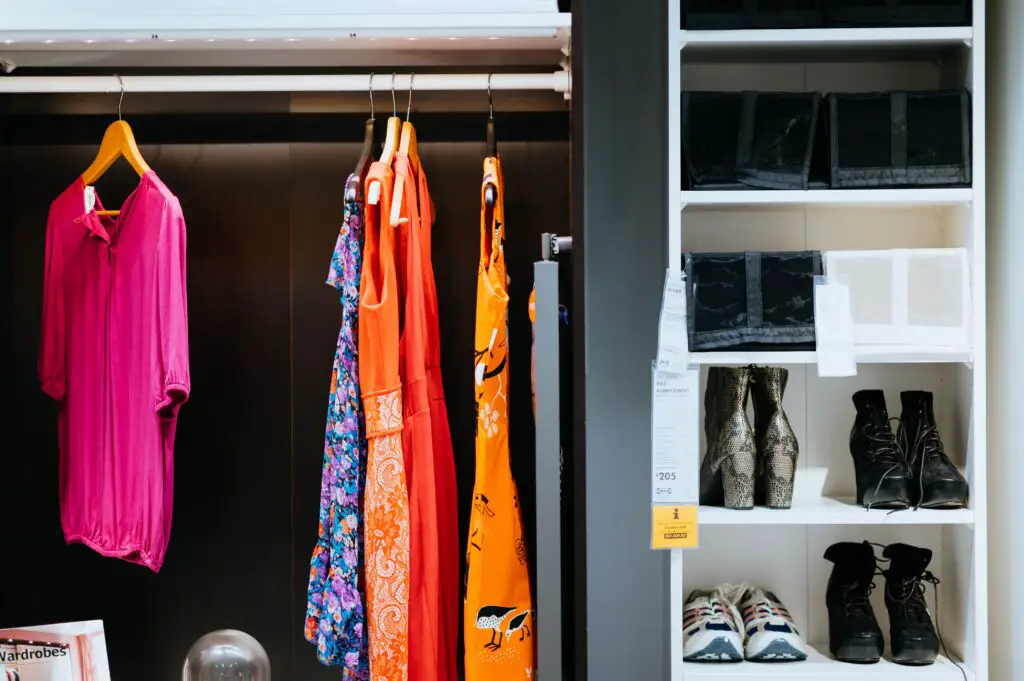 As people my age and younger are starting to create and decorate their first real home, you can differentiate everyone's specific style.  I have some friends that like the really sleek modern style, and then others that love the older and more rustic looking pieces.  
Everyone's preferences are different, and that's what makes it great!  I love that everyone is different, and thankfully their are quite a few Allen and Roth Closet Design styles to choose from!
When it comes to closet styles, there are generally a few different options, either hanging, a tower system, or cabinet style.  I personally love the tower type designs because they are nice and tall and the have space for all my shoes in the cubicles. It can fit in any type of footwear including sneakers, boots, shoes for volleyball or basketball, and more. It really depends on your needs as you are organizing your clothing.  
If you have a lot of nice shirts or dresses that need to be hung up, then a hanging closet design will probably be a better choice.  But if you are able to fold your clothes than a tower system or a cabinet style will be the best choice for!
Why I Chose an Allen Roth Closet Tower
As I was explaining in the section above, there are quite a few different styles available, and I shared that I chose the Allen Roth closet tower system.  I have a few reasons for that.  
When I was looking for a new closet system I knew that I really didn't wear sport coats all too much, and I didn't have that many nice button down shirts, so I didn't have that much to hang up. Along with this, I have a lot of pairs of shoes, so I need something that can keep my shoes organized as well.
Thankfully my new closet tower solved this problem because it was filled with these cubicles that were perfect for putting my shoes in.  I was able to fit two pairs of shoes into each of these cubicles.
Along with this, I was able to fold up all my shirts and pants and have these in the cubicles as well! Now when I look at my closet I can see all of my clothes, and I know exactly where everything is! This saves me so much time in the morning, and it just looks great!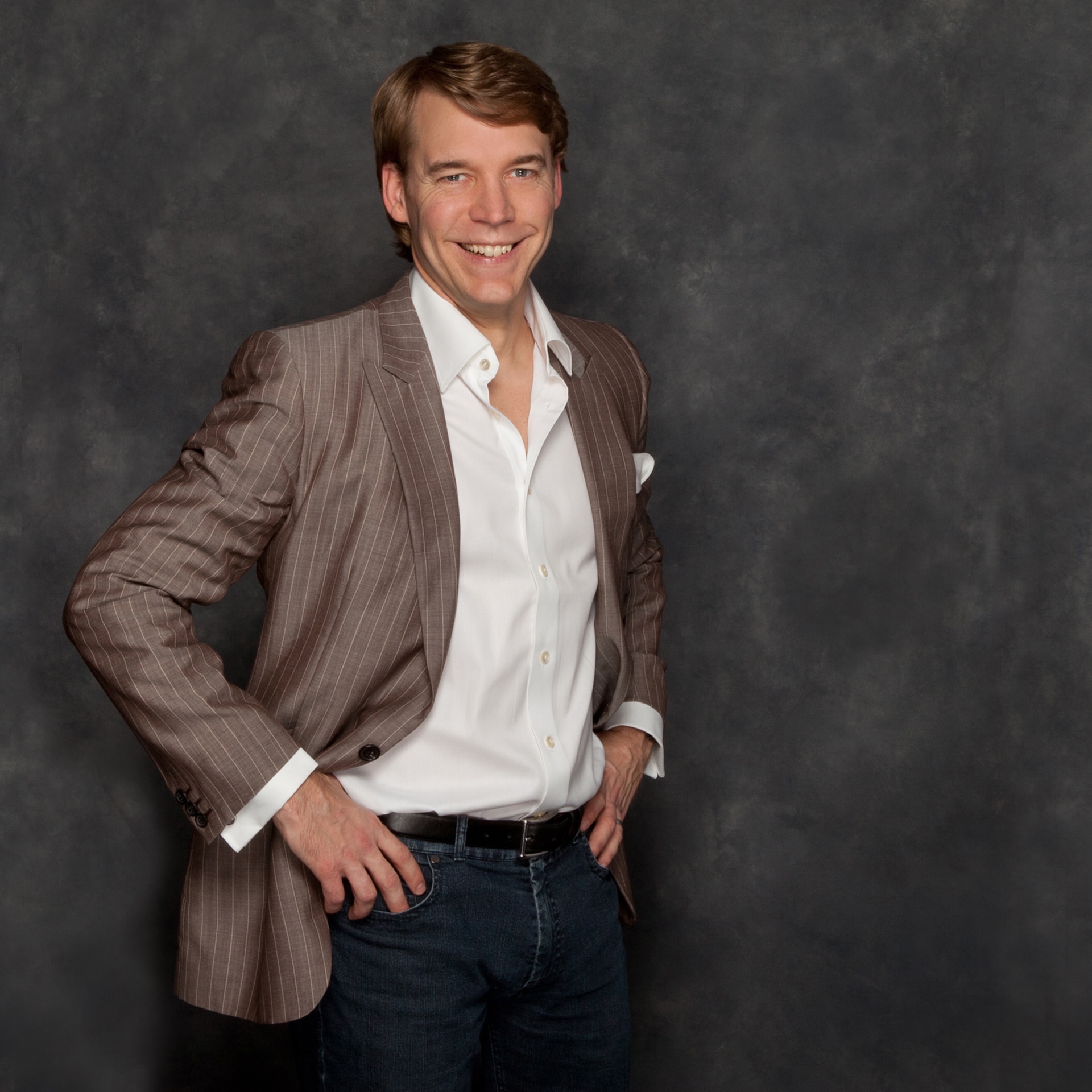 Brett E. is the Owner of BarterDesign.co.  Brett comes from a long line of craftsman and foreman, and has been involved with the construction and renovation world ever since he was a boy while working for his families construction and remodeling company.  After graduating with a a degree in Interior Design, Brett is the go to guy for any interior design or remodeling questions!