Last Updated: January 2020 We all spend the majority of our time at home in the kitchen. Whether it's washing up, cooking, cleaning or anything else we'll find we're hovering around the kitchen sink a lot of the time. The kitchen sink is the centre point of any kitchen and it's important that it's the right one. Owning the best composite granite kitchen sink can really transform your kitchen!
Composite Granite Kitchen Sink Comparison Table!
There's a load to choose when it comes to kitchen sinks. First you'll need to examine the styles on offer. A traditional kitchen will benefit from more traditional fittings while a modern kitchen needs more fancy pieces. The best place to start when choosing your kitchen sink is by finding the right materials.
Composite granite sinks are made from a mix of different materials and while they do feature granite heavily they are different from solid granite sinks. Composite granite is generally used because of their durable nature. They resist any damage well and can withstand extremes in temperature well, this is a useful skill in a kitchen sink. It's also a more affordable alternative to solid granite. If you like the look of acrylic sinks, check out our reviews! Or our Cast Iron sink reviews!
Top 3 Best Composite Granite Kitchen Sink Choices!
So if you're looking for a new kitchen sink then composite granite is a great option. Let's take a look at our favourite composite granite kitchen sinks:
The Kraus KGU-413B 31 inch Undermount Single Bowl Black Onyx Granite Kitchen Sink is made for the modern home. Kraus themselves have designed and manufactured a number of different furnishings for the whole home but specialise in kitchen products.
The Kraus kitchen sink is made from 80% natural granite and looks exactly like real stone. It has a smooth feel but gives a stylish look immediately to any kitchen. It weighs 30.4 pounds and is solidly constructed.
Kraus have put the time into find the right materials to go in their product. They've also added a number of useful features that make it more useful in your home:
The Kraus kitchen sink looks good but works better. It's solidly built but not cumbersome and will fit into most kitchens. This is definitely a model to check out for the quality and durability offered.
The Blanco 440067 Performa Single-Basin Undermount Granite Kitchen Sink comes in metallic grey which is a great alternative to the traditional white models. It's built with two sections so you can leave dishes to soak while still cleaning in the other. If you are interested in Blanco, check out our Blanco sink reviews guide!
The Blanco kitchen sink is all about adding to the home and being extra useful. With this in mind there are a number of features built into the sink which are a great addition to any home:
Blanco are well known for their products and the quality behind them. They use specialists to design and manufacture their kitchen sinks so that they're all consistently well made. The reliability of this sink is matched only by the style. A great value product which is an asset to any home.
The Franke Gravity Dual Mount Granite Single Bowl Kitchen Sink is available in the graphite colouring and style. This is the simplest design of our top three picks but it's still a very well made piece of kit. This sink drops straight into your unit and is made to be easy to fit by anyone. The drain is off centre so the space can be used most effectively. View our entire Franke kitchen sink reviews guide.
This composite granite construction shows the high construction values of Franke and it weighs 43 pounds. This is more than most mounted sinks and helps add to the durability of the unit. A template and the hardware needed for safe construction are all included in the product. Franke have put a number of features in their product to set it apart from the rest:
Franke have created a simple but effective kitchen sink that has a crisp and clean style. It blends right into the kitchen with dark colouring that works in any modern home. It's one that is extremely useful and Franke are offering some good value. Certainly one to check out when browsing for a new sink.
Choosing Your Composite Granite Kitchen Sink
Composite granite is one of the best looking materials for kitchen sinks and has a number of properties that make it well suited to the task. All three of these sinks have built several useful features into their units and combine utility with elegant style effectively. If you didn't find a kitchen sink that you truly loved, check out our Miseno sinks reviews and you might find a sink you love!
If you're looking for a good looking kitchen unit then all three of these kitchen sinks are suitable. It's a good place to start when you're starting your search.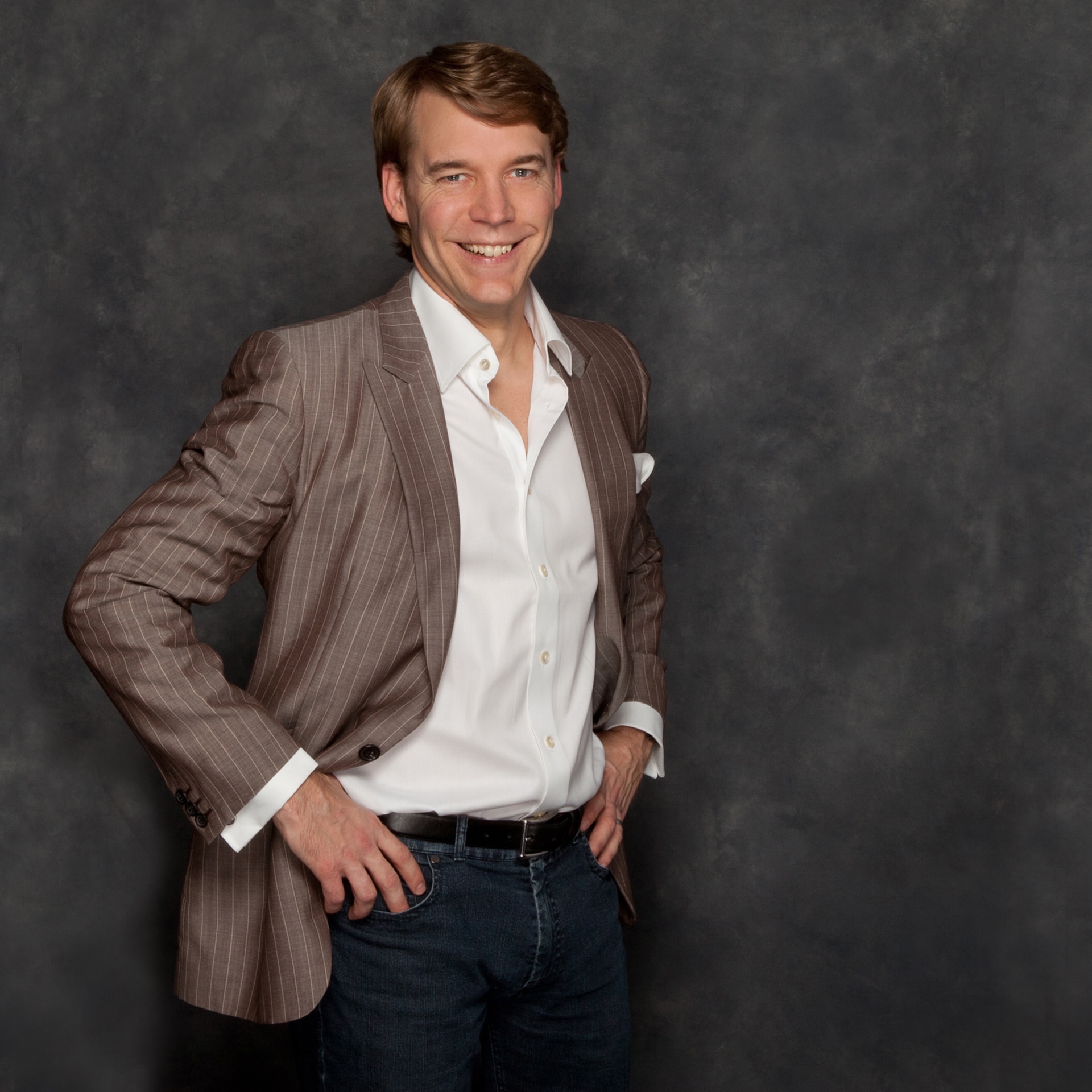 Brett E. is the Owner of BarterDesign.co.  Brett comes from a long line of craftsman and foreman, and has been involved with the construction and renovation world ever since he was a boy while working for his families construction and remodeling company.  After graduating with a a degree in Interior Design, Brett is the go to guy for any interior design or remodeling questions!