Last Updated: April 12th 2019 Low water pressure is an absolutely nightmare and anyone who suffers from it knows exactly how inconvenient it can be. A lot of the time there isn't even anything you can do to change it as it's an issue with plumbing in the general area. That being said, in this guide we will be sharing our top 3 picks for the best rain shower head for low water pressure ridden homes! Also check out our low water pressure shower heads guide!
Best Rain Shower Head For Low Water Pressure Comparison Table
If you have low water pressure it can turn showers from a relaxing experience to a real struggle. With low pressure the water flow is inconsistent and often almost impossible to use. It can be difficult to get clean and can mean your shower takes a lot longer than planned. Low water pressure makes even some of the fanciest showers useless as a lot of the different features just don't work.
In recent years rain showers have become the most popular. This feature is simply when water is evenly dispersed from directly above to give the feeling of warm raining coating your skin and helping you unwind. It's been proven as one of the most effective ways to help with aching muscles and body tension. Along with this, if you are looking to spice up your shower a bit, then checkout some shower heads with speakers attached to them!
Picking the Best Rain Sower Head For Low Water Pressure
Of course for those with low water pressure rain showers just aren't practical. They require an even amount of water in order to give the true sensation of rainfall and without that you're left with just random dribbling from the nozzles. This is neither relaxing or effective.
Thankfully a number of brands have stepped up and designed something to deal with this problem. Rain shower heads which have been specially designed to deal with low water pressure are now available online and we've identified our top 3 for you to take a look at. Another great rain shower head that I've already done a review on is the Grohe rain shower head!
FabricMCC currently produce a large number of different shower heads but have shown themselves to be pretty adept at creating rainfall shower heads. With a large 9.2 Inch head the nozzles are evenly spread and this lets you get the full rainfall experience.
The FabricMCC High Pressure Rainfall shower head has been specially designed to deal with low water pressure. It offers a superior performance in homes that suffer from dips in pressure and you can also remove the flow regulator for a more powerful shower. The FabricMCC rainfall shower has been made with a number of features that make it useful for everyone:
FabricMCC have created an effective solution for those who suffer from low water pressure. It can deliver a full rainfall shower experience but they've also included a number of features to make the experience even better. Affordable and stylish this is definitely one of the best rainfall showers around for low water pressure homes.
Somov World might not be one of the most recognisable names in the industry but don't be fooled, they've been around for a long time and have hundreds of different products designed to make showering more of an experience.
Somov World have released their high pressure rainfall shower specifically to deal with the issues of low water pressure. The shower head uses the available water and creates an even flow of consistent water pressure which is essential for a rain shower. Alongside this Somov World have included a whole host of other features in their shower head. Let's take a look at them:
The Somov World High Pressure Rainfall Shower offers an elegant solution for low water pressure homes. The unit looks great and works perfectly with additional features that make it one of the most practical rain showers out there. Available at a reasonable price point it's definitely one to consider for your home.
Thunderhead are known for creating simple solutions to showering that benefit the user without the big price tag. While their products might not have all the bells and whistles of some competitors that doesn't make them any less effective or useful.
The Thunderhead TH2.5 has been designed as a rain shower for those with low water pressure. The shower head makes use of whatever water pressure is available and still provides a consistent and even flow of water. This means showering is no longer difficult and can actually be enjoyed. The Thunderhead high pressure rain shower also comes with a range of other features to enhance your showering experience, let's take a closer look:
Thunderhead Shower Key Features:
The Thunderhead high pressure rain shower head is perhaps one of the less stylish options for your home but it's still very effective at what it does. With a powerful system and adjustable height it's practical and works in any home. The Thunderhead shower head is one of the most reasonably priced on the market so if you're looking to solve your low water pressure issues on a budget then it could well be the one for you.
Choosing a Shower Head for Low Water Pressure
Each of these rainfall showers has been designed to work with low water pressure and still give you a great shower experience. They all offer a good performance and the shower heads are durable and long lasting. If you are looking for other types of shower heads I suggest you take a look at our reviews on our favorite metal hand held shower heads.
While they all have some unique features they are all fairly similar. Affordable, stylish and effective you can't go wrong with any of these and they're a great place to start looking for anyone after a rain shower that can deal with low water pressure. I hope you have enjoyed our best rain shower head for low water pressure households guide!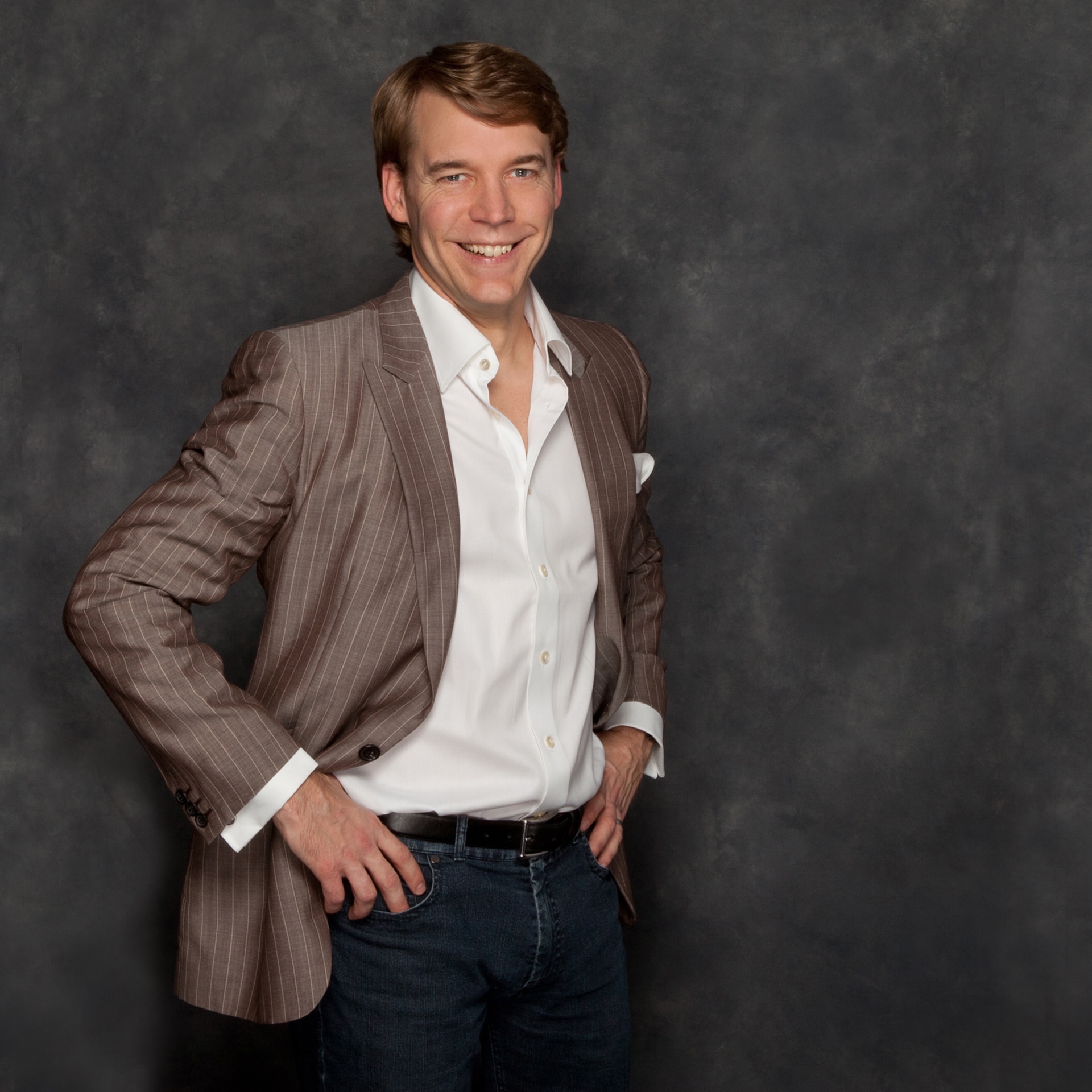 Brett E. is the Owner of BarterDesign.co.  Brett comes from a long line of craftsman and foreman, and has been involved with the construction and renovation world ever since he was a boy while working for his families construction and remodeling company.  After graduating with a a degree in Interior Design, Brett is the go to guy for any interior design or remodeling questions!