Last Updated February 2020: We might not like it but unfortunately toilets will always break at some point. It's a fact of life, as certain as traffic when you're late or rain when you forget the umbrella. In fact it's most likely to happen when it's most inconvenient. If you have guests over and your toilet starts playing up you need to be prepared to jump into action and get into plumber mode. That being said, if you have the best toilet repair kit possible, then repairs are a piece of cake! If you are experiencing clogs then I would suggest getting a toilet auger.
Toilet Repair Kit Comparison Table
Now you can call an actual plumber of course, but unfortunately they're pretty expensive and those bills will add up. If you're still within warranty then that'll cover it, but for those of us who aren't we can't shell out every time something stops working. A more cost effective alternative is to get your hands on a cheap toilet repair kit.
Picking the Best Toilet Repair Kit For Easy Repairs!
Most of the time repairs on your toilet are pretty basic and you'll only need a few items to get it working good as new again. Toilet repair kits have all the basics to get the toilet working once more within a few minutes. So stop paying through the nose for a plumber and check out these great toilet repair kits we've found. If you are in need of only an toilet flange or a toilet flapperthen check out our individual reviews.
This all in one toilet repair kit features everything you need to deal with the common issues of a noisy toilet, running or leaking toilet, slow filling toilet and toilet with weak flush. All of these issues are frustrating but aren't worth calling a professional over, now you're able to take it into your own hands.
This product is one of the most useful around for maintaining a troublesome toilet and one to keep in the home even if you haven't had any problems yet. Please bear in mind that this will only function on toilets with 2 inch flush valves.
Within the Danco toilet repair kit you'll find everything you'd expect. This includes a spring, a flapper with adapter, a float with rod, and a ballcock with floating tube. This is everything you need to get your toilet working again quickly.
Danco have chosen a design that will fit almost any toilet. The items will hold up even in high use areas and are sturdy enough that they won't need to be replaced immediately. This is a great kit to keep at home in case anything goes wrong.
The Danco toilet repair kit contains a lot of items which will get your toilet back on it's feet quickly. It's one of the simpler toilet repair kits that understands most users will have absolutely no experience in the field. For some great value the Danco toilet repair kit offers a lot.
This toilet repair kit is smaller and only contains a Korky Plus flapper, a plastic flush valve seat and silicone sealant. If all you need is an individual toilet seal, then you can buy these separately. All of these items are used when you have an issue with corrosion on your brass valve seats. This toilet repair kit is less of a general repair kit but is instead designed to deal with one specific problem of corrosion.
The Korky toilet repair kit isn't as comprehensive as the other two but is nonetheless a good product to have in the home. You'll be able to use the instructions provided to put a temporary mend on your toilet with no hassle.
Picking the Right Toilet Repair Kit
You will encounter toilet issues at least a couple of times in the home and it's always better to be prepared for when it happens. That being said, if you are faced with a stinky smell, then checkout our bathroom smells air freshener. A toilet repair kit doesn't take up much room but when fate strikes if you have it handy you'll save lot of time and money.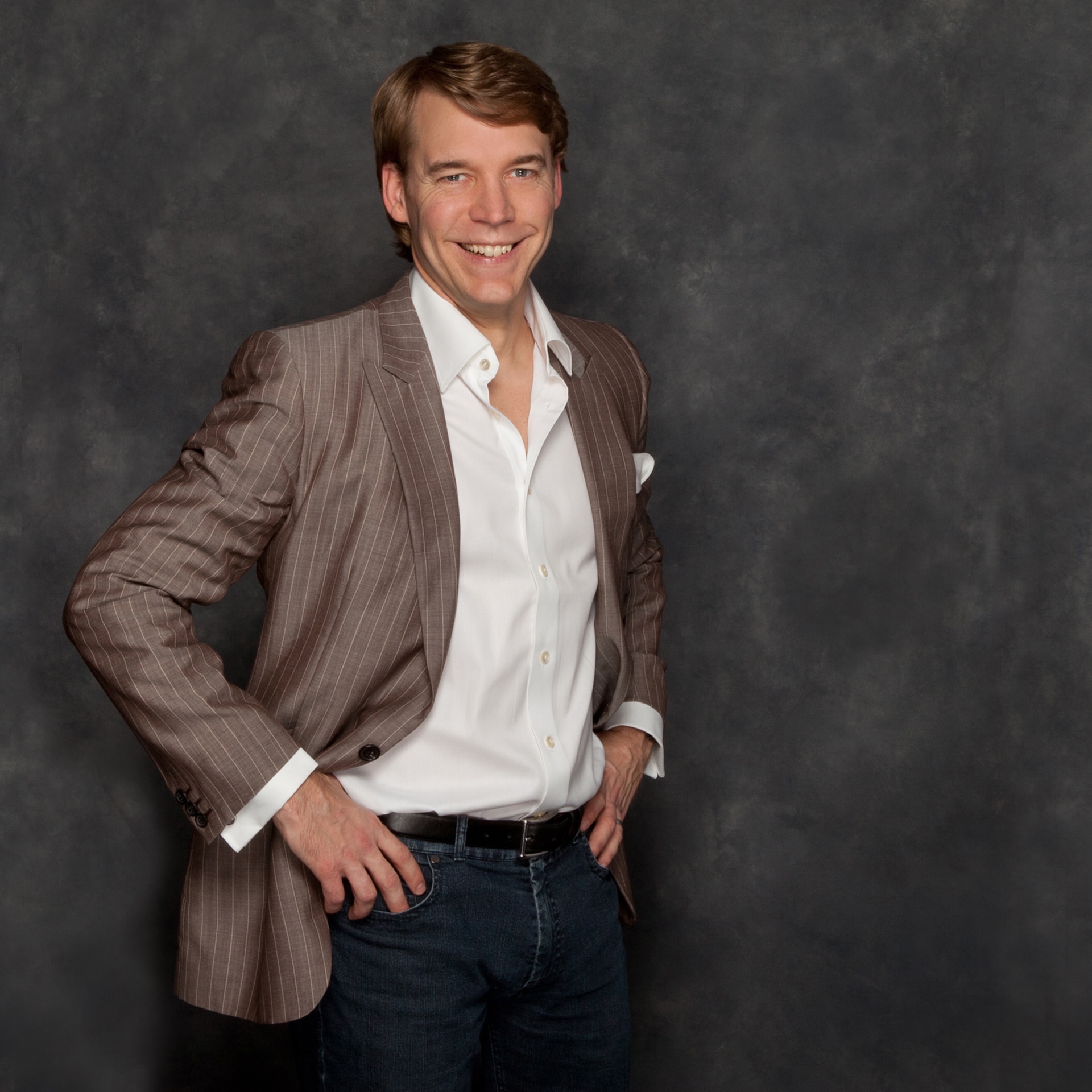 Brett E. is the Owner of BarterDesign.co.  Brett comes from a long line of craftsman and foreman, and has been involved with the construction and renovation world ever since he was a boy while working for his families construction and remodeling company.  After graduating with a a degree in Interior Design, Brett is the go to guy for any interior design or remodeling questions!