Last Updated February 2020: Closet lighting might be an alien concept to some people, but it's quickly becoming an absolute necessity in the 21st Century. Internal fitted lighting in your closet allows you to easily see everything you have in there without the reliance on other light sources in the room. This is especially important if you have deep closets, or if they're in a dark corner of a room.
Wireless Closet Light Comparison Table
Closet lights can vary massively depending on who you ask. A decade ago it would likely have been a bulb hanging down in your closet but thankfully technology is always evolving to meet our needs, and there are now lots of wireless solutions designed specifically to solve the problem. These wireless closet lights are generally battery powered and offer illumination without taking up too much space.
There is a lot of variety when it comes to closet lights and some are made with additional features. There are LEDs, motion sensors and even infrared features which adapt to the natural light in the room. These features aren't essential but help make the closet light much more useful.
It's definitely a crowded marketplace and it can be difficult to find the best value products. Here's a review of the best wireless lights available, detailing the key features and how they can benefit you. This should help you get started and put you on the right track for choosing the best wireless closet light to fit your needs.
This 78 LED Closet Light is made for the modern home. It's designed to be suitable for all closets, hallways, cabinets or even for the kitchen, making it very adaptable. It offers simplicity and utility in one product and it's specifically made to be easy to install and maintain.
There are a number of features which make this closet light perfect stand out from alternatives:
Unlike other closet lights, this one is suitable in a number of different locations in the home. It's easy to fit and move so if you decide it's of more use in a wardrobe, or in the kitchen, then you can move it yourself. The four different modes gives this light more variety than others and makes it generally more useful.
User feedback is really important for gauging just how good a product is. This closet light features on many different review sites, and direct customer feedback shows there is over 90% satisfaction rate. Reviews have specifically highlighted just how much illumination this closet light provides and it's suitability in older homes with more nooks and crannies.
Priced at $20-$30 this is an inexpensive model. It works for practically any budget and despite the lower price tag there's no noticeable difference in quality to other premium lights. The components and battery are made to last several years so you'll get good use from the product.
This closet light is an obvious choice because of the features, quality and price. If you're after a simple product that works then this is well suited for you.
Above anything else, this closet light is powerful. The light levels produced are higher than a lot of other models which makes it well suited for dark homes that might not get a lot of natural light. The motion sensor is really advanced so you won't constantly be overusing the device.
This is another closet light that features heavily in review articles online. The user feedback for this model is also remarkably positive. Over 80% of customers seem extremely satisfied with the product and praise the motion sensor because it means the lights only come on when the closet door opens.
Priced at under $20, this closet light is really affordable. It's clearly meant to be a lower end product so it may be slightly flimsier than expensive fixtures, but at this price point it's fantastic value.
For a dark room or home this closet light is perfect. It should last a good length of time and strikes a balance between utility and style.
Urpower are specialists in all forms of lighting and are known for their creative home solutions. It's no wonder then that they have multiple products that made the list. The ML-09 closet light has a more stand out design with 3 individual strips aligned next to each other for illumination. It's another really powerful product with a lot of features packed in for a low price.
Overall this product is well suited for a busy household with closets that will see a lot of use. The responsive sensor adapts to the light levels so you won't be using it if not needed, plus the efficiency means you don't have to worry about battery replacement very often.
Feedback of the closet light is very positive with over 85% of customers praising the product. A lot of users have moved the light around because it's suitable in a lot of different rooms. The feedback overall is positive of the versatile nature of the model and how well it can be used for multiple purposes.
This is another model priced at under $20. Considering just how long this may last you, and how much easier it can make your life, it's quite remarkable how affordable it is. It offers some longevity you won't see in comparable brands and it's certainly one to consider if you're looking for a new closet light.
Another Urpower closet light, this has similar qualities to their other lights, but with some key differences. It's designed as a long thin closet light to give maximum illumination. It also means it can be used not only in closets, but in kitchens or hallways where you may not have enough space. Alongside the design and build quality there are some key features which make this closet light stand out:
The key benefit of this product is the infrared sensor. Some motion sensors can't function as well in the dark, which can be an issue in the morning if your closet is in a dark room. This motion sensor will continue to work just as well in all conditions, and will even sense the light levels in the room.
This closet light also gets very positive reviews. Over 90% of users are satisfied with the product, and feedback suggests that owners of the light really appreciate how well the motion sensor works. Do bear in mind that if the closet is located near a bright light it might impact how well it works.
The Urpower closet light has a lot of technology built in for the price. It's available for $20-$30 so you won't need to break the bank even if your budget it tight. Overall, this is an intelligent product and for this price point it offers some pretty good value. Definitely an asset to any home.
With a crisp, clean and white design, Mr Beams closet light is one of the best choices for all sizes of closet. It's smaller than the others on the list, and has just one circular light. Despite being more compact it's still incredibly powerful and suitable for closets, kitchens or even basements. This closet light has a number of features which make it really effective:
The unique feature here is the light diffuser. This is an innovative way that Mr Beams has allowed a small, fairly modest light to produce a lot of illumination. It's suitable for small or large spaces and is an all round useful light.
User feedback rates this as one of the most popular closet lights on the market. A lot of users initially bought this for their bedroom closet, but because of how powerful the light is and how effective the motion sensor is they've moved them into garages or sheds. Over 95% of users are satisfied with the product and there isn't much in the way of negative feedback.
Priced at $30-$40 this is slightly more expensive than other models but it's definitely worth it. It's efficient and should last a long time, offering some good value for the customer.
Final Thoughts on Wireless Closet Lights
A good closet light is powerful, innovative and versatile. All of the products on our list have these three characteristics in spades. The manufacturers have taken a fairly simple concept and added features that make these lights uniquely useful to the user.
Ultimately, you want to find yourself a mixture of quality, innovation and value. All of the selected closet lights have this combination and are competitively priced. All of these closet lights would be an asset to any home, so If you're on the market for one then this is a great place to start.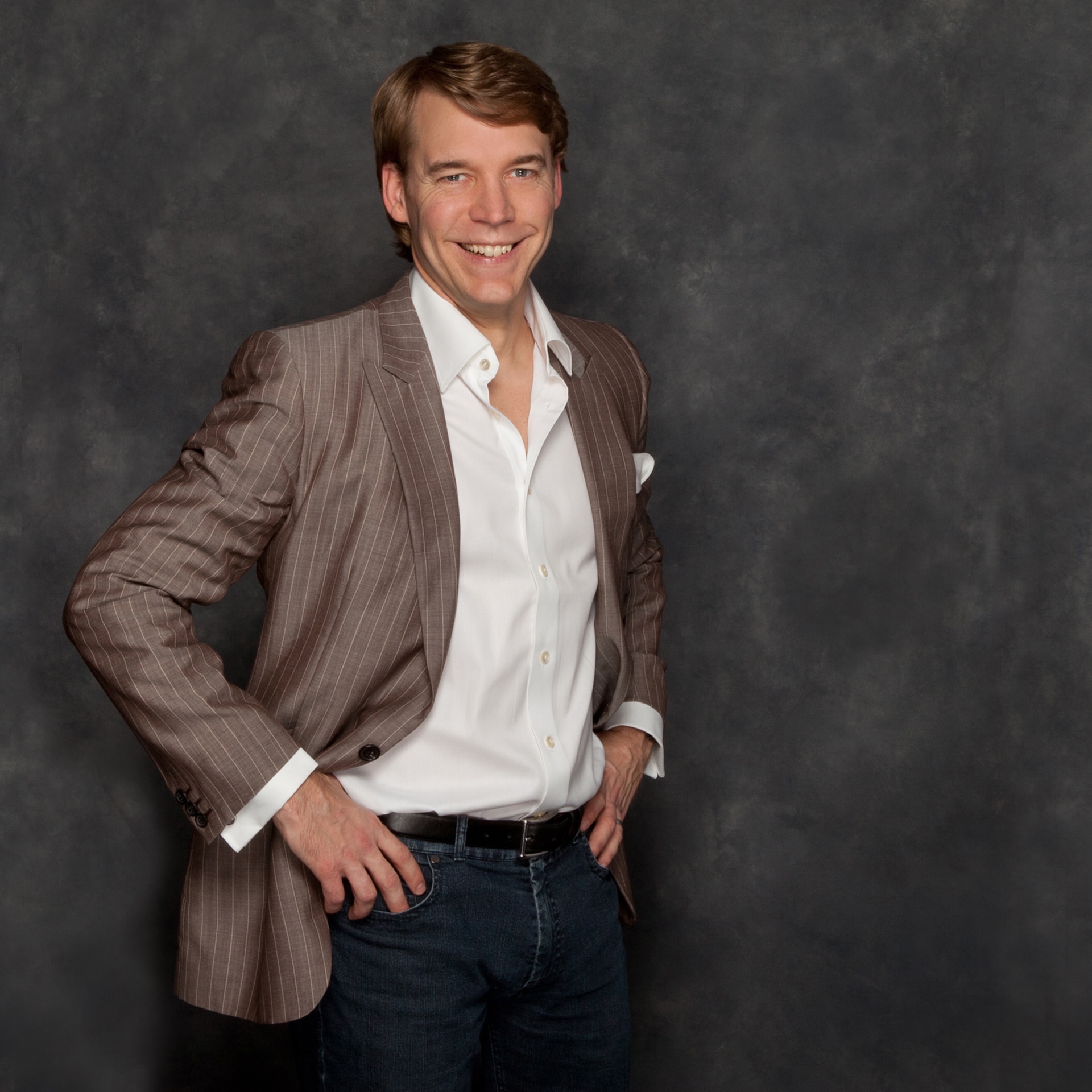 Brett E. is the Owner of BarterDesign.co.  Brett comes from a long line of craftsman and foreman, and has been involved with the construction and renovation world ever since he was a boy while working for his families construction and remodeling company.  After graduating with a a degree in Interior Design, Brett is the go to guy for any interior design or remodeling questions!