As an Amazon Associate we earn from qualifying purchases.
People who live in hot places have known for a long time just how horrible it is when there is no airflow. When you're stuck in heat for too long it puts a strain on your body and really impacts your mood and energy levels.  Thankfully in this Honeywell Fresh Breeze Tower Fan Review guide you will learn about a tower fan that is perfect for any air flow needs!
It's not just about cooling down either. It's crucial for your health to maintain a steady airflow around your home. This lets your body breath and function at it's peak with clean air being circulated. Without this air flow dust and dirt can build up and slowly impact your everyday life.
This problem seems pretty easy to solve in principle, by using a fan, however there are some problems to just going out and buying the first one you see. Fans can take up a lot of space in your home. For a heavy duty fan which can actually have an impact on airflow you might see it taking up a significant portion of the room.
Secondly fans can be really noisy. Old school fans with large rotor blades are very loud, especially if they're rotating which a lot of them need to do in order to function. For anyone who has kids this is just impossible. It will stop them from sleeping and cause a loud home.
Not good for anyone who just wants the easy life. Overall you have a few options for air flow, and they all have pros and cons to them. You can set up your room with an Allen Roth Ceiling Fan which is a great solution, but it isn't very practical unless you are building your home from scratch.  
Your other option is a Bionaire window fan, which is a convenient option, but it has to stay in a fixed position on your window and you can't move it around like a tower fan.
In fact for an effective airflow system you really need to build in proper air conditioning units. Obviously these are ridiculously expensive and just not practical for the home. Instead Honeywell have produced a range of Breeze Towers to tackle the problem without all the downsides.
Honeywell HO-5500RE Oscillating Tower Fan
Honeywell have produced an oscillating tower fan to give you the comfort you deserve at home. Oscillating tower fans work differently to traditional fans.
The impeller blades are designed to direct air through a cylindrical column and then out of the vents. Unlike standard fans they don't move the air horizontally, instead the blades move the air up and down.
This allows the air to be distributed a lot more effectively through a room, allowing for quicker cooling and the perfect air flow.
Alongside the oscillating blades the Honeywell tower fan has a number of key benefits:
Great Air Flow: Honeywell specialise in creating the best solutions for your home and have made a tower fan that creates a great windflow. The tower fan is intelligently designed and uses the latest technology to distribute air evenly and effectively. This means faster results for you.
Safe Cooling: The Honeywell Fresh Breeze Tower Fan is built with a gliding grill over the blades. This means it can work effectively but there is no direct access to the motor or the blades themselves making it one of the safest units around. Perfect for those with young children or small animals.
3 Different Modes: The Honeywell Tower Fan is built with 3 different modes for specific air flows: normal, natural breeze and sleeping. Normal works just as you'd expect but natural breeze setting is made to mimic the feeling of a light cool breeze you'd encounter outside.
The sleep function is perfect for those who are light sleepers or those with young children. The noise is very limited and the fan works gently to ensure that cool air is circulated throughout the room. The result is a more pleasant nights sleep for you and a more energy filled day.
Timer: If you want to keep the air from getting stagnant even when you're out of the house you can use the timer function. Set it to come on just before you're home or work periodically throughout the day so your home is kept fresh.
Stylish but Effective: The Honeywell Fresh Breeze Tower Fan is built to be as useful and effective as possible but is also pleasant to look at. The dark black tower works in practically any room, plus it has the added benefit of being lightweight and small. This means it's easy to move from room to room or out of the way if needed.
Remote Control: Perfect for those hot, lazy Summers days where all you want to do is lie there and do nothing. With a remote control the Honeywell Fresh Breeze Tower can be operated from the other side of the room allowing you to stay where you are and cool down.
The Honeywell Fresh Breeze Tower Fan has been very intelligently designed so that it gives maximum benefit to the user. Honeywell have also shown that they understand what's important to the buyer by incorporating a range of features, like a remote control, that make it even easier to use.
Honeywell Fresh Breeze Tower Reviews
The tower fan is currently one of the most popular online and is getting a lot of positive feedback in reviews. Cleaning seem extremely pleased with the effectiveness of the product but also the extra features built into the tower:
"this is a great fan, we have it in our living room, powerful especially at max setting, quiet at setting 1 & 2, nice little remote, looks nice and unobtrusive in the corner. Price point excellent. Grill prevents little fingers poking through."

James M.
There are some isolated incidents which have angered users where it appears the tower has malfunctioned and started becoming quite noisy:
"Was very happy at first then after having it 2 weeks the inside starting making a loud ticking sound like a clock.  After doing some inspecting it looks like something got caught inside the fan, which i've never seen before."

Kenny M.
While this is very frustrating these reports do seem to be in the minority and most of the feedback in positive. Overall the Honeywell Fresh Breeze Tower seems to be getting a lot of good feedback and people appreciate the attention to detail from the manufacturers.
Final Thoughts on the Honeywell Fresh Breeze Tower Fan
So should you buy the Honeywell tower fan? If you're looking for more consistent airflow then absolutely yes.
It's one of the best designed on the market with some cool features that make it one of the most user friendly.  Along with this, tower fans are a great way to keep humidity at an optimal level in your home.
The Honeywell Fresh Breeze Tower fan is made to be practical and blend into any room. The style, effectiveness and affordability make it a solid product and definitely one to be considered if you're after a new fan.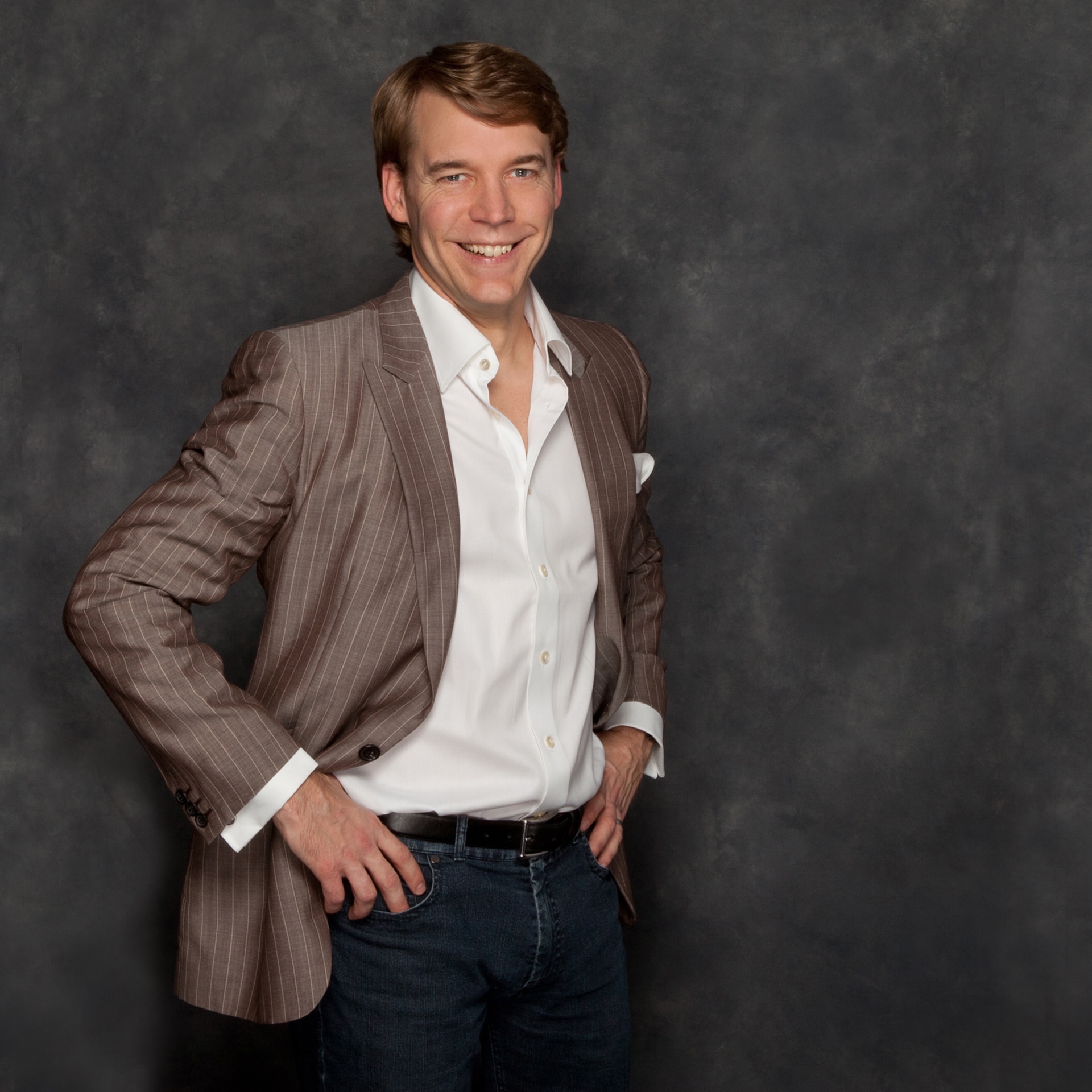 Brett E. is the Owner of BarterDesign.co.  Brett comes from a long line of craftsman and foreman, and has been involved with the construction and renovation world ever since he was a boy while working for his families construction and remodeling company.  After graduating with a a degree in Interior Design, Brett is the go to guy for any interior design or remodeling questions!