Thank you for your support!
Interior designing is a costly service that many enthusiasts can't afford. If you are searching for free interior design tips, you've probably gone through many web pages. Here, let's see how to get free interior design advice. 
How to Get Free Interior Design Advice 
Getting interior design advice is a lengthy process packed with Q&A from both ends. It's crucial to assess your requirements before you approach any service provider. Therefore, have a basic idea about your vision.
Minted Art Styling
Minted Art Styling gives reliable advice regarding wallpapers. If you have any queries on gallery arrangements, their team of experts will sort it out. 
You can easily upload a photo of your wall in their portal. 
The platform has a user-friendly interface that makes asking questions easier. 
If you can include furniture in your image, the interior designers will add extra tips, like finding the perfect match for your chairs and sofas. 
Most certainly, the interior designer will ask you about your preferences before recommending styles.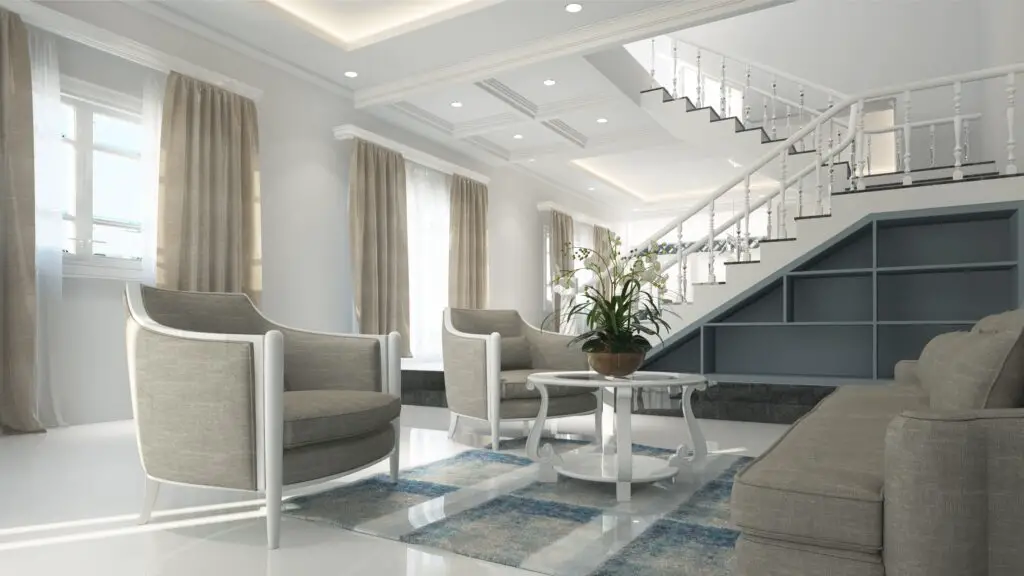 Everhem
The Everhem Design Consultancy Services focuses on door and window designs. The company also offers paint ideas to its users. 
The platform provides virtual assistance. 
They release weekly blogs to help users solve their furniture-related issues. 
You can also learn how to measure your window dimensions by subscribing to their service. 
Everhem also delivers attractive glass panels for windows. 
But before you shoot your questions, measure your window dimensions for detailed designs. Here's a video tutorial on how to measure window dimensions. 
The Revival Rugs Design Support 
The Revival Rugs Design Support is a team of professional experts that specializes in rugs. 
Just like the above service, the Revival rocks design support has a user-friendly portal. 
You can submit the dimensions of your room and couch. 
You can also add pictures of your room where you want to set your couch. 
Before coming back to you with suggestions, the team will ask you about your style preferences. 
The Revival Rugs Design Support takes at least two days to answer your queries. 
The Decorist Design Bar
The Decorist Design Bar specializes in paint and wallpaper. 
All you have to do is to select the five prompts and ask your question to their team. 
You can also upload an image of your living space on their portal.
Enter your budget so that they can know what you want and advise you for the same. 
The Decorist Design's system matches you with a skilled designer online. They also have a series of preset FAQs where you can find your queries. 
Clare Color Genius
The Clare Color Genius offers paint recommendations. It gets its name from a tool called "Color Genius" that brings new suggestions. 
This tool takes many aspects into accounts, such as room size and furniture color.
It also focuses on some ignored aspects, such as luminosity. 
Take a panorama photo of your room showing doors and windows to get better suggestions.
Based on your preferred color type, it provides you innumerable color combos.
The platform also delivers paint on demand. You can get your combination on placing your order. 
West Elm Design Crew
Well, the West Elm Design Crew consultancy services made a revolution in the industry. 
This platform focuses more on mid-century interior designs and offers free advice. 
You can connect to the experts virtually or by chat. 
The West Album Design Crew allows you to select the type of your room in its system. The platform makes you understand how redecorating works. 
All you have to do is pinpoint your desired theme to their experts. 
Moreover, you'll get free extra tips such as mirror installation hacks. If you are up for some advice on an affordable pricing, you can check out the best-rated and inexpensive consultants.
Additional Tips 
Post your questions on Quora or Reddit to get free professional advice on interior designing. 
You can also consult an interior designing student for free advice. 
Conclusion 
Most of these platforms are startups trying to break through the audience. 
However, it might work for you if you're looking for free interior design hacks. So, take advantage and drop your question on their page.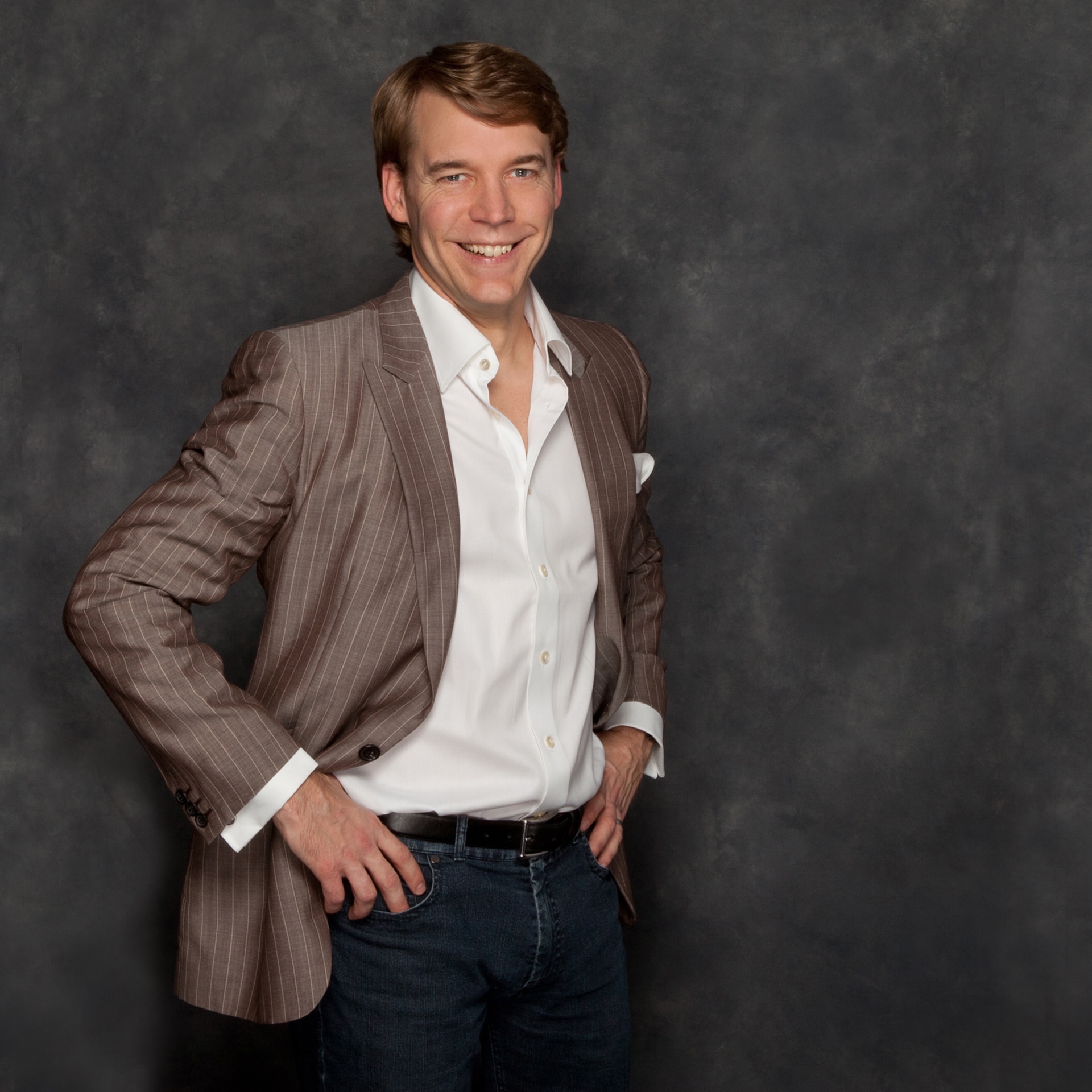 Brett E. is the Owner of BarterDesign.co.  Brett comes from a long line of craftsman and foreman, and has been involved with the construction and renovation world ever since he was a boy while working for his families construction and remodeling company.  After graduating with a a degree in Interior Design, Brett is the go to guy for any interior design or remodeling questions!