As an Amazon Associate we earn from qualifying purchases.
Regardless of the size of your living room or your personal style, seating is an important aspect of any home. Some of the most used furniture pieces in most homes are sofas, chairs, and recliners because they offer aesthetic appeal and functionality.
Recliners provide the most comfortable seating option for taking a nap, watching your favorite movie, or for visiting guests. Power recliners are some of the most popular types of recliners in the market today because of their ease of operation and durability.
How Long Do Power Recliners Last?
Approximately 10 years. A good power recliner from a renowned manufacturer should last for about 10 years without any problems.
However, the length of time will depend on how you use the recliner and the environment you put it in. If you take great care of your recliner then it will last longer, but if you do not handle it with care, then it won't last.
What Is a Power Recliner?
A power recliner is a recliner seat that utilizes a motor or series of motors to recline and adjust the chair into a desired comfortable position. This is unlike manual recliners that utilize a release lever and the motion and weight of the body.
Power recliners are mainly designed for people who have challenges opening and closing the standard recliners or who have difficulty standing up from a sitting position. In some cases, power recliners are considered medical devices and their costs are covered by some insurers. 
Since power recliners are manufactured with the physical limitations of a person in mind, they usually have more positions compared to standard recliners. For instance, the positioning of the headrest and footrest are separate. Also, it assists the user to stand up by tilting the seat forward.
Benefits of Power Recliners
Power recliners offer numerous benefits to the elderly or people who are differently abled. This is because they require a minimal amount of strength and energy to operate.
People who suffer from physical impairments love power recliners because of this. Furthermore, insurance provides coverage for power recliners since people suffering from medical issues tend to make use of them as they are unable to use regular or manual recliners.
With power recliners, there is a range of settings and changing positions where its parts are easy to move. This means that you can always find a position that will provide the level of comfort you are looking for. This is unlike manual recliners that just have one sitting and one reclined position to choose between.
Power recliners are more durable and they have a longer life span because they do not have wear and tear problems. This is mainly attributed to the electrical operations that offer them ample robustness. Therefore, you can expect your power recliner to last longer and serve you for many years even with regular use.
The Downside of Power Recliners
Power recliners are costlier when compared to regular or manual recliners. They are also heavy in weight and difficult to move around the house or when shifting from one floor to another. The motor that is fixed inside the recliner alongside other mechanical parts make these seats extremely heavy.
Another disadvantage is that any type of repair is quite costly, just like replacing any parts fitted inside the recliner. Additionally, your power recliner should also be situated close to a source of power since it needs an electric supply.
Commonly Asked Questions
Are Recliner Sofas Durable?
The durability of recliner sofas mainly depends on the manufacturer and the way the users treat the chair. Consumers should buy the most popular brand that has lots of positive reviews to ensure they have a recliner chair that will serve them for many years.
Stainless steel frames, high-quality fabric or genuine leather, durable reclining mechanisms, stable bases, and thick and dense padding enhances its durability. Your cleaning methods, activities, children, and pets will also influence how long the recliner lasts.
How Often Should You Replace Your Power Recliner?
Since making recliners have the same types of framework and materials as sofas, quality recliners will usually last as long as most sofas, about 7 to 15 years.
How often you replace your recliners will depend on how they are used. For example, replace recliners after 7 years when you are using it often or daily.
Replace recliners that are for accent or decorative pieces after 15 years. Replace leather power recliners after 20 years.
Should I Purchase Power or Manual Recliner?
The decision to purchase a manual or power recliner will depend on your needs and budget. Power recliners are an excellent option for individuals with back problems and those who do not have lots of strength. For example, the infirm or the elderly.
Manual recliners are a great option too, but sometimes staying in a comfortable position is difficult because the recliner does not lock into position.
Conclusion
Using an inappropriate chair will bring lots of stress and discomfort to your back, knees, thighs, and feet. This can also worsen your medical condition instead of easing it.
Therefore, you should purchase a power recliner that is comfortable and provides the best support to your body. Furthermore, power recliners last for many years even with continued use and give value for money.
If you want your power recliner to serve you for a long time, be sure to purchase from a reputable manufacturer.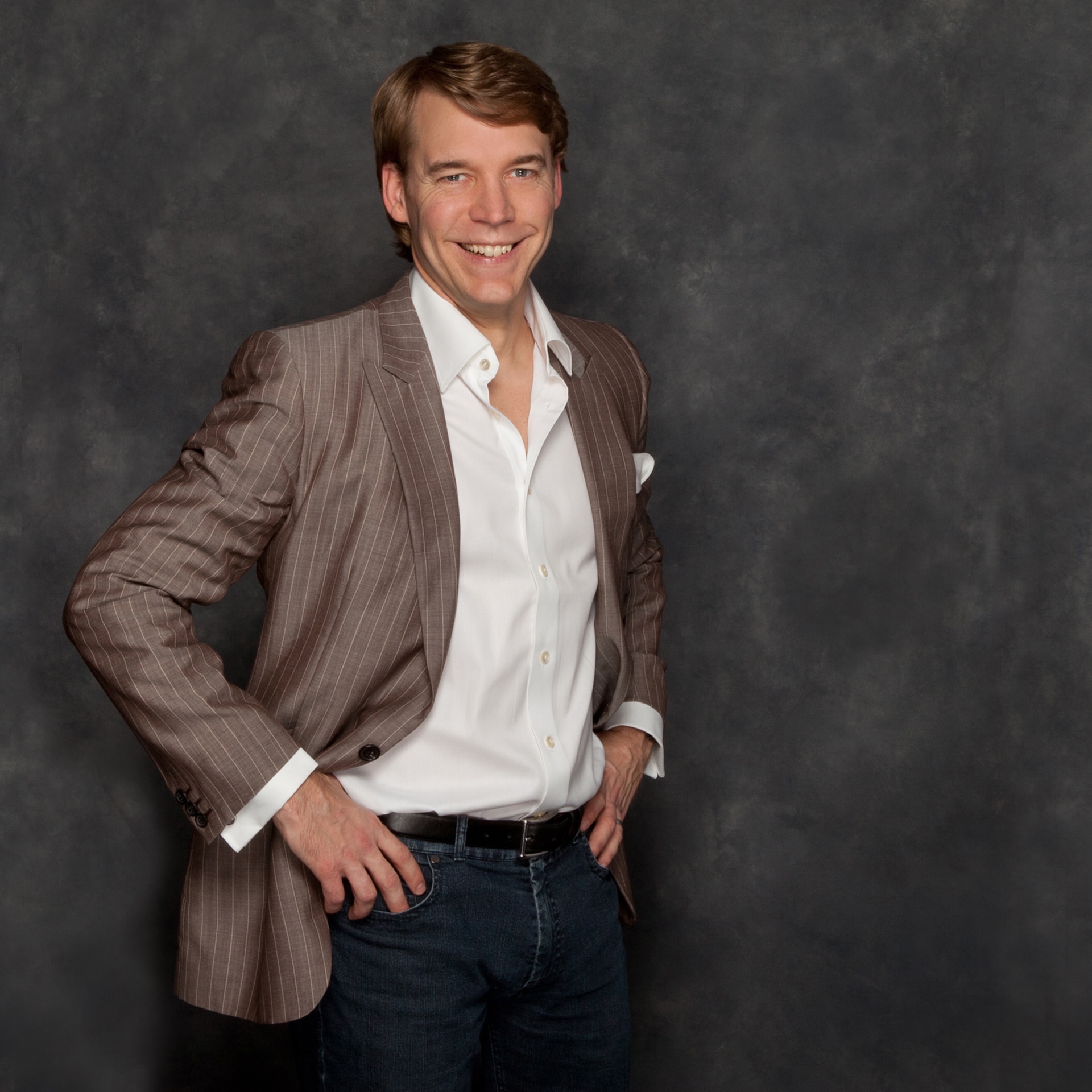 Brett E. is the Owner of BarterDesign.co.  Brett comes from a long line of craftsman and foreman, and has been involved with the construction and renovation world ever since he was a boy while working for his families construction and remodeling company.  After graduating with a a degree in Interior Design, Brett is the go to guy for any interior design or remodeling questions!