Thank you for your support!
How do you make old and new furniture blend well? It can be complicated and even tiring. The overwhelming nature of this task is indisputable. That said and done, we have a guide on how to mix and match living room furniture and make it stand out for your visitors.
How to Mix and Match Living Room Furniture
You need to consider several aspects when combing furniture like styles, colors, patterns.
Step #1: Make a Plan
Use inspiration from style guides, blogs, look-books, and magazines to develop a sense of direction you would like to take going forward.
Go with that idea and line of thought as you go shopping.
Step #2: Consider Colors
Using a simple color scheme will help you apply your mix and match style with ease. 
Include a pair of accent colors and a pair of neutral shades.
It is advisable to settle for a simple color palette so that the attention will be the general theme of your living room. Sometimes, picking the right color changes the perspective of a house, size for example.
Step #3: Introduce New Pieces
Mix and match design aren't all about similar things, and even unrelated ones can play the trick. 
What you have and what you introduce must have something in common, and an excellent example is a similar texture. Also, make sure that the thing you want to add fits through your door, a sofa for example.
Examples of unrelated pieces you can use include a chair or a recliner next to your sofa, coffee table, side tables, vases, and throws.
Step #4: Utilize Texture
Don't overlook texture because it is often forgotten when people mix and match living room furniture. 
Instead, use various textures since it plays a significant role in creating a holistic theme.
Step #5: Use Different Shapes
Shapes also have a way of unifying a look as you mix and match.
For example, different chairs and sofas can mix and match perfectly as long as they have something common, such as clean lines. With the right combination, even a closet that is converted into a gun safe can match a living room space without looking out of place.
Step #6: Note the Patterns
The pattern is a sword that cuts both ways and overdoing it will do more harm than good. 
The trick is to have precise patterns over relatively small surface areas instead of large-scale patterns over quite large surfaces.
Otherwise, your living room will look too busy without any cohesion.
Step #7: Consistently Use Accents
An accent becomes the subject of attention powerful enough to make your living room visually appealing. Utilize pops of color or unique accessories.
A great example of accent is a distinctive style of a vase or a bright cushion. 
Nevertheless, avoid overdoing it since that would most likely distract the living room, overshadowing everything else.
Step #8: Repetition Is Good
It is a trick that always works when it comes to design. Therefore, trying out repeating similar patterns. 
Another way of achieving repetition is pairing two similar items, such as chairs, perfect for enjoying your Keurig coffee.
Step #9: 80/20 Rule
Ensure that you have a main style taking up to 80% of your living and another one amounting to the remaining 20%. 
For example, if you want a modern look, let it be 80% and leave the 20% for a traditional one.
Step #10: Balance
Once all is done, ensure that nothing seems exaggerated. It will be easy to notice such spots once done than during working time.
For overdone accents, go for neutral shades. On the other hand, countering patterns will require solid colors.
Step #11: Focus on Detailing
It is more like adding accessories that could make a massive difference to how your living room looks. 
Consider picture frames, vases, and lamps, among other small items, as you do the final touches.
Here's a short video guide to help you design your living room by mixing furniture.
Frequently Asked Questions
Is It Okay to Mix Various Color Wood Furniture in Your Living Room?
Yes, you can mix wood tones, but you should consider having the one as the main. Once you do, use it to select others so that there is cohesion regardless of the different colors. If you wish to get free interior advice, this article might help you out.
Is It Advisable to Mix Fabric and Leather Furniture?
As much as it may sound weird at first, it is an excellent concept in design. So, feel free to combine fabric and leather as you mix and match your living room furniture. Besides leather, using various upholstery fabrics is also advisable.
Conclusion
The tips above can guide you on how to mix and match living room furniture excellently. 
Remember not to overdo patterns and accents because it could destroy your efforts. If you ever try to sell your house, properly mixing and matching your furniture will help in creating images that will attract buyers. The right composition of real estate photos can highlight the uniqueness of your living room and make your property stand out. Equally important, you don't have to do it if it seems hard. You can always consult a professional.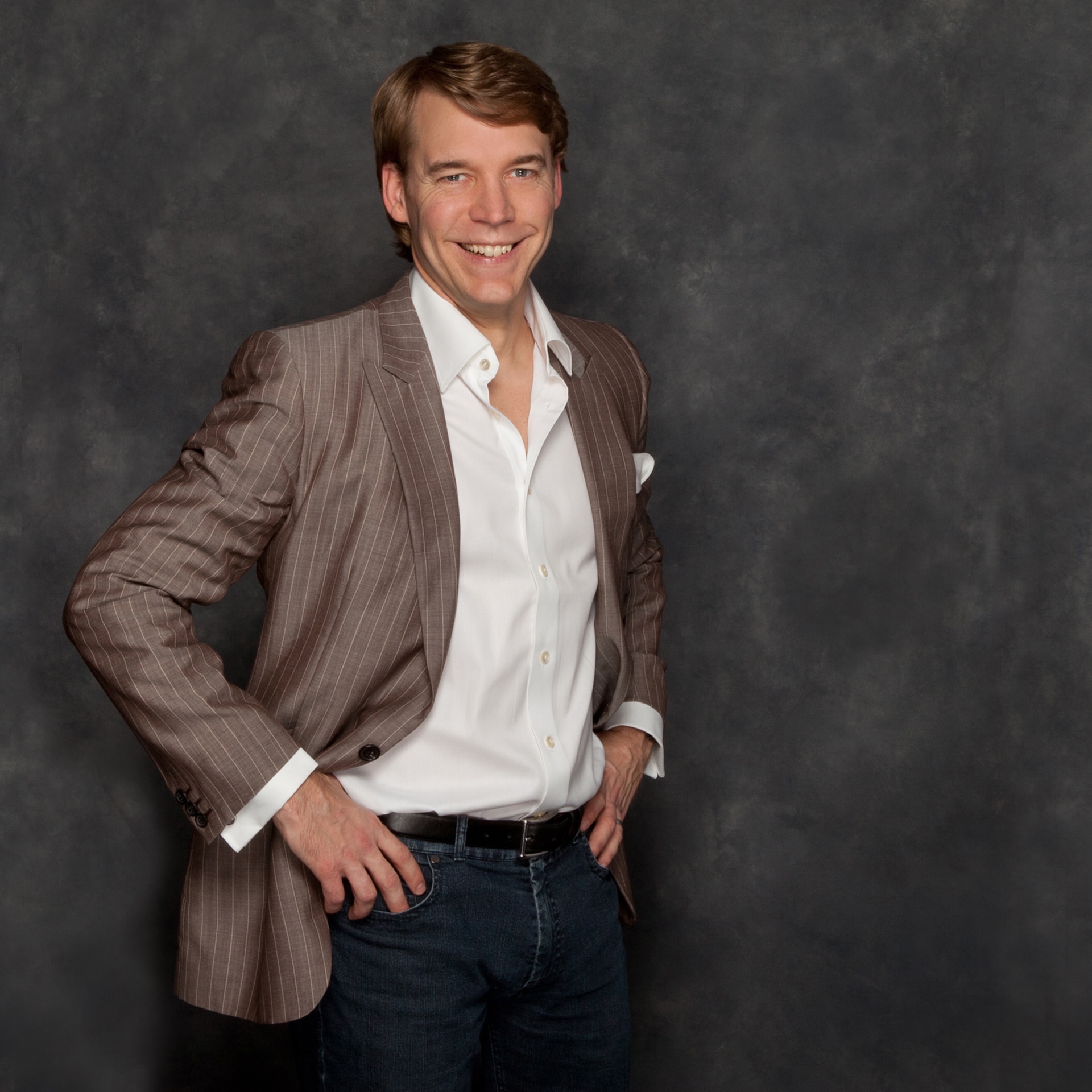 Brett E. is the Owner of BarterDesign.co.  Brett comes from a long line of craftsman and foreman, and has been involved with the construction and renovation world ever since he was a boy while working for his families construction and remodeling company.  After graduating with a a degree in Interior Design, Brett is the go to guy for any interior design or remodeling questions!