If you buy something through a link in our posts, we may get a small share of the sale.
Our family recently relocated to a new state and since a couch is often one of the heaviest items of furniture in any home, we needed to estimate the weight of our couch so that we would know how much the entire move would cost. It is important for you to know how much does a couch weigh so that you can get an accurate estimate from the movers.
How Much Does a Couch Weigh?
An average 3-seater couch weighs about 280 pounds. However, the weight of a couch can change based upon its specific size, the material density, and the fabric type used.
While it might be quite easy for you to find out the weight of other household items either by looking at the packaging box or even weighing the item yourself using a scale, it is usually quite difficult for you to estimate the weight of a couch using these conventional methods.
What Are Some of the Factors That Determine the Weight of a Couch?
The weight of a couch is usually dependent on several factors including:
Material Used
Couches which have a wooden framework will usually weigh more than those with a plastic framework.
Type of Couch
There are various types of couches which will have different average weights as shown below:
| | |
| --- | --- |
| Type of Couch | Average Weight |
| Futon | 210 pounds |
| Recliner | 105 pounds |
| Loveseat | 224 pounds |
Size of Couch
This is another factor which greatly affects the weight of a couch. Considering its furniture dimensions, most couches are either 3-seaters or 4-seaters when it comes to their size.
The average weight of a typical 3 seater couch (which is the most common size in the United States) is 280 pounds while that of a 4-seater couch is 350 pounds.
Number of Sections
You could also be having a sectional couch which has independent sections that can be arranged in different orientations in one's living room. The table below shows the average weight of a couch based on the number of sections:
| | |
| --- | --- |
| Number of sections | Average Weight |
| 4-Piece sectional | 1050 pounds |
| 5-Piece sectional | 1295 pounds |
| 6-Piece sectional | 1540 pounds |
What Are Some of the Accessories That Can Affect the Weight of a Couch?
Aside from the couch type, size, material and number of sections, there are some other additional features which can greatly influence the weight of a couch. These include:
Armrests: If a couch has extra armrests between the seats, then this increases the overall weight of the couch.
Special compartments: This could include latches and cup holders.
Size of cushions: Couches with extra thick cushions will weigh more than those with thin cushions.
Pull-out sections: Couches with a pull-out section for storing mattresses, blankets or other items tend to weigh more.
Tips on How to Safely Move a Couch From One Location to Another
Regardless of whether you are moving to a new home or you would just want to redesign your living room space, every homeowner will find themselves needing to move their couch at one point or another.
Here are some important safety tips that you should keep in mind when moving your couch so as to avoid injury or accidents:
Get help: It always works better when you have someone else assisting you to move the couch. Two heads are better than one! So you will be able to come up with a better strategy and implement it effectively when you have someone else by your side.
Build a ramp: If you are moving a couch up or down a flight of stairs, it might be useful for you to make a ramp which will make it easier and safer for you to transport the couch.
Use your leg muscles: When lifting a couch, it is important that you should engage the right muscle group so as to avoid injury. Always use your legs rather than your back since lifting heavy weights using your back can lead to injury and sprains especially in older individuals.
Clear the path: It is always advisable that you should have a clear path to follow when moving a couch and this means that you should remove any obstructions which might cause you to trip and fall along the way. Also, you might have to think about fitting it in when you have a small door.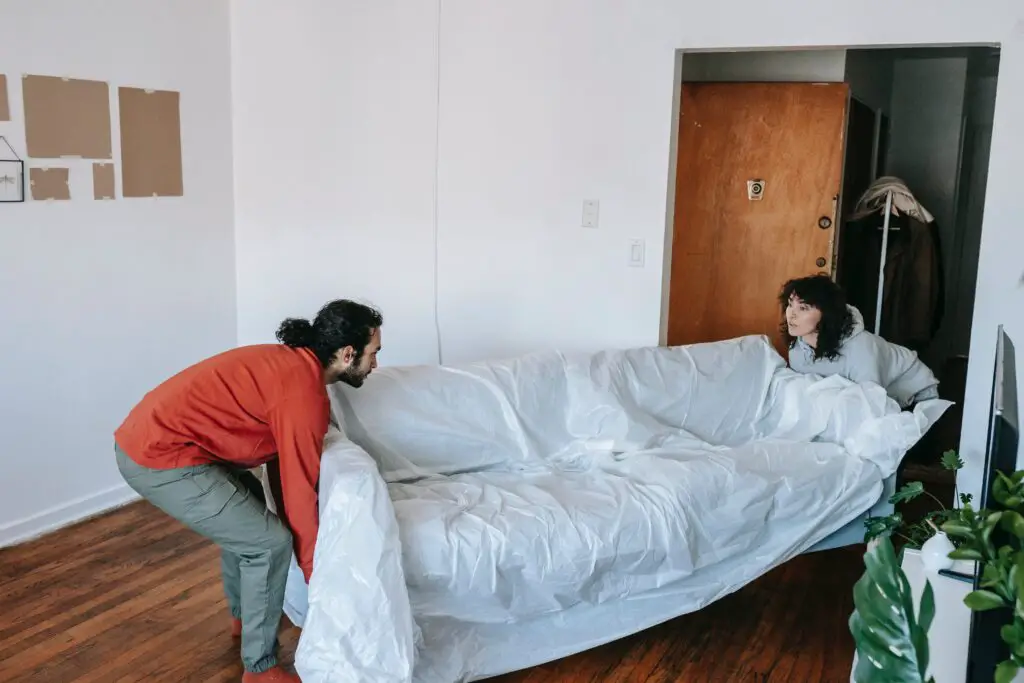 Frequently Asked Questions
How Much Does It Cost to Move a Couch?
Depending on the type of couch you have, it will usually cost between $75 to $200 to move a couch. It is always advisable that you should hire a moving company to do the job since they have experienced staff as well as the right equipment and expertise needed to safely transport your couch.
Can You Move a Couch on Your Own Without Professional Movers?
While it might be somewhat possible for you to move a couch on your own if you use a furniture ramp or choose to disassemble the couch, experts advise that you should always hire professional movers since they will be able to offer expert services.
Conclusion
If you are planning to move to a new home or office, it is important for you to have an idea of how much does a couch weigh and other household items weigh so that you can start planning how much it will cost to relocate from one location to another.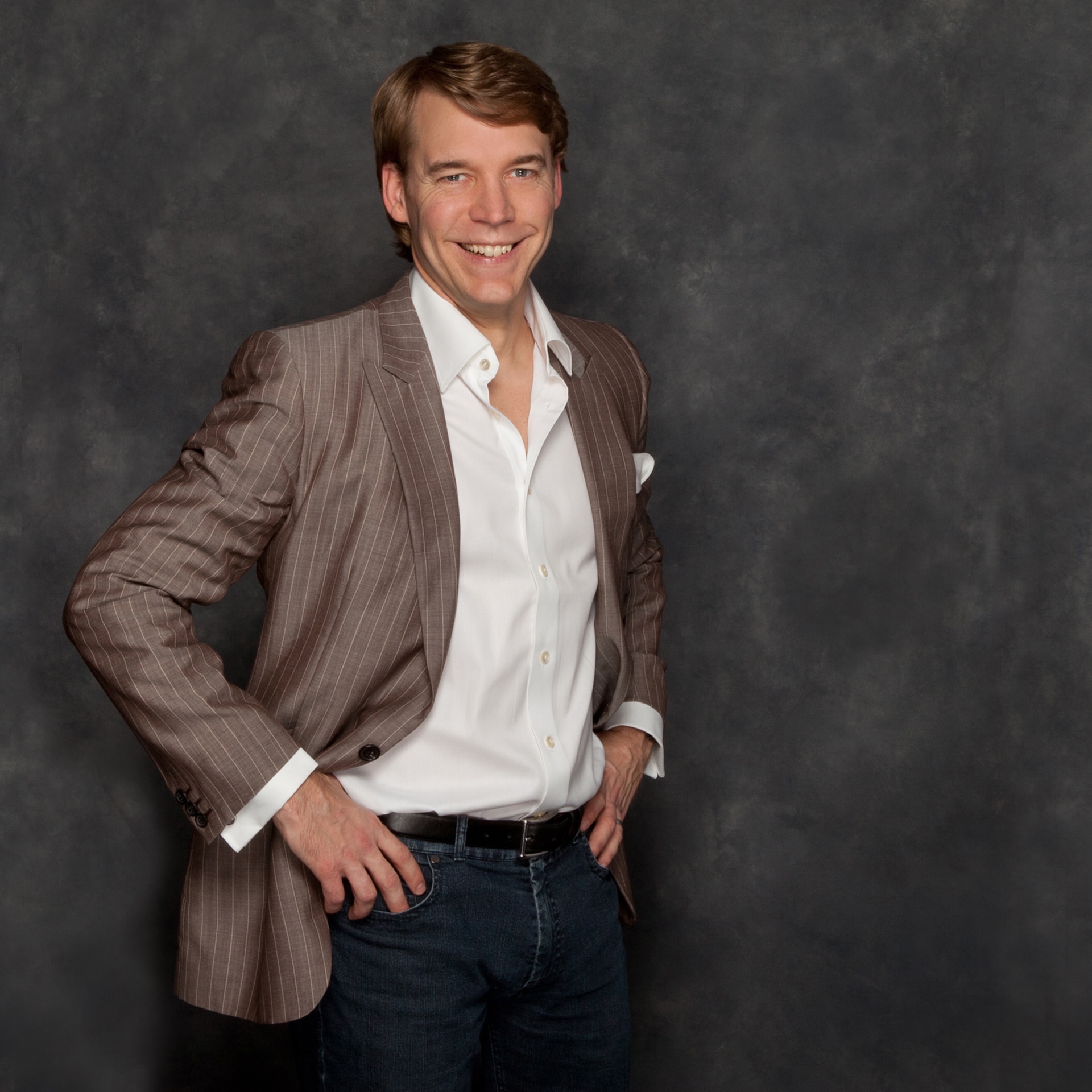 Brett E. is the Owner of BarterDesign.co.  Brett comes from a long line of craftsman and foreman, and has been involved with the construction and renovation world ever since he was a boy while working for his families construction and remodeling company.  After graduating with a a degree in Interior Design, Brett is the go to guy for any interior design or remodeling questions!