As an Amazon Associate we earn from qualifying purchases.
There are several types of paint that you can use to paint a piece of furniture. Each one of them claims to be the best on furniture when it comes to durability, ease of application, and its ability to stay. One of those claims is chalk paint. Is chalk paint good for furniture? Let's find out.
Is Chalk Paint Good for Furniture?
Chalk paint is good for furniture for many different reasons. If you want to achieve a matte and chalky finish on your furniture, chalk paint would be one of the best choices. It can also give your furniture a homely, vintage, and charming appearance, which will add warmth to your home.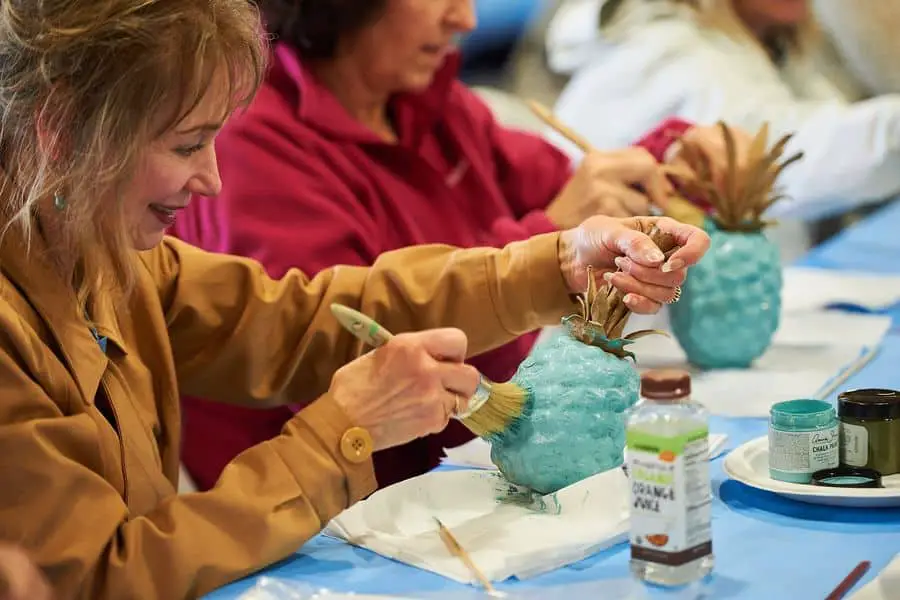 Chalk paint will also help you achieve the farmhouse style that you like with your painted furniture and matching home décor. However, just like any other type of paint, chalk paint also has its downsides. 
Pros and Cons of Chalk Paint on Furniture
Though chalk paint may be a good choice for furniture and for the vintage feel that you dream of, we will still share with you both sides of the coin. Let us talk about the pros and cons of chalk paint on furniture.
Pros
Most of the time, there will be a short preparation period if you are going to use chalk paint. It will save you a lot of energy and time.
Some furniture does not require sanding, especially if is made of raw wood or does not have any previous gloss or wax.
Some furniture doesn't require priming as well, which can be a life and money saver.
It dries quicker than latex paint.
Aside from having a long shelf life, which is up to 5 years, a can of chalk paint can cover multiple pieces of furniture already.
You can use a sprayer, instead of just a brush or roller.
Blending and mixing colors is also easier with chalk paint, which results in a more natural and artistic finish.
Distressing or scraping some paint to create accents and highlights is easier.
Easier to clean on hands, clothes, and other surfaces since it is water-based.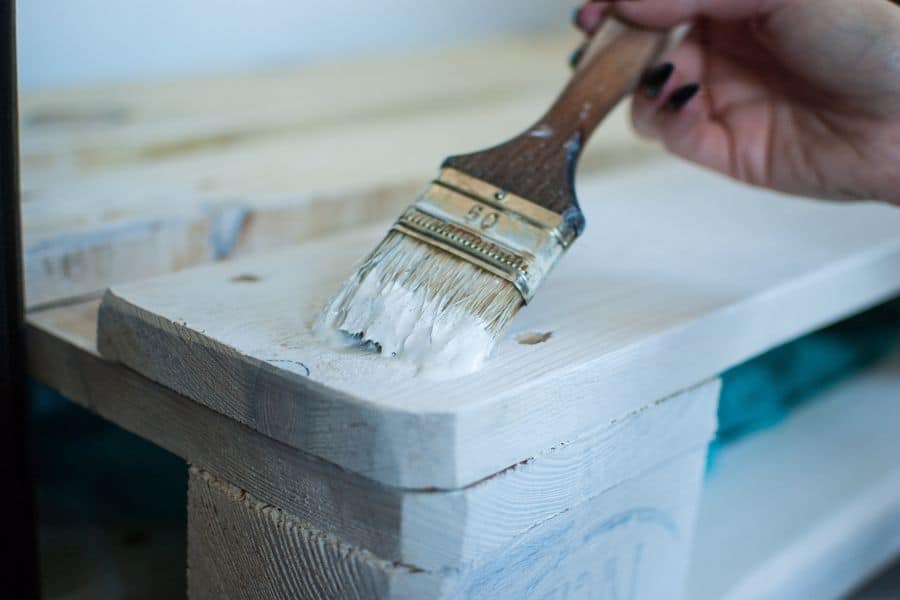 Cons
Not all furniture can stand having no priming and sanding. It's either you select another type of paint or you will sand and use a primer on your furniture to solve the problem.
Chalk paint can leave brush marks, so it's better to use a sprayer if you're not into streaks.
Stains and dark wood colors will bleed through chalk paint more compared to other types of paint. That is due to its porosity which allows it to be soaked sometimes.
If the furniture is exposed to different elements, it needs to be sealed.
Chalk paint can be expensive and hard to find.
Waxing can be time-consuming and taxing, yet is very important to protect the furniture.
It doesn't have much protection compared to a layer of latex on furniture.
Difference of Chalk Paint From Other Paints
There are lots of differences when it comes to chalk paint and other paints in the market. They differ in terms of the result on the furniture, the way on how to apply it, and even the feeling that they give to a home. Here are some of the most common differences between chalk paint and regular paints.
If you prefer a matte finish rather than a glossy one, you may opt for chalk paint. If not, you may choose otherwise. Chalk paints are made for a more relaxing and cozy feel at home. While glossy finish paints, such as latex are more lively and inviting.
If you prefer a more solid and opaque look, opt for a glossy finish. Chalk paints are designed to look rustic and streaks are sometimes done intentionally.
Regular paint tends to drip more than chalk paint because of consistency.
Regular paints offer more protection compared to chalk paints.
Chalks paints, on the other hand, offer more grit and texture that help it stay on the surface even more.
How to Paint Furniture With Chalk Paint
Painting furniture with chalk paint is almost the same as painting it with regular paint. We are just going to skip some steps that are not necessary when it comes to chalk paint. Here are the steps that you should follow if you want to use chalk paint for your furniture.
Prepare all the materials that you need such as brushes, sandpaper for distressing, and lint-free cloth.
Since sanding is not necessary, just make sure that the furniture is dry and clean. 
Use a chip brush to paint the furniture. No worries about the direction of the stroke since it won't be a problem with chalk paint.
Wait for the first coat to dry, then apply the second coating.
Once the second coating is dry, you may lightly sand it for distressing. Use fine-grit sandpaper to distress the paint. If you prefer not to distress it, this step is unnecessary.
Using a damp, lint-free cloth, wipe off the dust on the furniture. 
Since chalk paint has less protection, it needs sealing in a form of wax. It keeps water and other particles from getting into the painted furniture. Use a different brush for waxing.
Allow the wax to dry out completely. Usually, it takes 2 to 4 weeks before it's completely cured and ready for use or selling. Curing is done to make sure that the paint and the wax are already settled on the furniture and will not be wiped off easily.
Related Questions
What Happens If You Don't Wax Chalk Paint on Furniture?
Waxing is very important if you use chalk paint on your furniture. If you do not wax the furniture, it will attract so much dirt and if someone accidentally puts a cold glass of juice on it, it will have a stain. It is necessary to apply the wax on a completely dry paint evenly.
Should Chalk Paint Be Streaky?
Any paint could be streaky if not mixed and stirred well. Chalk paint can maintain its streaky look through brush strokes. It is applicable if you are aiming for a more edgy yet simple look at the furniture.
Conclusion
Chalk paint can be used for furniture. It has both advantages and disadvantages just like any other kind of paint. Chalk paint can offer more grip on the surface of the furniture. However, it needs to be waxed to be protected, which should be done every 3 years.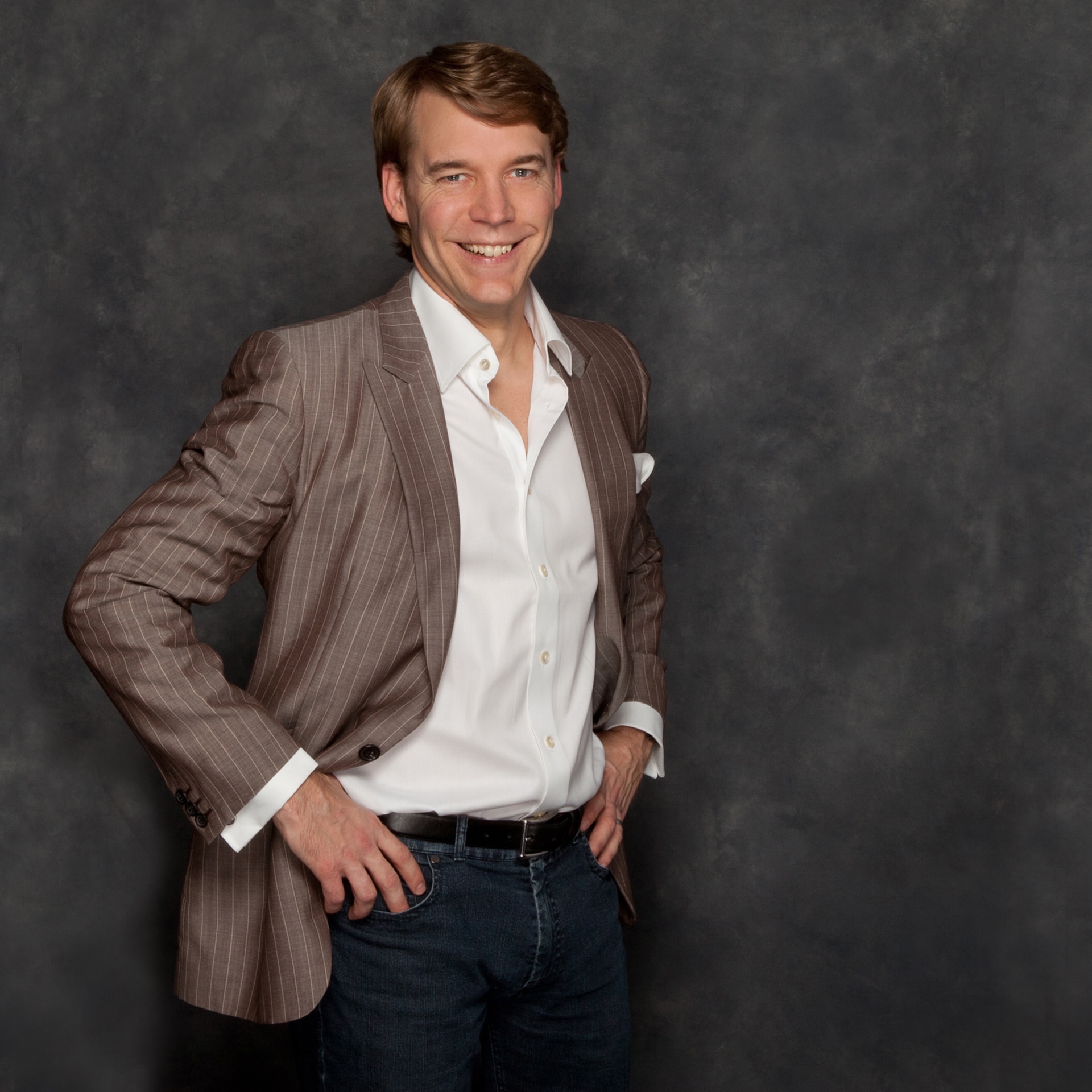 Brett E. is the Owner of BarterDesign.co.  Brett comes from a long line of craftsman and foreman, and has been involved with the construction and renovation world ever since he was a boy while working for his families construction and remodeling company.  After graduating with a a degree in Interior Design, Brett is the go to guy for any interior design or remodeling questions!