If you are faced with severe back pain, then sometimes just getting the right recliner for your body simply isn't enough. Sometimes you need a recliner that will put your body in the right position, and also help to work out the kinks. You need a massage chair... This review is about the Kahuna LM-6800 Zero-Gravity Back Pain Massage Recliner and how it can work to correct and relieve back pain! If you are interested in reading more about back pain recliner reviews then visit our guide for the best recliner for back pain!
About Kahuna Massage Recliners
Kahuna has been creating massage chairs since 1997, and they focus on their diligent workmanship and innovation. Kahuna strives to to provide massage recliners that provide a comforting recliner that will help to relieve back pain while your sitting, and also work out the tension to keep you feeling better long. Kahuna's main goal is to exceed their customers expectations and provide a high quality product that will keep their comfortable and relaxed.
The Kahuna LM-6800 Massage Recliner is one of the best and most advanced recliners that I have recommended on ReclinePainAway. The LM-6800 has a handful of advanced massage features that will keep your back feeling brand new for days on end! Along with this, this recliner features a Zero-Gravity design which allows you to fully spread your weight out along the recliner and helps to thoroughly remove all the pain and tension out of your body.
Kahuna LM-6800 Recliner Features:
The LM-6800 recliner is one of the most advanced recliners available on the market. It features 5 different massage programs that work to revitalize your body, all the way from your neck to your toes! One of the greatest benefits of this massage is the combination of the massage feature and the heating feature. After a long day of work when your back is aching, the best way to find relieve is by having this recliner work out your knots, and using the heat to relieve tension.
Another great function of this recliner is that it doesn't take up as much space as other massage recliners. This recliner only weighs 250 lbs and takes up less space. This recliner only needs 3 inches away from the wall which gives you the ability to save space in your home, and gives you more options on where you can place the recliner.
Speaking of advanced functions, this recliner features an body scan feature that will scan your body as you sit in the recliner and helps to scan your body and find the optimal individual massage for your body shape and size. This individual massage features a full body massage, that will help to work out tired and sore muscles, and help to relieve back pain and fully body pain. Along with this, the LM-6800 features both massage programs, and yoga programs which help to stretch your muscles and relieve pain after a vigorous workout.
How Effective is the Recliner at Relieving Back Pain?
When dealing with back pain, the biggest question you want answer when purchasing a new recliner is, will this help with my back pain? When dealing with backspin there are three main categories that attribute to if you'll feel relief or not, Support, Material, and the Ability to Recline.
Support: By having adequate support in a recliner, it allows you back and your body not to have to overcompensate for other muscles which can lead to pain and aches. Overall in terms of support this Kahuna LM-6800 is one of the best and most supportive recliners on the market. If features a Zero-Gravity mode that tilts the body in the best orientation for body support.
Material: This massage recliner uses a very high quality synthetic leather that comes in brown. This leather is high quality and it feels very smooth on your skin. Synthetic leather has a negative connotation compared to genuine leather, but in this case, you get all the upside of real leather, with an easier cleaning.
Ability to Recline: By having the ability to recline a recliner into the most comfortable position for your body and you back is extremely important to relieving pain. With this recliner, you are given the best positioning available out fo any recliners on my list. With the Zero-Gravity positioning mode it allows you to lean back into a position that takes pressure off of your back, and along with the massage mode, it gives you the best chance of relieving back pain.
Final Thoughts on the Kahuna LM-6800 Back Pain Recliner
I'm going to be completely honest with you, this Kahuna LM-6800 is an expensive recliner. That being said, it is one of the most advanced and effective massage recliners on the market. It gives you the ability to run through 5 different massage programs, use heat to relieve muscle pain, go into the Zero-Gravity position to take pressure off of your back, and gives you the ultimate comfort that your body deserves. Overall this recliner is one of the best back pain recliners on the market, and it surely will help remove your pesky back pain!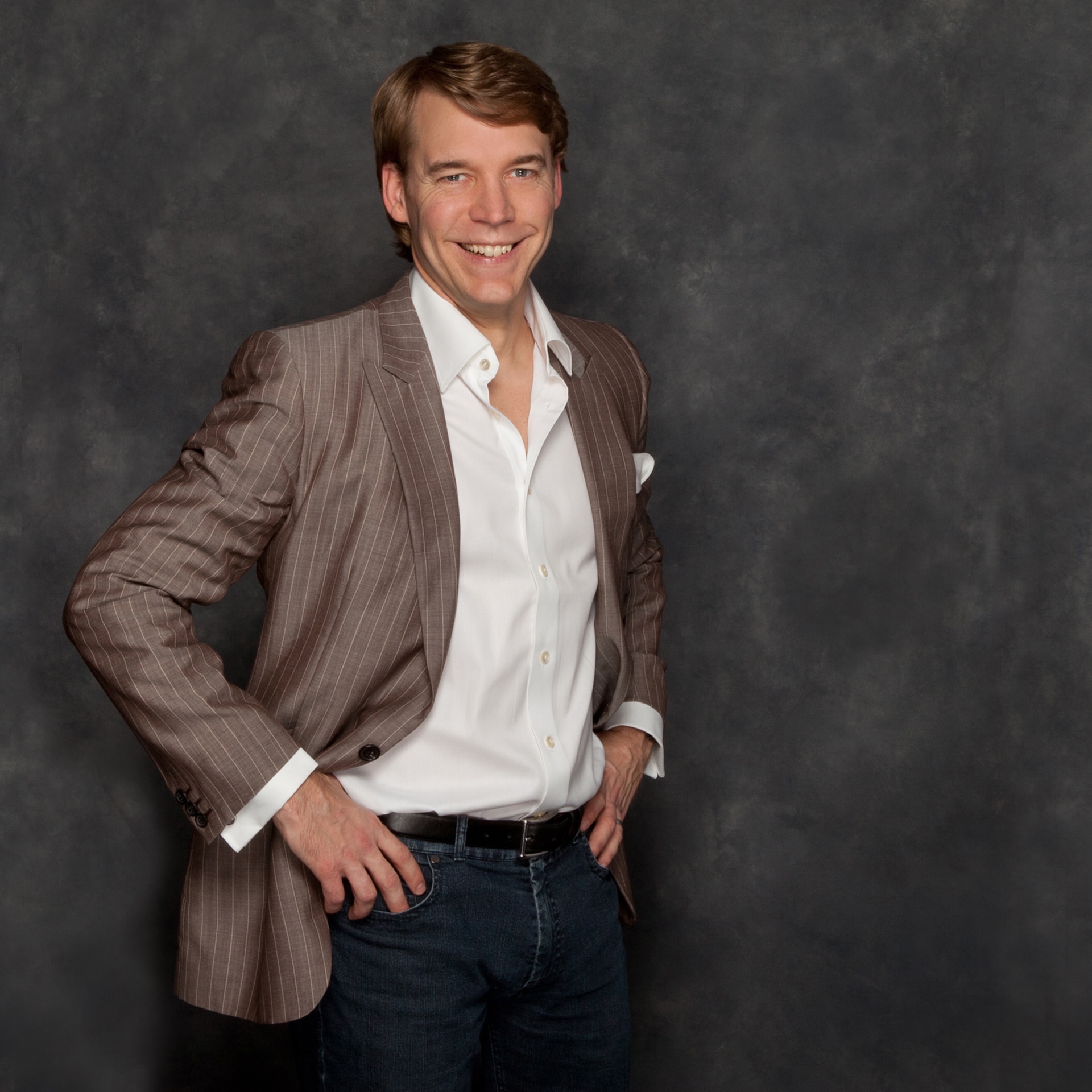 Brett E. is the Owner of BarterDesign.co.  Brett comes from a long line of craftsman and foreman, and has been involved with the construction and renovation world ever since he was a boy while working for his families construction and remodeling company.  After graduating with a a degree in Interior Design, Brett is the go to guy for any interior design or remodeling questions!