If you buy something through a link in our posts, we may get a small share of the sale.
Mac Motion is a company that focuses on primarily chairs. Mac Motion has been around since the early 1970's and really focuses on both their customers and their design style within a family ran business structure.  
Overall Mac Motion has some of the best looking, and best functioning chairs and recliners in the industry. In this review we are going to be taking a look at the Mac Motion Oslo Recliner, and how it can help to provide relief from your aching back!  One of the great features about this chair is that it's simply a great choice of best recliner for back pain. 
After reading this post you will understand why this Mac Motion recliner is an excellent choice if you are someone who suffers from back pain, and is looking for some relief from the aches and pain while still having a recliner that will fit your homes style and look!
About Mac Motion Recliners
As mentioned earlier, Mac Motion was founded in the earlier 1970's by the McCraken family. This family run business focuses only on chairs and recliners and they really like to focus on customer satisfaction and chair performance.
With performance being one of their top concerns, Mac Motion is constantly testing and researching more comfortable and more experience improving functions for their recliners. This all started with the introduction of the Relax-R Glider technology, and Mac Motion has been off to the races from there.  
One promise that Mac Motion can make to its customers, is that the comfort will be unmatched!
Mac Motion Oslo Recliner for Back Pain
When you are looking for a recliner to help alleviate your back pain, you need a piece of furniture that gives you lumbar support, and has the right ergonomic shape to help relieve tension and pain from your body.
Thankfully, the Mac Motion Oslo recliner has just the right amount of support, and enough range of motion to help me feel absolutely relaxed!  
This recliner features some of the highest quality material and craftsmanship out of any recliner mentioned on this site.  It looks absolutely spectacular and it feels just as good.  The lumbar support is extremely solid, and the leather feels so smooth on your skin.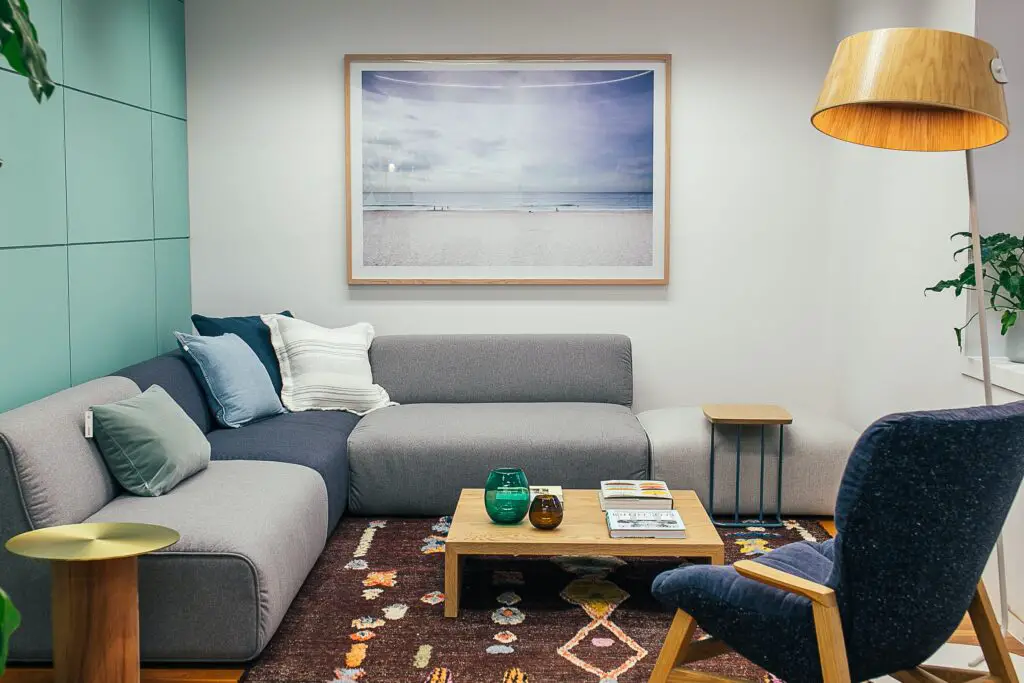 This recliner is manufactured out of extremely high quality Top Grain Leather, which gives it an extremely sleek look and an extremely comfortable feel.  This leather gives your recliner and ottoman set a firm but comfortable feel, which is great for relaxing and great for relieving pain.
Under this smooth leather is a thick and comfortable layer of memory foam that helps to fit along your body and create the ultimate relaxation.  Along with that, this recliner comes in a handful of different colors, so you'll be sure to find something that fits your needs!  
This recliner has a few neat functions and features which make it stick out, and make it a great choice for those with muscle pain.  The first feature is the ottoman that comes with the recliner. This recliner and ottoman pairing are great at allowing you to fully lay out and relax your back.
With the ottoman being tilted slightly forward, it gives you the perfect surface to lay your legs and take some tension off of your spine and lower back. Along with this, this recliner features a 360 degree swivel function that allows you to to maneuver your recliner easily and comfortably.  
This recliner is pretty large in size and can fit most people who are interested. This Mac Motion recliner features an assembled height of 30 inches, an assembled width of 22.5 inches, an assembled length of 34.5 inches, and a seat height of 18.5 inches.  
As for reclining, this seat features a manual reclining function which allows you to fully select the level of recline and allows you to find the most comfortable position for your body.  I personally like manual recliners more than motorized recliners because it allows more precise movements, and gives you as the user more control over your positioning.
How Effective is This Recliner at Relieving Back Pain?
If you're dealing with constant back pain, one of the only questions you want answered when looking at recliners is will this chair relieve that pain in my back?  Below I will break this recliner into three categories, Support, Material, and Ability to Recline.
Support:  This is one of the only recliners in my list that features an ottoman instead of a connected leg section. This might seem like an interesting choice, but once you sit down in this recliner, you'll understand why I love it so much.  

With the addition of the ottoman, you are given a much more complete support system for your body, and your back in particular.  You are able to to truly find the most comfortable position for you back and the ottoman helps to take a lot of the pressure off of your back and legs.
Material:  Out of any of the recliners that I have talked about on this website, I truly think that this Mac Motion recliner has some of the highest quality leather.  

The leather is extremely comfortable and smooth, and it really feels great on your skin.  This allows you to to relax comfortably and pain free.
Ability to Recline:  A huge part of relieving back pain with recliners is by having the ability to recline into a comfortable position. With this recliner you have full control over the recliner positioning, and with the ottoman, you can go to near full recline position.  
Final Thoughts on Mac Motion Oslo Back Pain Recliner
Overall the Mac Motion recliner is one of the highest quality recliners that I have ever used.  The leather is extremely comfortable and provides a great and relaxing environment to relieve back pain.  
Along with this, this recliner comes with an ottoman which allows you to to prop your feet up and really spread your spine.  By lifting your feet up, you allow yourself to take pressure off of your spine, and help give you back a break!  That being said, this stylish recliner is an excellent choice for those looking to relax their back, and relieve some pain!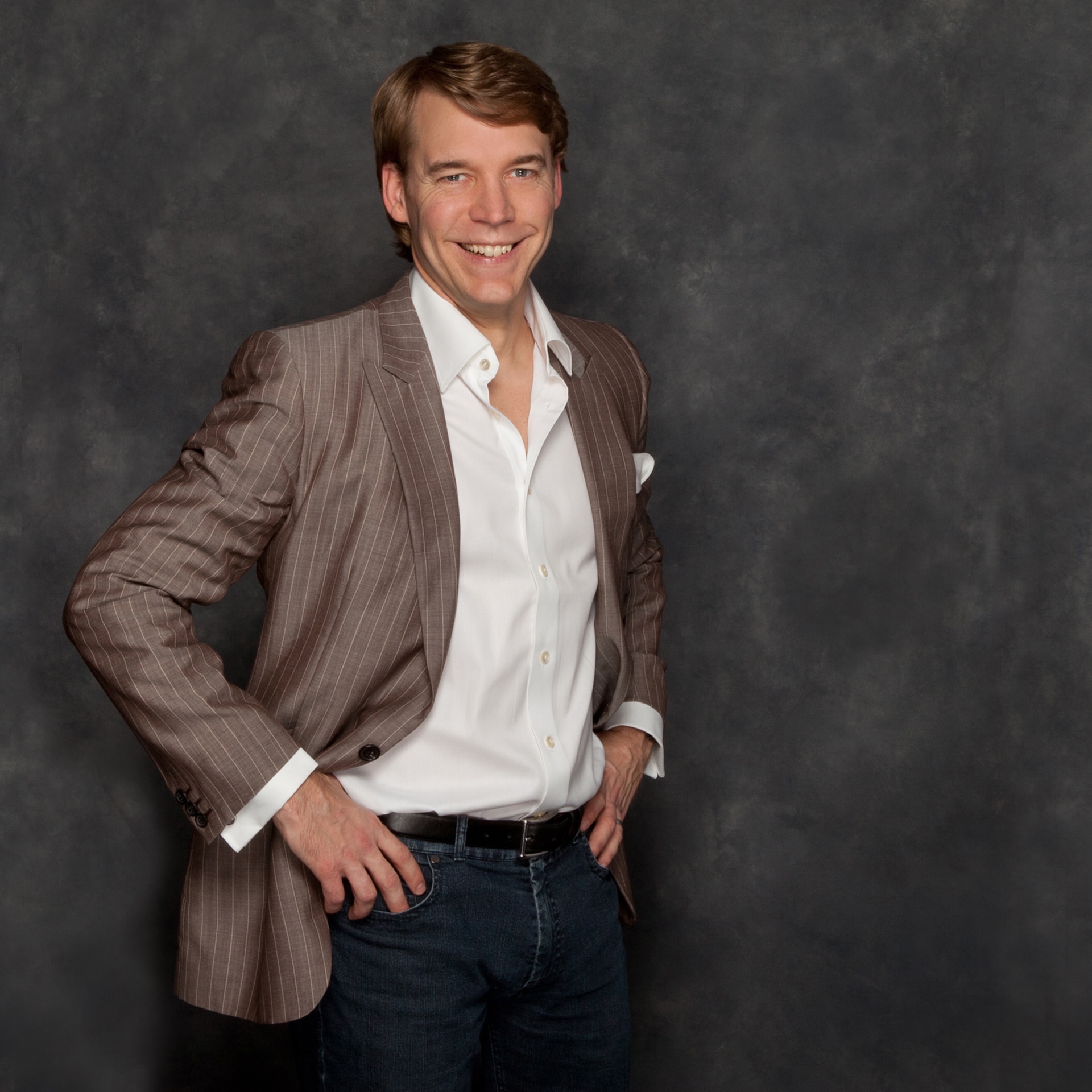 Brett E. is the Owner of BarterDesign.co.  Brett comes from a long line of craftsman and foreman, and has been involved with the construction and renovation world ever since he was a boy while working for his families construction and remodeling company.  After graduating with a a degree in Interior Design, Brett is the go to guy for any interior design or remodeling questions!