Thank you for your support!
The bathroom is the last gasp of freedom in the modern home, a chance to escape, a chance to relax and a chance to unwind after the stresses of the day.
To make the most of it, you need the best features. It's not just about the bathtub and shower but you need all the accessories around it, specifically, you need an appropriate shower enclosure.  
In this VIGO shower enclosure reviews guide you will learn all about VIGO quality, the types of shower enclosure, and which shower enclosures we recommend!
Vigo Shower Enclosure Reviews
Vigo specialise in modern, efficient bathrooms and now have a varied product line that features bathtubs, showers and accessories that add value to the home. All of their products have a high level of sophistication that you won't see in other brands.
Vigo keep an eye on the current trends and style choices so that they can continue to be at the forefront.  If you are looking for a shower base to go with, I suggest Swanstone shower base.
Vigo work with some of the biggest distributors in the States and have a big online presence. This has allowed them to build up a large number of loyal users and feedback about Vigo tends to be very positive.
As bathroom brands go they have a lot of energy and a buzz about them. Their products all seem to be well constructed and add something of value to the buyer.
VIGO Winslow Frameless Shower Enclosure
The Vigo Winslow Frameless Shower Enclosure is 36 inch by 48 inch and suitable for even larger shower set ups. It's made from entirely clear tempered glass. It features specially designed rollers which allow the closing mechanism to work better than ever.
The Vigo Winslow shower enclosure is designed to be tight fitting to stop any water leaking out into the bathroom. A clear seal strip is used around the edges to keep it completely water tight. Simply close the door and find yourself in your own personal shower heaven.
Superior Construction: Vigo have put a lot of effort into researching the best materials for the shower enclosure. They've used this knowledge in their selection of materials and this results in some superior construction. Tempered glass with stainless steel wall mounts for increased stability.
Frameless: The Vigo Winslow shower enclosure is built to be completely frameless. This gives is an ultra modern style which takes your shower up to the next level. This intelligent design is used to add a touch of luxury and elegance.
In a lot of ways the Vigo Winslow Frameless Shower really showcases the strength of the Vigo brand. They add a lot of style and grace to your bathroom with these premium additions that look great but don't lose any functionality.
Stylish and well made this shower enclosure is perfect for practically any shower and shows the high levels of sophistication the brand boasts.
VIGO Orion Curved Bathtub Door
A lot of the time bathtub doors are a real problem in the bathroom. Poorly designed doors don't allow your bathroom any protection from spray while you're in the shower unwinding even though it's desperately needed. Vigo has gone ahead and created a solution to this age old problem with a modern product.
The curved bathtub door offers some classic style for your bathroom. It's made from clear tempered glass with brass hinges fitting it to the wall, offering support to the structure.
The bathtub door is designed to let you use the shower and bathtub effectively with no issues. The bathtub door comes with a built on towel rail for convenience so you can dry off straight away.
Easy Installation: The Vigo Orion Curved Bathtub Door is made to be easy to fit with sealed hinges that won't allow moisture to erode them. It's a lightweight unit that can easily be transported and fitted.
Rust Proof: A stainless steel handle and towel rail are fitted to the bathtub door. The whole unit is guaranteed as rust proof and resistant to mold and mildew. Plus it's easy cleaning.
Frameless Glass Design: Again this is made completely frameless with tempered glass accompanied with chrome fittings. With a door height of 58 inches it's suitable for most any user.
The Vigo Orion Curved Bathtub Door is perfect for anyone who uses their bath and shower a lot. It can easily swing out of the way when it's time to get in the bath and offers full protection from the shower.
It's made entirely leak proof and is remarkably stylish. Vigo once again show they understand modern bathrooms and how to help you improve yours.
VIGO Gemini Shower Enclosure
The most stylish of the three the Vigo Gemini Shower Enclosure" /] is a super modern and clean looking shower enclosure that helps transform your bathroom. It's made entirely from clear glass with no framing giving it a sophisticated feel. All the metal fixings are made from chrome and completely rust proof.
This shower enclosure is perfect for anyone who's shower is the focal point of the room. It's not just about keeping the room free from spray, it's about making your shower unit look good. Dramatic and striking, the clear glass is made specially to protect from marks and scratches while keeping it easy to clean.
Magnetic Door Strips: Full length magnetic door strips and clear fillers help keep the entire shower leak proof, an essential element of the shower enclosure.
Extra Stability: A fixed arm support is attached to the shower enclosure to give extra stability. Chrome fittings are used to secure it to the wall and keep the whole thing steady.
The Vigo Gemini Shower Enclosure screams luxury and sophistication and draws people's gaze as they walk into the room. It's designed to be durable and resist any blemishing and marking. Easy to clean and effective, it's definitely one to check out.
What Is a Shower Enclosure?
A shower enclosure is what's used to help stop the water from spraying out into your bathroom. For most homeowners the importance of this is already known.
Free spraying water in your bathroom will soak the whole floor. This water can spread under surfaces and cause damage to your flooring.
Mold and mildew will build up when moisture levels are too high. To combat this, I suggest you use our fiberglass cleaner.  
This will cause the buildup of harmful bacteria which will eventually pose a health risk to everyone who goes into the bathroom. The moisture levels can also lead to staining and rusting which is incredibly difficult to clean.
Getting the right shower enclosure for your shower is important. Naturally to get it right there are a lot of elements to consider. Size and shape are paramount. If you don't enclose your shower correctly then you might as well not have it at all.
When finding your shower enclosure it's important to find brands you trust who you know make solid bathroom products. Vigo are one of the more well known bathroom fittings manufacturers around so let's take a closer look at what shower enclosures they have on offer.
Vigo Shower Products
Vigo are a newer brand that are extremely in touch with how the current markets are adjusting and what people expect from bathroom suppliers. They've gone from strength to strength and have been named as one of the fastest growing since 2014. Behind Vigo's growth is their focus on the ideal every day.
Vigo's mission is to create an ideal experience for everyone every day when they walk into their bathroom. For them it's all about combining quality and style. They like to put unique twists on their products to make them more useful than competitors and never compromise on quality.
Final Thoughts on Vigo Shower Enclosures
Vigo are all about style, innovation and modern convenience in the bathroom. They've showed all of these qualities with all three of these bathtub doors which feature modern style and useful features to make showing simpler. That being said, if you are looking for another tool for a better shower experience, then take a look at using a shower squeegee.
Vigo are a reliable and reputable brand, if you're looking to get your bathroom fitted out and find a shower enclosure that won't let you down this is certainly the place to start looking.  I hope you have enjoyed our Vigo Shower Enclosure Reviews guide, and you found something that has caught your eye!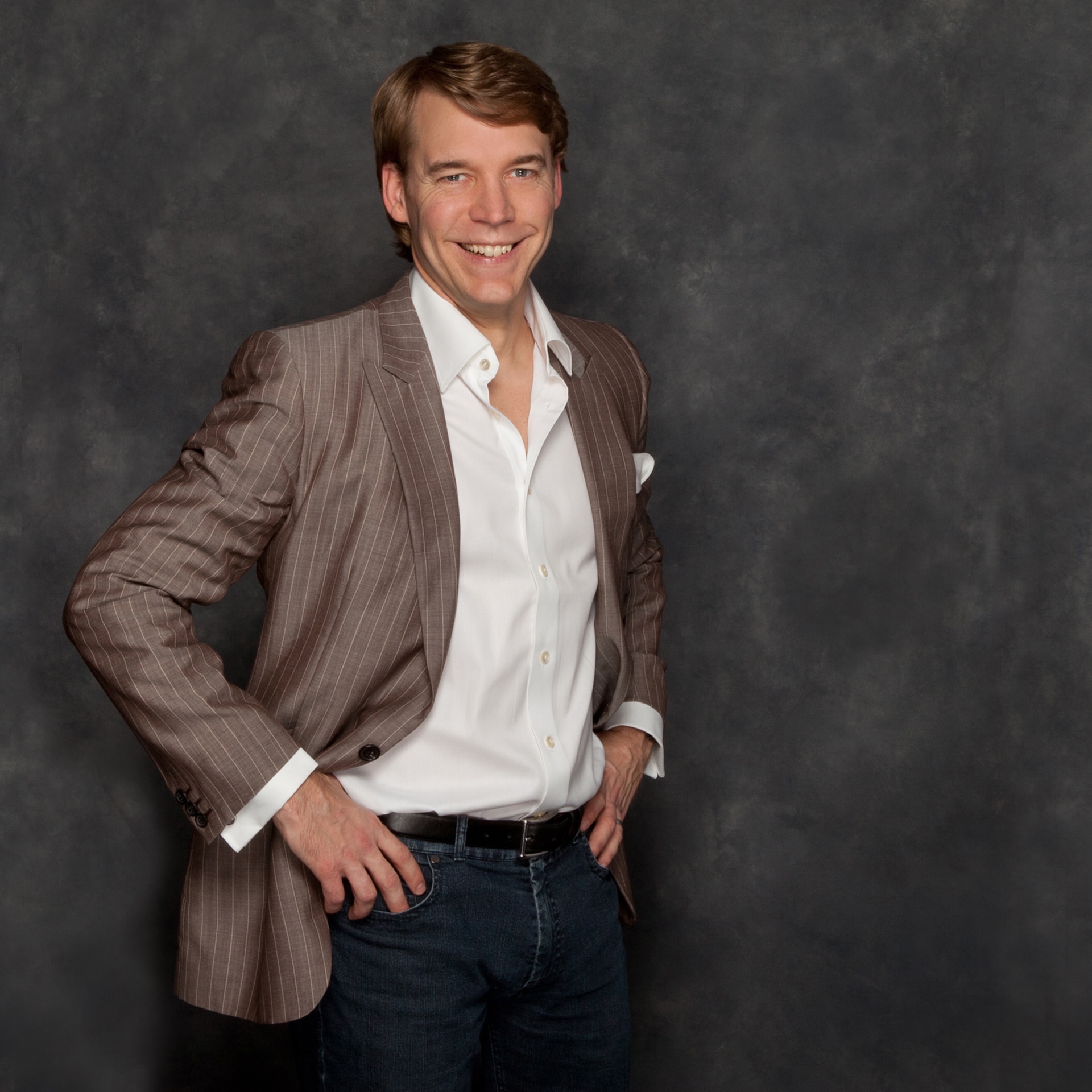 Brett E. is the Owner of BarterDesign.co.  Brett comes from a long line of craftsman and foreman, and has been involved with the construction and renovation world ever since he was a boy while working for his families construction and remodeling company.  After graduating with a a degree in Interior Design, Brett is the go to guy for any interior design or remodeling questions!