Thank you for visiting BarterDesign!
My name is Brett E. and I am the owner of BarterDesign! I originally started BarterDesign with the intent to help anyone I could.  I have always been asked by my friends and family to give them my advice on furniture products and helping them rearrange their new homes.
I have a passion for interior design, and that makes me my friends number one source for any home related questions.
My experience with interior design really kicked off when I attended and graduated from the New York School of Interior Design in 2012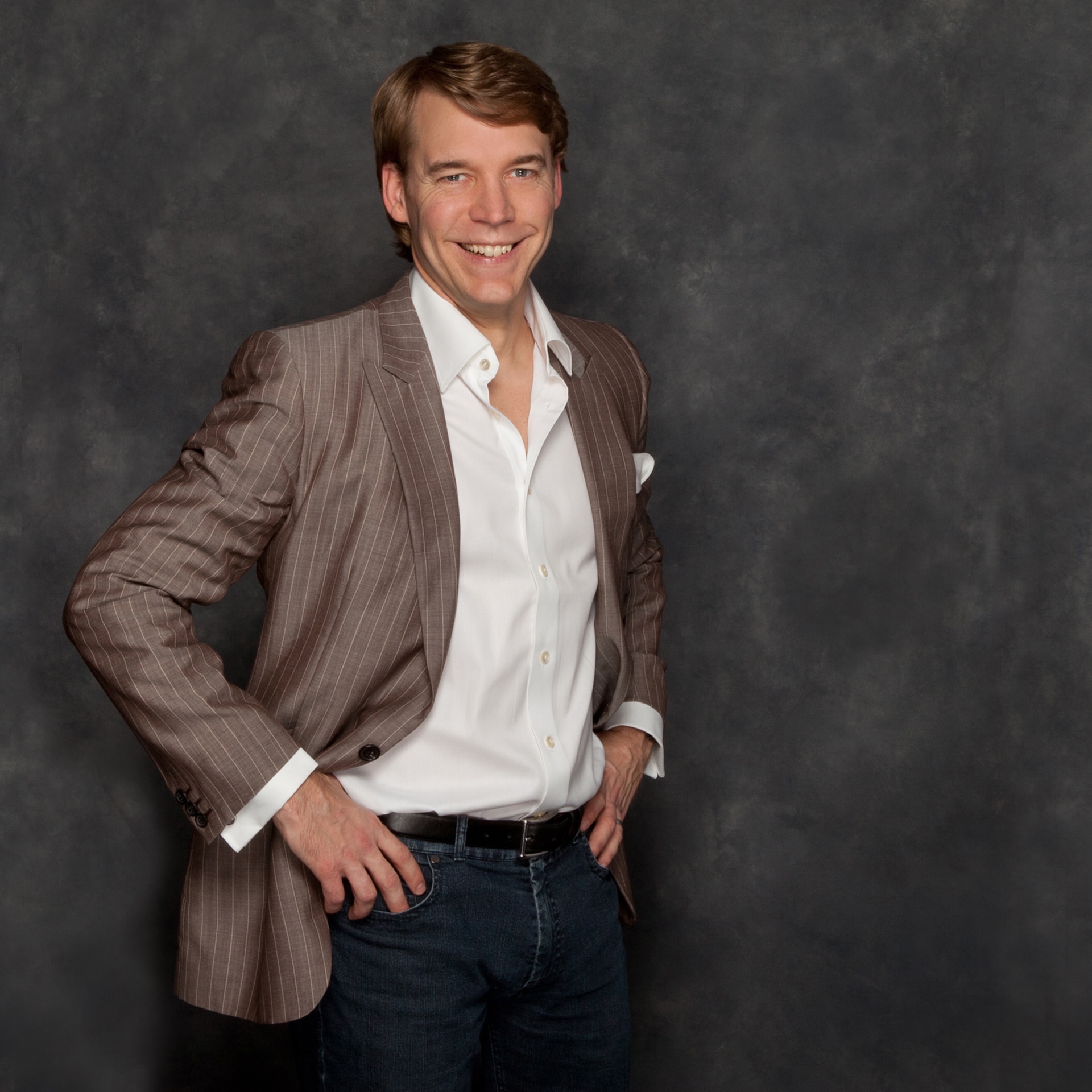 While attending NYSID I really found out my favorite aspects of the whole interior design product was really helping guide homeowners, and helping them pick out furniture, pick out wall colors, and really setting the correct mood they want to display in their home.
It really is a wonderful thing to use my knowledge of the home to help new home owners and veteran home owners a like.
That being said, I have successfully helped hundreds of homeowners and I am not stopping there!
The goal of BarterDesign is to ultimately help my readers, so if you are in need of any type of home whether it is a home related question or you are looking for a review, then use the Contact form!