Barter Design: Home Furniture & Products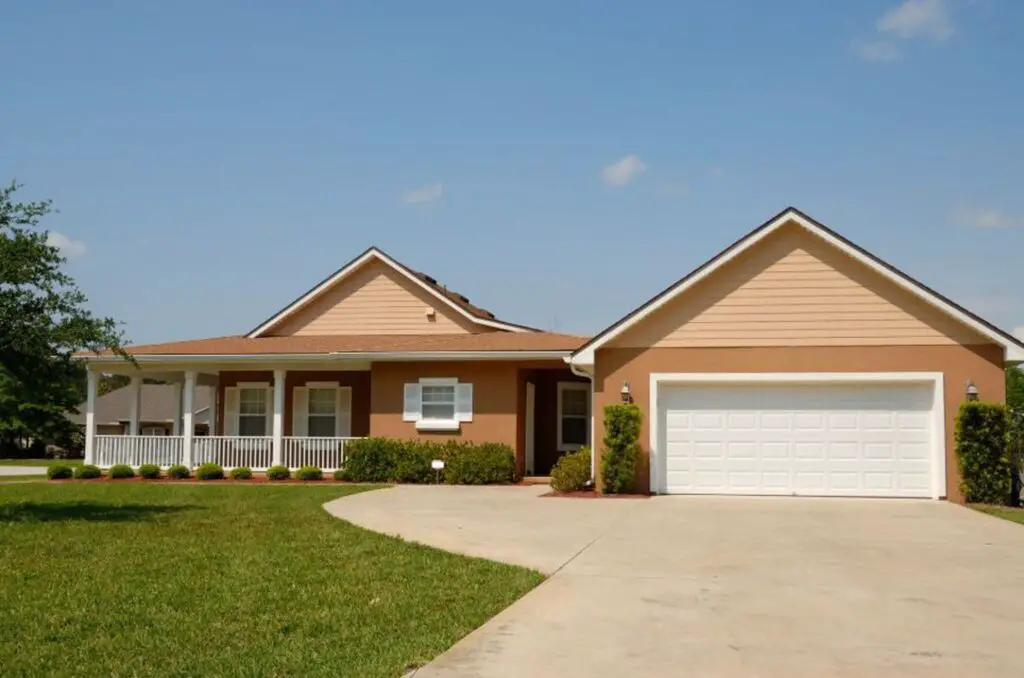 The Best Direction For House to Face [Energy Efficiency]
There is often quite a bit speculation on what is the best direction for your house to face.  If you haven't thought about it before, there are quite a few factors that can go into whether the direction your house is facing is a good thing or a bad thing.  
How to Pick the Best PEX Manifold
The main purpose of a PEX Manifold is to be used in a distribution center in plumbing or heating system – this means that there are different types of PEX Manifolds in the market.
Best Handheld Shower Head With a Slide Bar
Everyone has their own unique shower routine, but we all know it's about a lot more than just getting clean. Your shower is your escape from the busy life, the stresses of the day and it's your opportunity to get clear your head even if just for 15 minutes.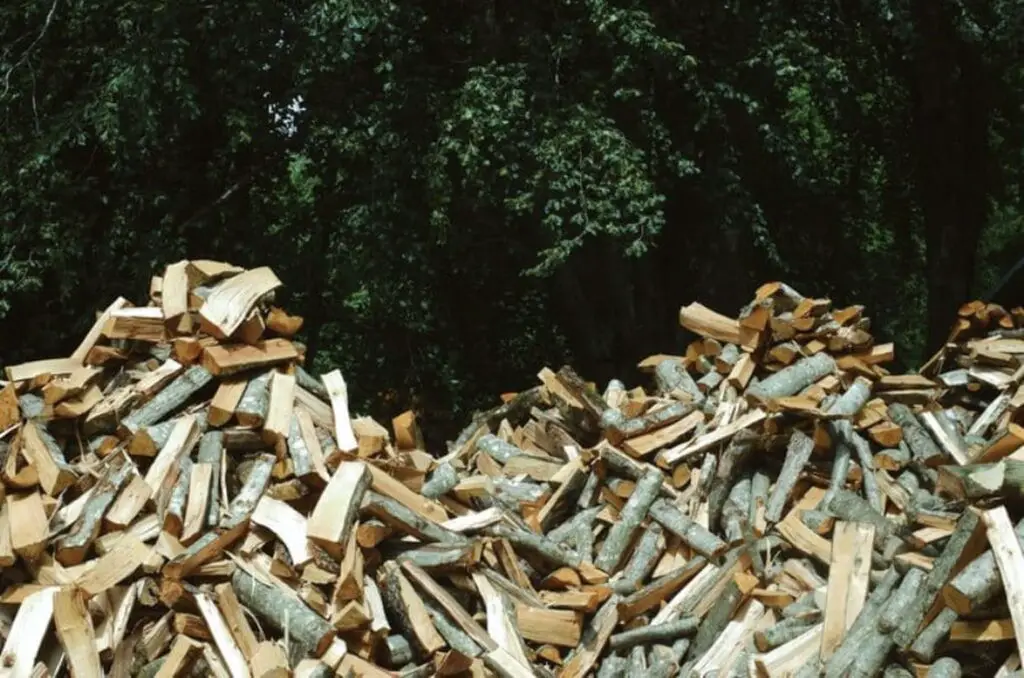 How to Tell if Wood is Treated? – The Ultimate Lumber Guide!
If you are someone that is planning on doing a DIY project or two with lumber, then you really need learn what type of wood you are using. This is extremely important not only for the look of the wood, but also for the durability, the resistance, and to protect any living things from the chemicals in treated wood.
Moen vs Kohler Kitchen Faucets Comparisons and Reviews
Whether you consider yourself an artisan chef, or you're just somebody who can use a microwave, the kitchen is one of the most used rooms in your home. You'll spend a lot of time there and whether you live alone, or have a large family, you'll want it to be set up just right.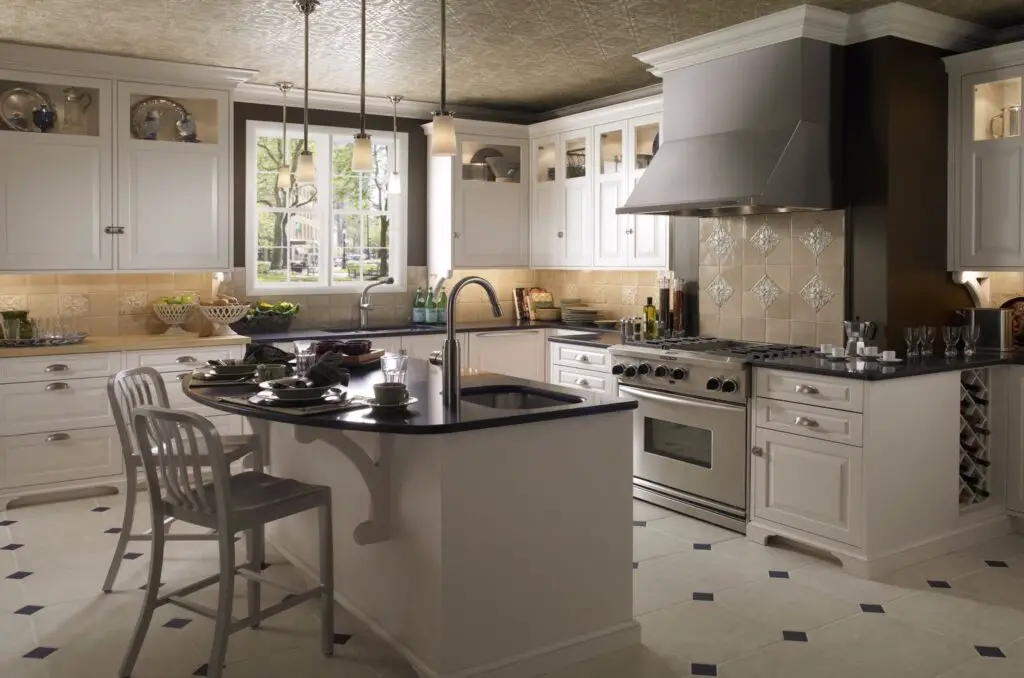 Brookhaven Cabinet Reviews – American Made Cabinets
Brookhaven have been producing cabinets for over 50 years, and in that time they've developed a keen understanding of the skills required to produce well made furniture. Brookhaven is owned by Wood-Mode and operates as a semi custom cabinet producer for the brand.
Featured On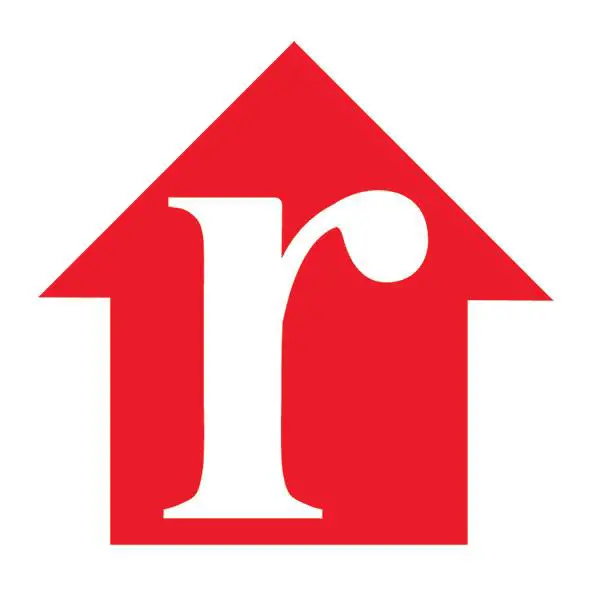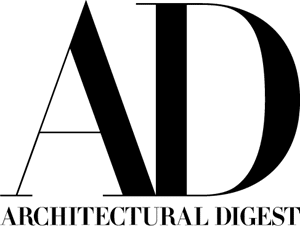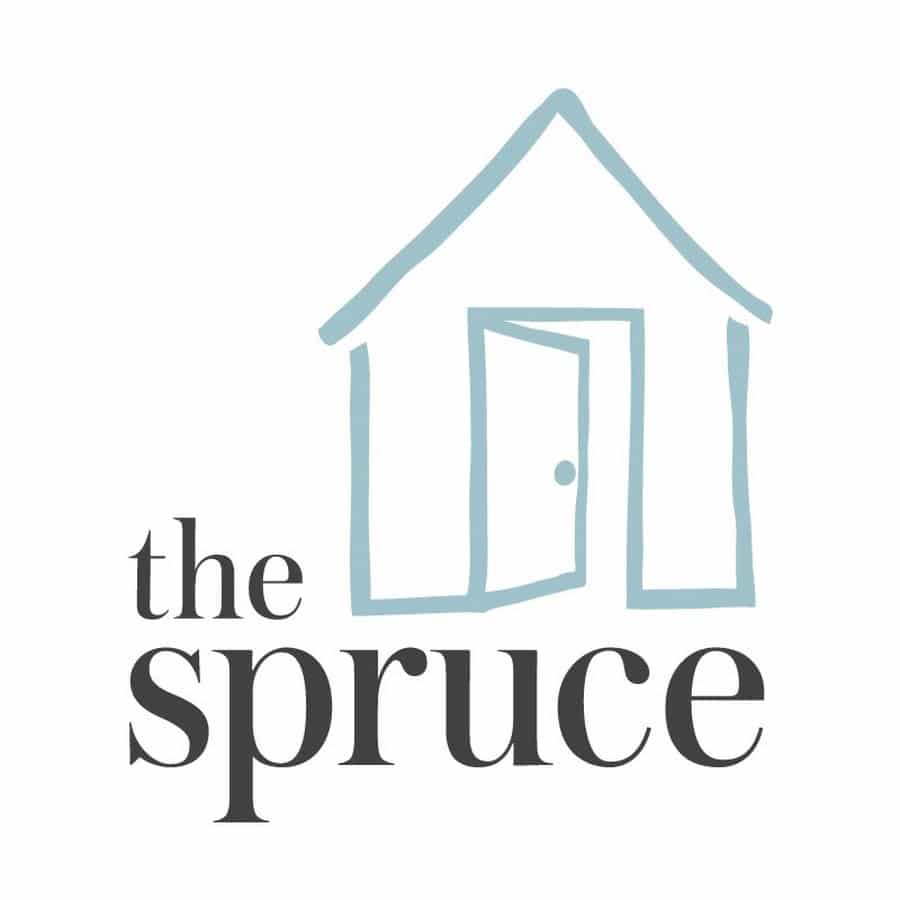 "I want my home to be that kind of place–a place of sustenance, a place of invitation, a place of welcome." – Mary DeMuth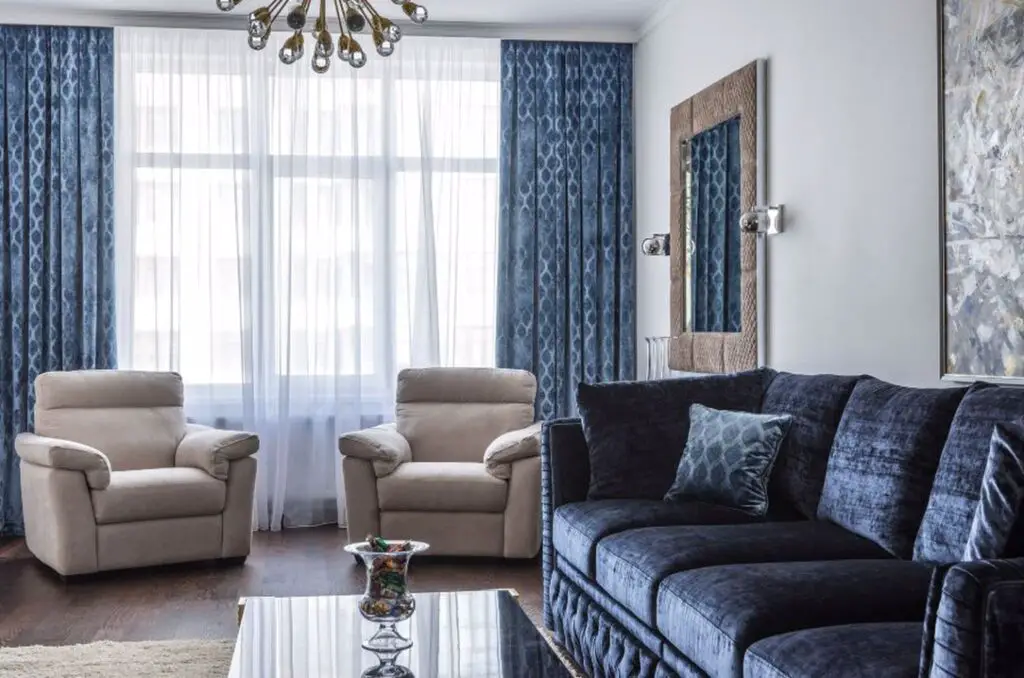 Cindy Crawford Furniture Reviews – "Home Collection" Styles and Quality
Cindy Crawford has proven herself a woman of many talents. She achieved international fame as an actress and model, being one of the original supermodels. In 2005 she turned her interests to home furnishings and created the "Cindy Crawford Home Collection".
Man Wah Furniture Reviews – Cheers Furniture and Warranty!
Man Wah Holdings are changing up the furniture industry with their far reaching products. While their global headquarters is in Hong Kong they have dealerships and manufacturing facilities across the world. They have a large foothold in the American, European and U.K markets for home furnishings. In this Man wah furniture reviews guide we will be talking about.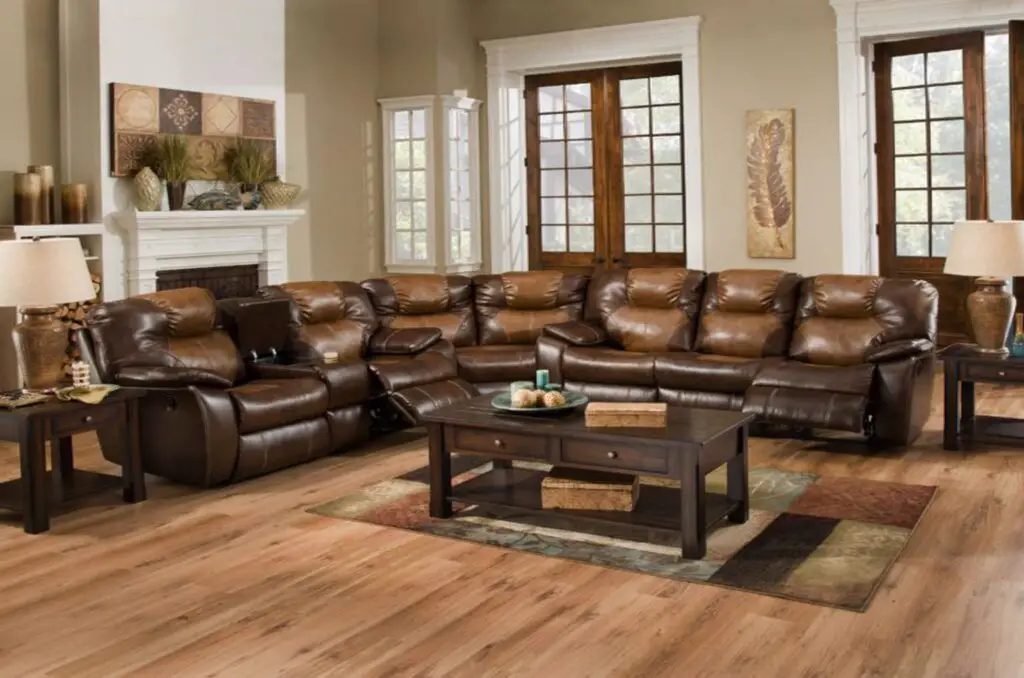 Southern Motion Furniture Reviews + What You Need to Know
Southern Motion Furniture. When I say that you will probably have one of two reactions. You will either be jumping for joy because you know how great this brand is! Or you will say "What the heck is Southern Motion Furniture.."
Sofia Vergara Furniture Reviews – Adventurous Style!
It's true that sometimes furniture lacks character, and what better way to inject some life into your home than by getting a celebrity to put some character into it. The Sofia Vergara collection was created by the celebrity to bring some adventurous style into your home, while keeping all of the comfort you're used to.
Jackson Catnapper Furniture Reviews – American Made Recliners
Jackson Catnapper Furniture is an American made furniture company that prides itself in using mostly only American hands to build their products. They believe that they are one of the only furniture companies that to this day, refuses to outsource the majority of their factories overseas because they value the economic benefit it brings to the American economy.
Waypoint Cabinet Reviews – New Company, Great Cabinets!
Waypoint Living Spaces is the latest offering from American Woodmark and while it's a relatively new company it's proving a popular option for home furnishings. American Woodmark themselves are of the top 3 cabinet makers in the U.S. Their products are in dealerships and homes up and down the country.