As an Amazon Associate we earn from qualifying purchases.
There is often quite a bit speculation on what is the best direction for your house to face.  If you haven't thought about it before, there are quite a few factors that can go into whether the direction your house is facing is a good thing or a bad thing.  
Some of the factors that can help influence your decision include if the sun will land on your home which can affect how much heating or cooling you will need to use, along with this a different direction will also affect how much wind your property receives.  
Of course before we get into this, not every situation is as black and white as we would like it to be.  You also have to take into account space requirements and natural beauty which may affect your decision on your homes orientation.  That being said, lets find out the best direction for house to face!
The Best Direction For House To Face For Energy Efficiency
If you are interested in saving some money and being more energy efficient, then facing the right direction will help you with this!  The prime direction for your home to face is either South Facing or East Facing!
Both of these positions receive a large amount of natural and direct light which might be a little warm in the summer depending where you live, but it will help with heating costs in the winter!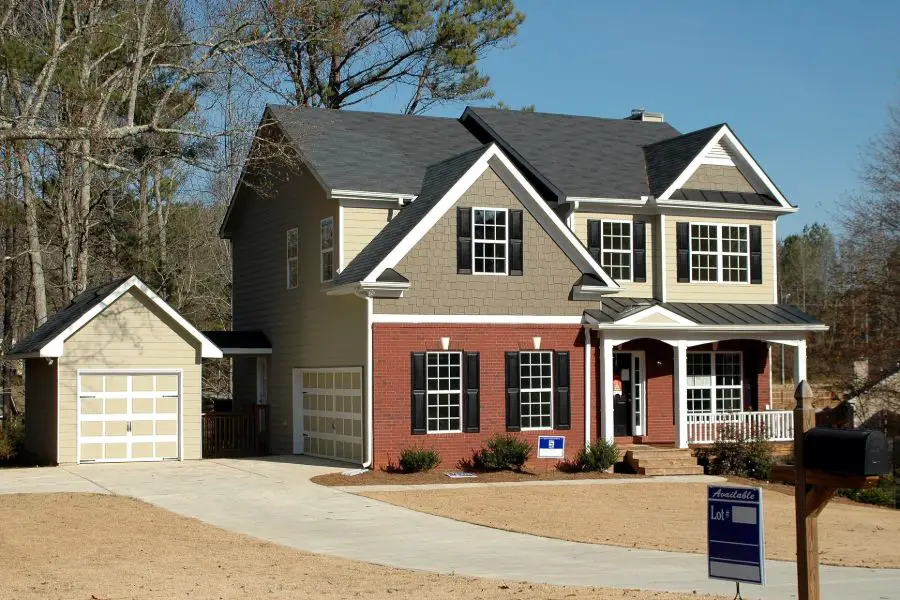 The direct sunlight will help to keep these rooms on your south side of your home warmer, and will help with heat costs throughout the summer. Along with this, if you live in a very snowy climate, then having a south facing home will drastically reduce the amount of snow shoveling you will have to do each winter because the sun will be beating down on the snow and help to melt it.
The added sun exposure not only helps with heat but also for natural light.  If you are interested in adding more natural light to your home then consider installing a solar tube! This helps to give you the added ambiance from the morning sunlight for breakfast.  It really helps to wake you up and give you an extra boost of energy for the start of your day!
Why Home Orientation is Important For Homes and Tips to Follow:
When you look at homes, and you start to look at different neighborhoods, you don't necessarily think about that each house might have been placed in a certain direction and angle for a particular reason, or they might not have.  
But, that being said there are huge benefits to having your home facing and angled in the optimal position.
South-Facing Homes are Perfect for Cold Environments, If You Live Somewhere Warm then You Would Prefer North Facing to Reduce the Heat Brought in By the Sun!
Having More Windows on the South Side Increases the Amount of Natural Light Your Home Will Receive.
Install Your Air Conditioning Unit on the Shady Side of Your Home to Increase Efficiency.
Install Solar Panels on the South-West Side to Receive the Most Sun to Generate Power!
Have Your Bedroom Face East if You're an Early Riser, or West if You Like to Sleep In!  You can also think of purchasing some blackout curtain rods!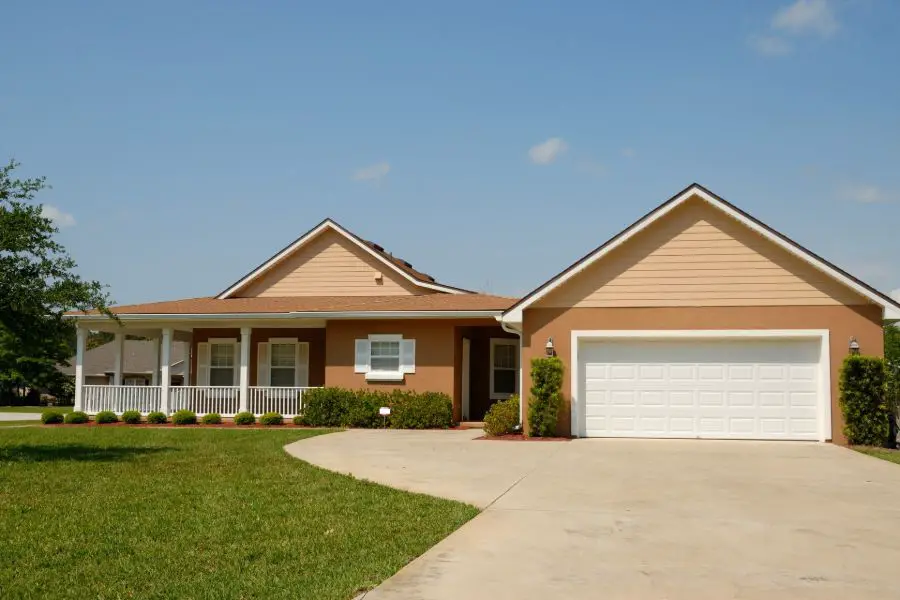 Which Direction Should Your New House Face?
You'll get all the benefits of natural and direct sunlight which helps save money and energy!  So if you get to pick, always pick south facing!
Final Thoughts on Home Orientation Direction:
At the end of the day each direction your home might face has different benefits and disadvantages.  That being said, there isn't much you can do if you already own a home to change the direction.  You could plant some evergreens on the North side of your home to help block the sun in the summer and block the wind in the winter.  
But other than that you can't uproot your home and spin it.  But, that being said, if you are in the market for a new home then you have control on your personal preference on which direction your new home will face!