As an Amazon Associate we earn from qualifying purchases.
This original review was from a few years ago, it seems that Southern Motion's quality has dropped recently.  I will be working to do my own investigation and try to come up with a new review in the next few weeks.  So Please Take The Below Review With a Grain of Salt!
Southern Motion Furniture Review
​Southern Motion Furniture.  When I say that you will probably have one of two reactions.  You will either be jumping for joy because you know how great this brand is!  Or you will say "What the heck is Southern Motion Furniture.."
If you are looking for the extremely short answer to my reviews, I suggest you take a look at the Racetrack Recliner if you are looking for a new recliner, or if you are looking for something in between you should take a look at the Fandango Recliner Love Seat as well!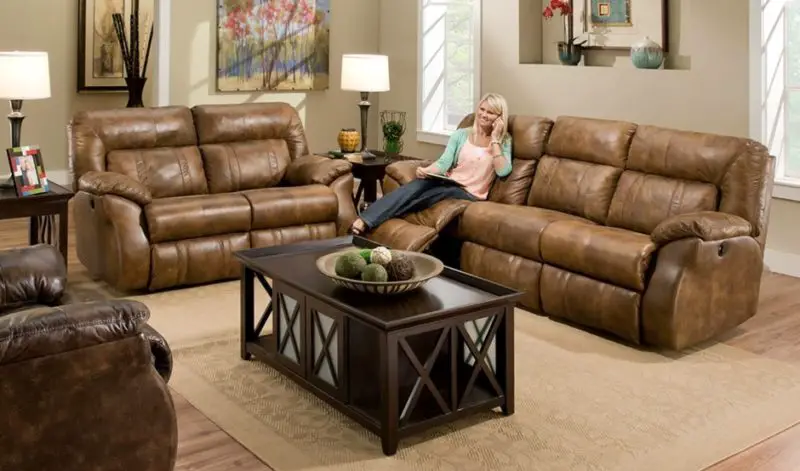 Southern Motion Furniture Reviews
So now I get to talk about what everyone wants to hear. THE FURNITURE!
I know most people are here to read about Southern Motion Furniture and not so much about their whole life story so I tried to keep the introduction short! So I guess the first thing to answer is "What kind of furniture do they sell Sell?".
Southern + Motion produces many different kinds of furniture and pieces but the most popular are their Sofa and their Recliners!
Those are the two most popular products that are produced but they also make many other high-quality products! They also produce chairs, sofas, stools, ottomans, and a few other products.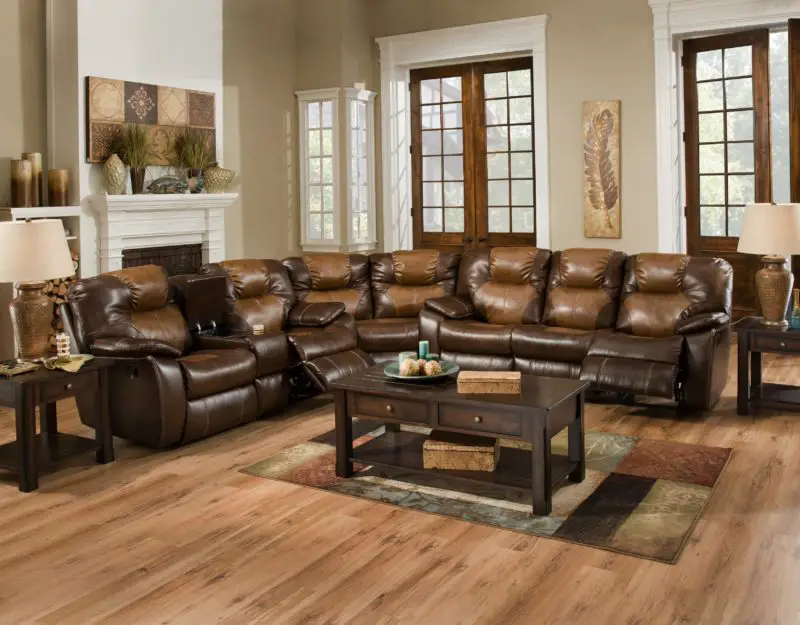 I have personally bought and used many different products that were produced by this company and I Absolutely Love Most Of Them!!
There aren't many furniture brands that I have a hard time thinking of negatives or cons for, but Southern Motion is definitely one of them!
I have been in the furniture industry for years and years now. And I have loved every part of working in this industry but the best thing about it is testing new furniture products!
I test and review dozens of home decoration products every single week. And there are nearly always negatives or bad things about products. I mean it is my job to find these negatives in the products so I can let the company know about these flaws as well as consumers about these negatives.
However, Southern Motion is incredible! SM has been around for nearly twenty years now, and I have been using their products in my personal homes for nearly that whole time!
The sofas and recliners produced by Southern Motion are the highest quality products, that are made out of the highest quality materials.
Not only will these materials provide you with an incredibly comfortable experience, they will also provide you with a piece of furniture that will last you for years!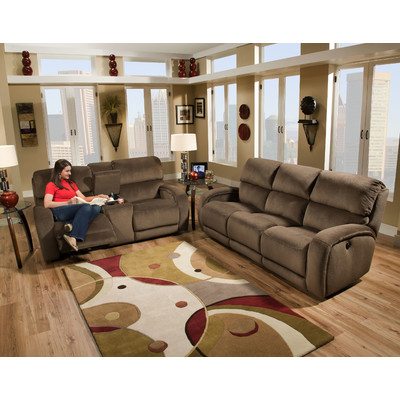 Many companies sell leather furniture, but then they end up tearing and scratching within six months of purchasing them. However, Southern Motion recliners have been proven to last years and years without tearing and chipping.  
These pieces are some of the most high quality products that there is on the market!
I personally guarantee you that if you buy any piece of Southern Motion Furniture, whether that be their sofas recliners, I know that will be the best decision that you have ever made!
These products will drastically improve the aesthetic look of your living room, as well as providing you with the most comfortable living product that you have ever felt!  I definitely suggest you take a look at SM products!