Last Updated February 2020: Smell makes a big impact to absolutely everything. We use certain shower gels or perfume to make sure we're smelling amazing and it's the same for your home. The right smell matters. In this guide for picking the best home air freshener system you will learn all about our top 3 picks, and reviews on these products.
Home Air Freshener & Diffuser Comparison Table
When you walk into a fresh clean smell it instantly changes the feel of a room. It's more welcoming and inviting and leaves a very positive impact for you and any others who come in there. Unfortunately it can be difficult to achieve this clean smell effect.
Pollution in the air is more prevalent than ever and comes from a variety of sources. Individuals will produce some bad smells, along with outside effects from air pollution. The truth is it's almost impossible to keep these bad odors out, so you need a way to defeat them.
Picking the Best Home Air Freshener System and Reviews
Home air freshener systems are becoming increasingly popular as a method for keeping your home with a clean scent. There are lots of different varieties out there, including traditional sprays and candles we're used to but for the best effects you'll want to get your hands on an electric air freshener. If you are looking for a smaller solution for a bathroom, then check out our air fresheners for bathroom reviews! There are a large variety of different types out there but thankfully we've identified the best 3. Let's take a closer look:
The Tagital diffuser is specially made to tackle even the most stubborn odours in the home and leave everything fresh and smelling great. It's been designed by specialists and uses some of the best materials and methods to help diffuse the chosen scent wherever you use it.
The Tagital Aromatherapy Diffuser works by slowly pumping traces of essential oils throughout the room. By using vibrating sound waves it creates a soothing mist. This, combined with the LED lights, allows you to transform your room into a space of calm and relaxation at the push of a button. The Tagital Aromatherapy Diffuser is designed with the following features:
The Tagital Aromatherapy Diffuser is one of the best designed air freshener systems out there which is both functional and uniquely useful. The additional features make it multi purpose and it can be used in multiple different rooms within the home. Definitely one of the contenders when choosing an air freshener.
Housmile have created an air freshener system that blends in perfectly to your home. It's unobtrusive and will sit unnoticed in your home providing fresh, clean scents. It's suitable all over the home and has been built with a number of key features that separates it from others on the market.
The Housmile Diffuser offers a lot more than other air freshener systems and is built to be especially useful. It has the following features:
The Housmile air freshener system is certainly one of the most intelligently designed on the market which has been built to be suitable for any home. It's made our top 3 by being useful, stylish and functional providing clean air for your whole home.
Designed and created to be more than an air freshener, PurEssence offers a touch of luxury with their diffuser. It's designed to be stylish but with a unique shape and colouring that, when combined with the scents, really adds to the room.
Similar to the other diffusers on the list, the PurEssence model works to diffuse the chosen essential oil throughout any room. Simply choose your preferred scent and the air freshener system will do the rest.
The PurEssence system is well made, well designed and better than a lot of the others out there. It's been made with several settings and features that make a great addition to your home. The key features include:
PurEssence have made their air freshener system with relaxation in mind. It helps create an ambience in your room that is unmatched, allowing you to unwind and make the most of your down time.
The Best Home Air Freshener System for You
Essential oils have been proven to have a significant benefit on your health and quality of life. Each of these systems allows you to tap into these benefits effortlessly while freshening the air in your room, making them uniquely beneficial to your home.
They've each been designed with several settings and functions and can be used with a number of different scents. Plus they've been created to look good and fit in with existing decorations.
A quality air freshener system adds a lot to your home, so if you're looking for an affordable way to have better air quality then these 3 models are definitely ones to consider.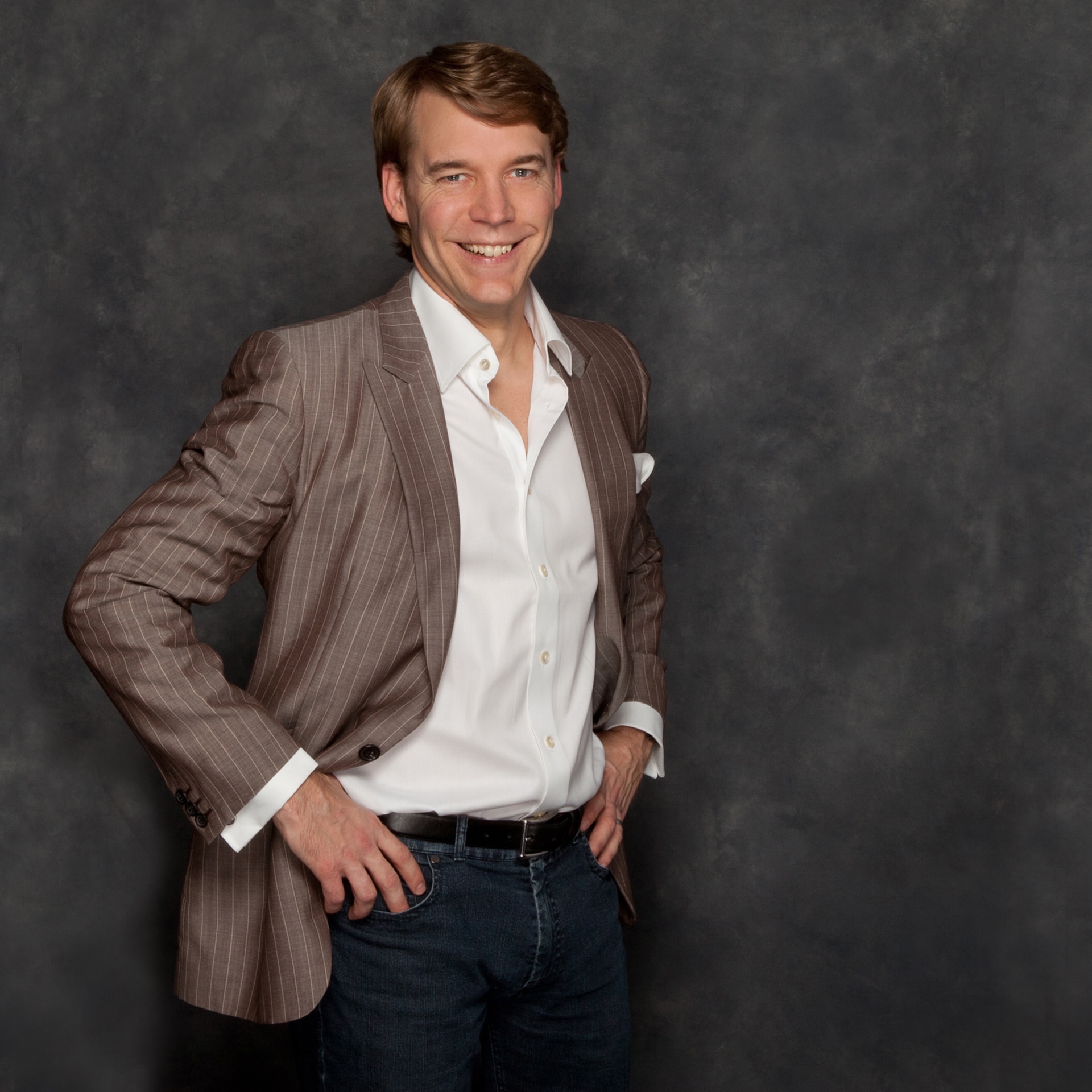 Brett E. is the Owner of BarterDesign.co.  Brett comes from a long line of craftsman and foreman, and has been involved with the construction and renovation world ever since he was a boy while working for his families construction and remodeling company.  After graduating with a a degree in Interior Design, Brett is the go to guy for any interior design or remodeling questions!