Whether it's the cultural shift to smaller living spaces like tiny homes or smaller houses, or just trying to fit all of our things into the places we have, homeowners and renters are always looking for ways to maximize their living areas while continuing to enjoy the comforts of a well-furnished home.
Wall-Hugger Recliner Comparison Table
Wall-hugging recliners can provide another option to accomplish these ends instead of bulky, oversized recliners that can take up most of the livable area of a smaller or already-cramped space.
But while wall-hugging recliners take up less space in a living room or sitting area, and can take up less space between the chair and wall when fully reclined, that doesn't mean that their owners are sacrificing their comfort during the evening rest and relaxation time.
Most recliners in this class still feature top-quality construction and durability ratings, comfortable upholstery with as much padding for the back, seat, arm and footrests as the big, box chairs, and bevy of options to fit the size and shape you want as well as a price you can live with.
Here are just a handful of options to consider if space is a concern but you still want a quality, comfortable place to rest at the end of the day:
In the market for a low-budget recliner that doesn't look like one?
The Homall Recliner Chair has all of the features that a standard recliner offers and the price is very nice. At just over $100, the Recliner Chair is definitely worth looking into. Here are some of the top features of this recliner:
With an average customer rating of 4.3 out of 5 stars, the Homall Recliner Chair seems a quality, cost-effective option for those that are looking for a reclining chair that won't eat up a budget or the square footage of their living room.
If you're looking for an oversized wall-hugging recliner that doesn't really act like it oversized, the ProLounger could be worth a longer gaze.
At 39" x 39" x 39", the recliner is small enough to fit into the category. But it's value-added features and attention to craftsmanship make it seem like a larger chair. Check out some of the key features!:
The Handy Living ProLounger is a more costly option, but offers users a power recline feature to go along with its comfortable style and solid construction. If you're looking for the best wall hugger recliner, then this is your best bet!
One space that rarely gets attention when discussing high-end home furnishings is an RV. But, those that live or stay in one for an extended period of time each year know the importance of a maximizing space while also maintaining the need for comfort in an otherwise cramped area.
The Charles collection from Rec Pro keeps both of these concerns in mind in the form of a 30" swivel glider. Here are some of their key features:
Customers rate the recliner with 4.6 out of 5 stars making the Swivel Glider a serious option if you're looking to furnish your living room or revamp a cramped camper.
Often when considering a new piece of furniture for an otherwise tight area, options are limited for upgraded features. That isn't the case with the Domesis Power Lift Chair.
The fact that the chair is compact enough to fit into the wall-hugger category while still allowing users the benefits of an electric power lift function suggests how unique the recliner is.
The Domesis Power Chair offers buyers the full features of a high-end power recliner with the extra caveats of a wall-hugger. With a reasonable price, it's a viable alternative to solve your living space issues.
The Wall Hugger Recliner by ProLounger combines comfort and functionality while also saving you space while the chair is upright and reclined.
The chair's comfort derived from a couple of factors.
The dimensions of the ProLounger Recliner are a concern for some customers, who point to a tight fit, as the chair is only 17" across in the seating area. However, at around $250, the chair is definitely an option for those looking to save some room while not sacrificing style and comfort.
Tips for Selecting the Right Wall-Hugging Recliner
If you are in the market for a space-saving recliner, then you already know the parameters you are working with. You have probably already measured the area you've considered for your new recliner, but if you haven't that is a great place to start.
Consider the width of the chair while positioned upright, but also the length you are willing to live with when the chair is fully reclined. Most wall-hugging recliners on this list are able to extend to a full recline position with just three or four inches of clearance from the wall when in the upright position.
Then, you simply need to calculate the total distance, usually in inches, that the chair's footrest will extend into your living space. This may be easier to accomplish if you're purchasing the chair for a modular home or a RV or camper, as many of the fixture will not be able to be moved and there will only be one spot for your chair.
From there, many of the other considerations when bugging a wall-hugging recliner are similar to those of any other armchair:
Does the style of the chair match that of the other furniture and furnishings in the living space? This does not make or break your search, however some buyers can't imagine buying a chair, no matter how comfortable or cost-effective, if it doesn't fit the general pattern of the room.
How is it upholstered? Depending on where you'll be putting your recliner, this could be a bigger concern. Some faux leather chairs on the above list are quite breathable and cool to the touch, while the microfiber cloth could be an issue for some skin types. Others who live in warmer climates might want to truly test the leather's breathability, as sometimes it can get a little sticky in more humid areas. And of course, the quality of the fabric should also be a consideration too. Will it hold up to repeated sitting down and standing up without cracking or discoloring?
How is the chair padded? This really comes down to personal preference, but you need to be aware of the kind of support you'd like before committing to a recliner. Do you like to sink into your catnap and be surrounded by soft padding in the seat, arms and head? Or do you prefer a bit of a firm support, with less head and arm padding, but more cushion in the lower back? The above wall-hugging recliner models all offer a wide range of supports to fit your comfort needs fully.
What's on the inside? While wall-hugging recliners can run a bit cheaper because of their size relative to the full reclining armchair, that usually doesn't mean that their constructed with any lesser materials, but you should do your research just to make sure. Often, we get what we pay for, and the more solidly built and well-constructed the recliner, the more wear and tear it can withstand.
Final Thoughts on Wall Hugger Recliners:
As space becomes an ever-more present concern for homeowners, renters and travelers, wall-hugging recliners can still offer the comfort of a supportive, relaxing place to "take a load off" while not eating into your overall living area. If you're in the need for a recliner for back pain, then view our guide on back pain recliners!
Hopefully, the recliners above and the list of considerations included here give you more clarity on your path to an ever-more-relaxing rest and relaxation.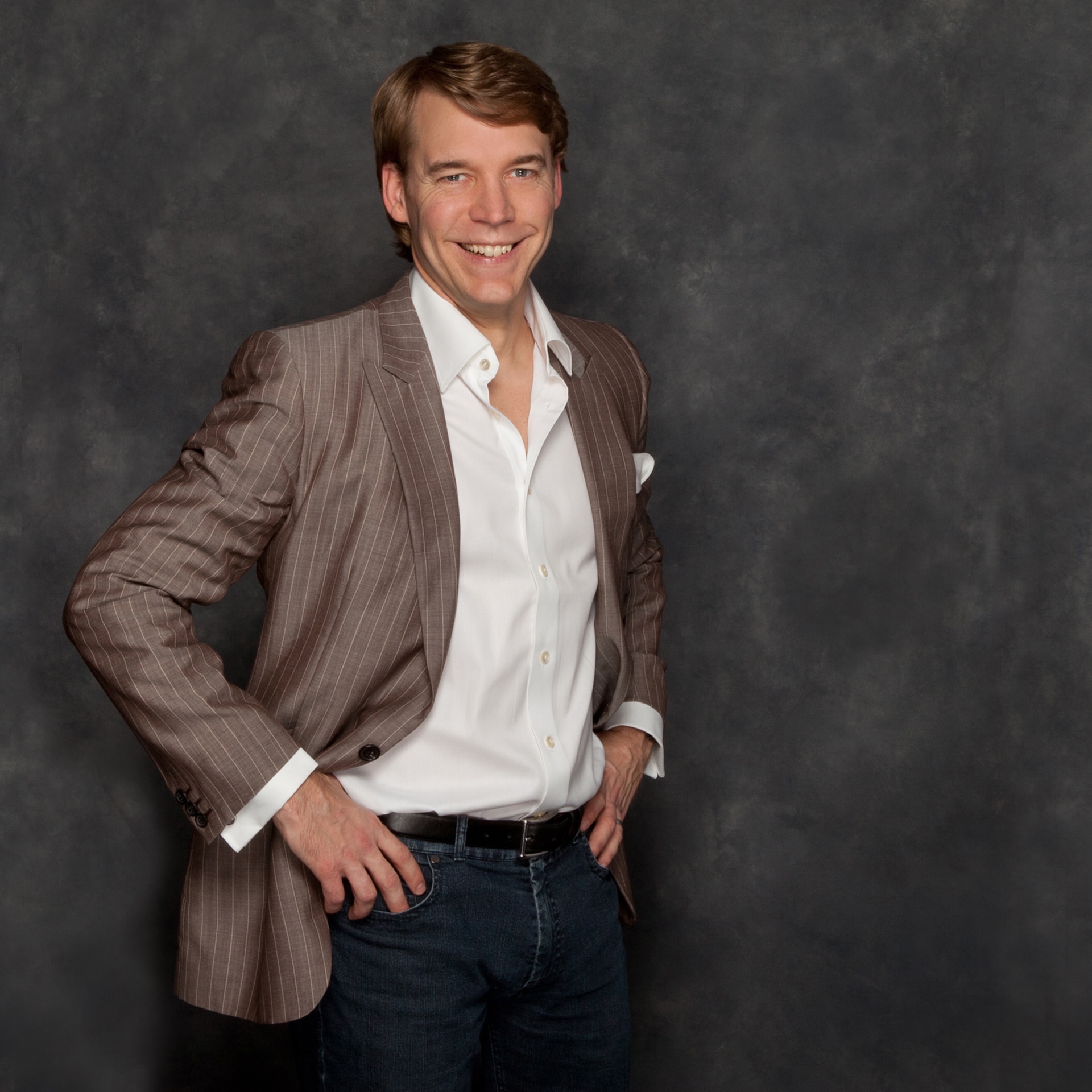 Brett E. is the Owner of BarterDesign.co.  Brett comes from a long line of craftsman and foreman, and has been involved with the construction and renovation world ever since he was a boy while working for his families construction and remodeling company.  After graduating with a a degree in Interior Design, Brett is the go to guy for any interior design or remodeling questions!