As an Amazon Associate we earn from qualifying purchases.
Furniture is what makes a home. It's why I spend hours, days, weeks, even months selecting the right pieces to go in each room. When I do well a room can come together completely and look amazing.
With shoddy furniture the whole place looks like a dump. Cabinets are the ultimate for any busy household. Looking great with a lot of functionality you can never go wrong with a well made cabinet.  In this INSL X Cabinet Coat Reviews guide you will learn all about INSL X Cabinet Coats and the effectiveness of their cabinet coat.
The problems with furniture often come after you've had them for a while. Even if they start off clean and flawless they don't always stay that way.
Standard wear and tear, usage and daily life can their toll on your cabinets and leave lasting marks. For low-priced units this ruins how they look and for expensive units it ruins their value. So how do I keep my cabinets at 100%?
Why You Need a Cabinet Finish
Finishes are used for all the best furniture from cabinets and wardrobes to tables and chairs. Finishes vary but are generally several coats of wax, oil, varnish or paint. The ingredients themselves will change depending on the surface materials and the desired look.
Finishes help enhance the look of products. Natural woods benefit massively from an oil based finish. If you are looking for a finish for teak hardwood, then I suggest watco teak oil!  It helps bring out the natural colouring of the hardwood and can stain it a particular way if that's what's desired.
Finishes also have another important job, they help protect the wood. Finishes are used to add an extra layer of protection. They prevent chipping and staining from me.
It's much harder for products to penetrate this layer and leave any lasting marks on the furniture. Finishing also makes products easier to clean by providing an even surface layer.
Finishes are incredibly important to keep you furniture perfect but unfortunately over time these finishes won't always last. That's where INSL-X Cabinet Coat comes in.
INSL-X Cabinet Coat Reviews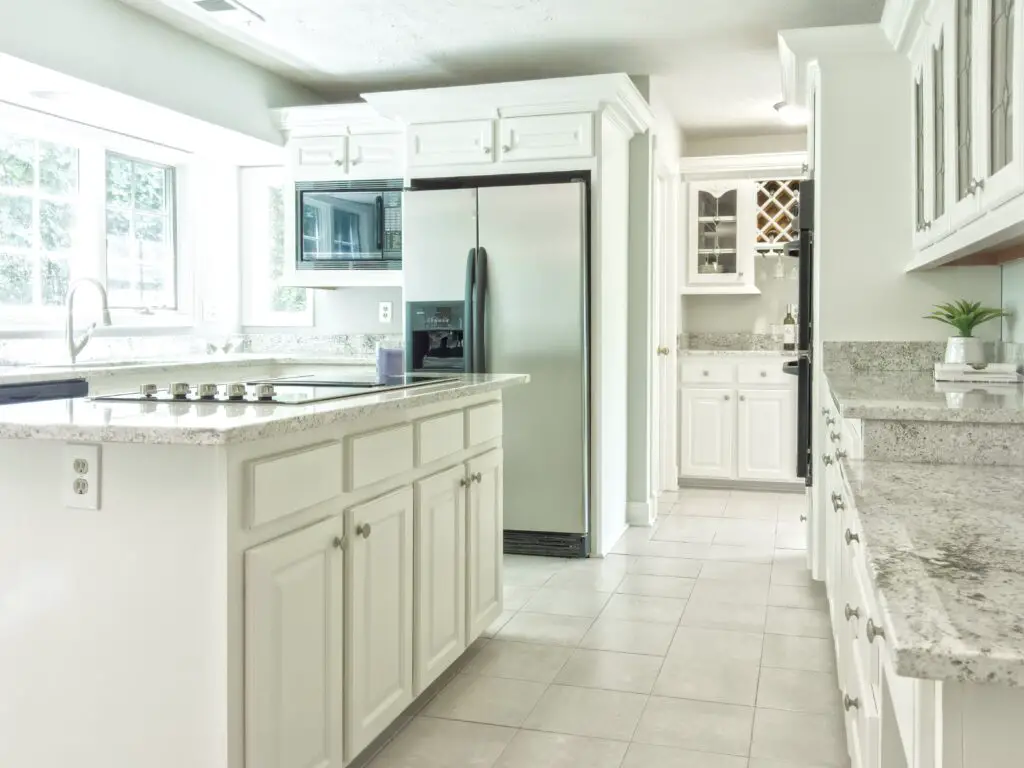 INSL-X have designed the cabinet coat to allow you to get much more from your household furniture and completely refurbish anything you do have. It's primarily designed to be used on cabinets, both kitchen and bathroom, but it is suitable for a number of surfaces:
Shelving
Furniture
Trim
Crown Molding
The cabinet coat is multi purpose but does the same for all these surfaces. It creates a smooth outer layer on top. This helps enhance the colouring of the cabinet but also helps protect it in the long run.
To use it you simply apply an even coat to the whole piece and let it dry. It won't leave any streak or brush marks so don't stress it.  If you are looking to paint cabinets and you want the paint to behave better, I would suggest taking a look at Flood Floetrol Reviews!
INSL-X Cabinet Finishes
INSL-X don't think about themselves as manufacturing products but instead they manufacture solutions to problems. They take the challenges of everyday people revolving around their home and put their best minds to work creating innovative solutions. This has led to them creating a large and diverse product range including primers, special coatings and even pool paints.
INSL-X are well known by professionals in the industry for their consistent quality and their products really do change the game. They allow even inexperienced individuals to protect their home and furnishings at a fraction of the cost, delivering savings and value directly to you.
Cabinet Coat Features
The INSL-X Cabinet Coat has been specially created to let you get more from your home and everything within it. It's been made superior to other products with some key features:
Silky Smooth Cover: The Cabinet Coat offers a silky smooth cover to all of your furniture. There's no uneven residue or overly thick layer on the outside. They've designed their outer coat to be smooth to the touch and you can still enjoy the natural feel of the product.
Extremely Adhesive: The cabinet coat is useful because it will stick to almost any surface. It works even on polyurethane and varnish which are notoriously difficult to stick to. This makes the cabinet coat very versatile and useful in a number of different settings.
There's not really many other manufacturers offering anything as comprehensive as this when it comes to at home finishes. The benefits of this product are clear and INSL-X have done a great job to create a complete and well rounded product that is simple but useful.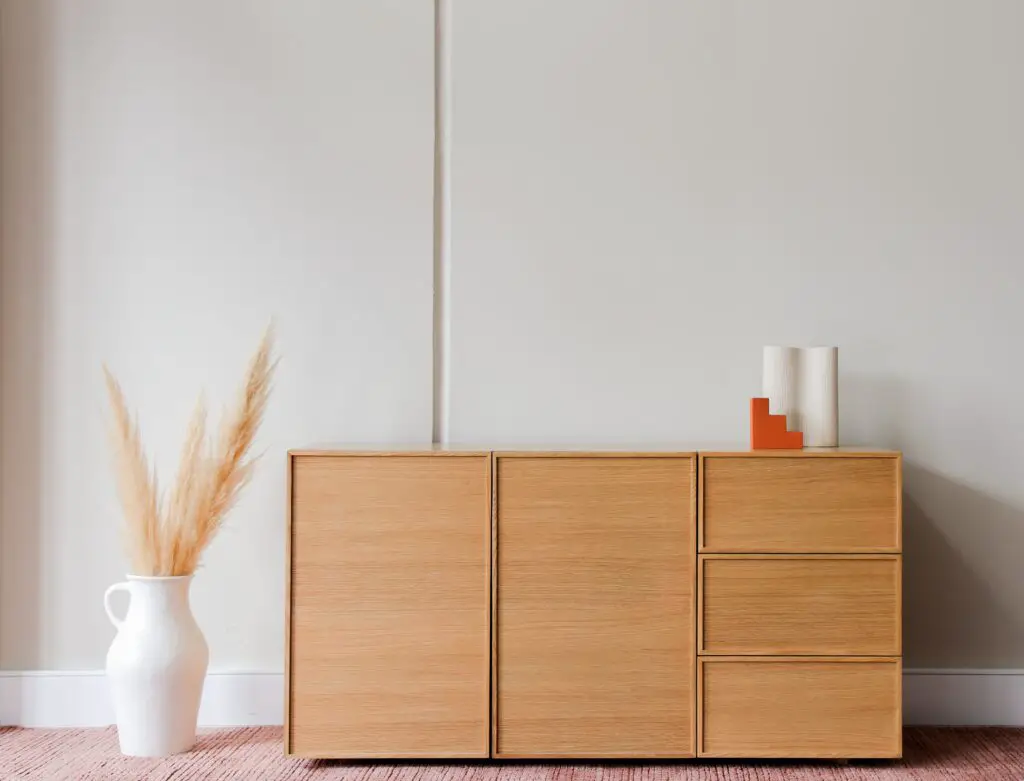 Final Thoughts on INSL-X Cabinet Coats
So is the INSL-X Cabinet Coat for you? Well if you're looking for something which can instantly add a new level of protection to your furniture and allows you to get more then definitely yes! It's one of the most effective products out there in this price range.
A word of warning, it might not be as simple as you first think. Take the time to fully read all the instructions and don't be afraid to ask for help. There's a lot of useful guidance online that might save you with a costly mistake.
Still if you're comfortable with DIY and looking to get some great finishes on your furniture then this is one of the best products around. It has a lot of great features and is one for those with a tight budget. Check out all the details today.