As an Amazon Associate we earn from qualifying purchases.
If you have modern features then a modern sink is the right choice, a traditional one might look out of place. Similarly you need to choose the right material and finish to complete your kitchen or bathroom.  
Thankfully with my Miseno sink reviews guide you will learn everything you need to know!  If you are interested in composite granite kitchen sinks, then I recently made a review page about my choices!
About Miseno Sinks
Generally when selecting a sink you want to stick with brands you know. That way you avoid any bad quality from unknown companies. Until recently Miseno sinks were only available on online, marketing almost exclusively to contractors and home developers.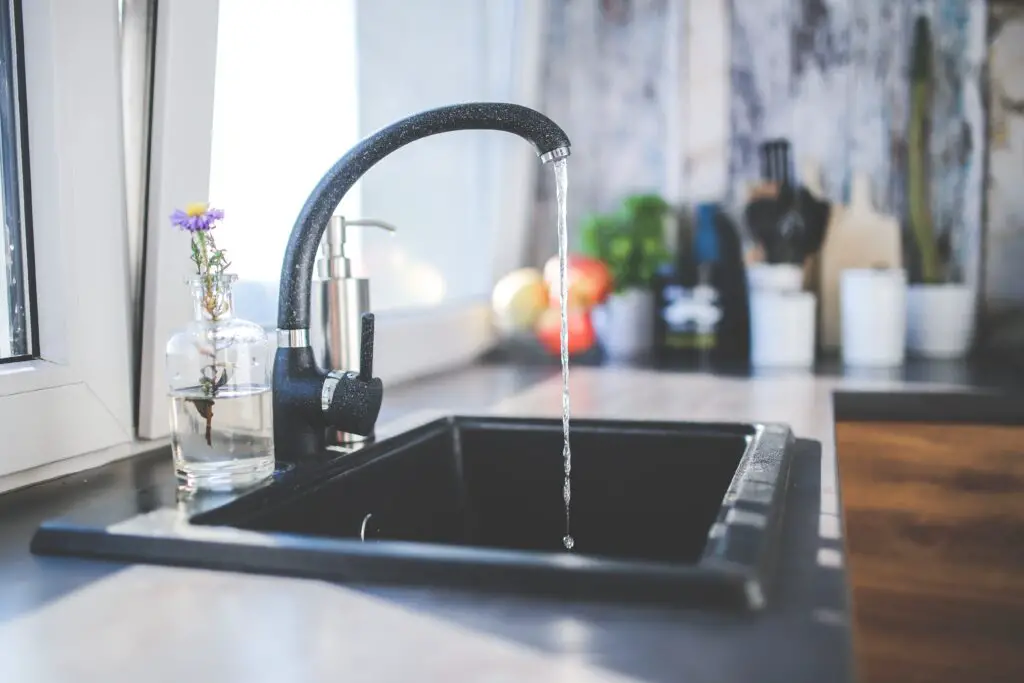 They've recently started to expand and are now available from a range of retailers letting homeowners buy direct. Miseno are showing themselves to have some great products and are definitely one you should consider when buying a sink, even if you haven't heard of them before.  
Miseno themselves have primarily been selling directly to contractors but are available for homeowners too. They're growing rapidly off the backs of their well made products and you should see more of them in the next few years, being stocked by all the main retailers.
Miseno Quality
Miseno sinks are known for being some of the most inexpensive on the market. For many that can make alarm bells ring about the quality but actually Miseno are manufacturing some great products.
Their sinks are subject to checks throughout the whole process and manufacturing for most of their products is kept local. Their quality seems fairly solid and reliable with few defects being reported in their sinks.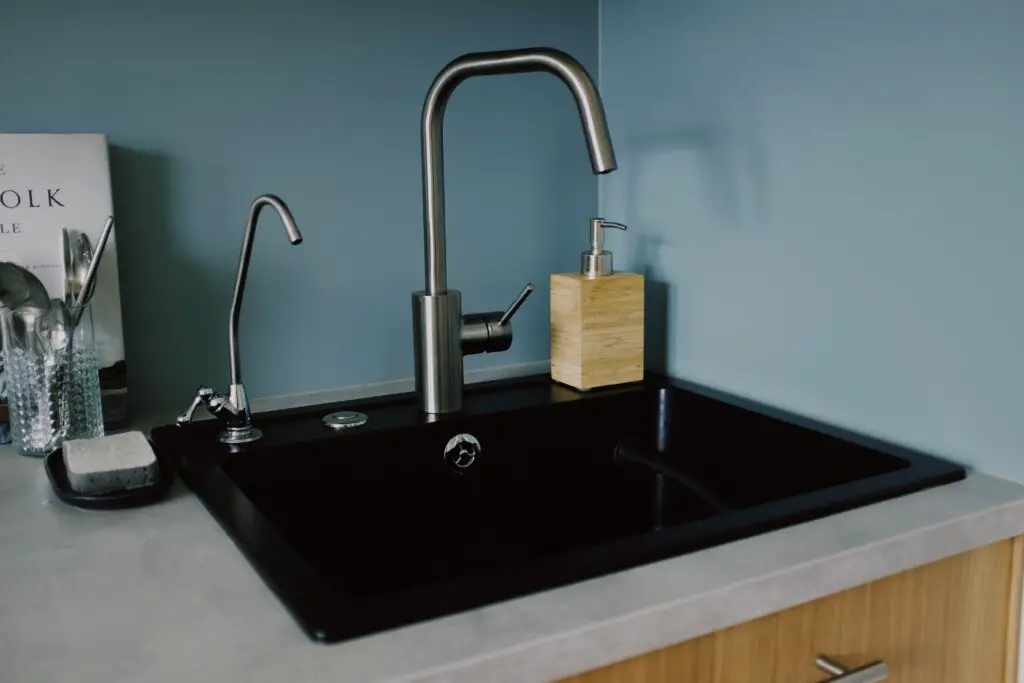 Overall Miseno seem like good quality for the price point. They may be less durable than some of the more expensive units but for the low end budget they're perfectly reasonable.
Types of Miseno Sinks
Miseno make products for the whole home, from custom cabinetry to household furniture. They have some impressive products but their line of sinks are proving some of their most popular.
Miseno offers range of different sinks to choose from for kitchen or bathroom. The styles available include traditional, modern and transitional. They offer intricate detailing or basic units. There are also a number of unique custom pieces with unique shapes and materials.
There are a number of different fittings available for Miseno sinks. The most common are:
Undermount fitting
Drop In Basin
Single Basin
Double Basin
Free Standing Vessel
The type you choose will depend on the space you have available and the type of kitchen you have. It's always worth going in to see the choices and getting some expert advice on what will work in your home.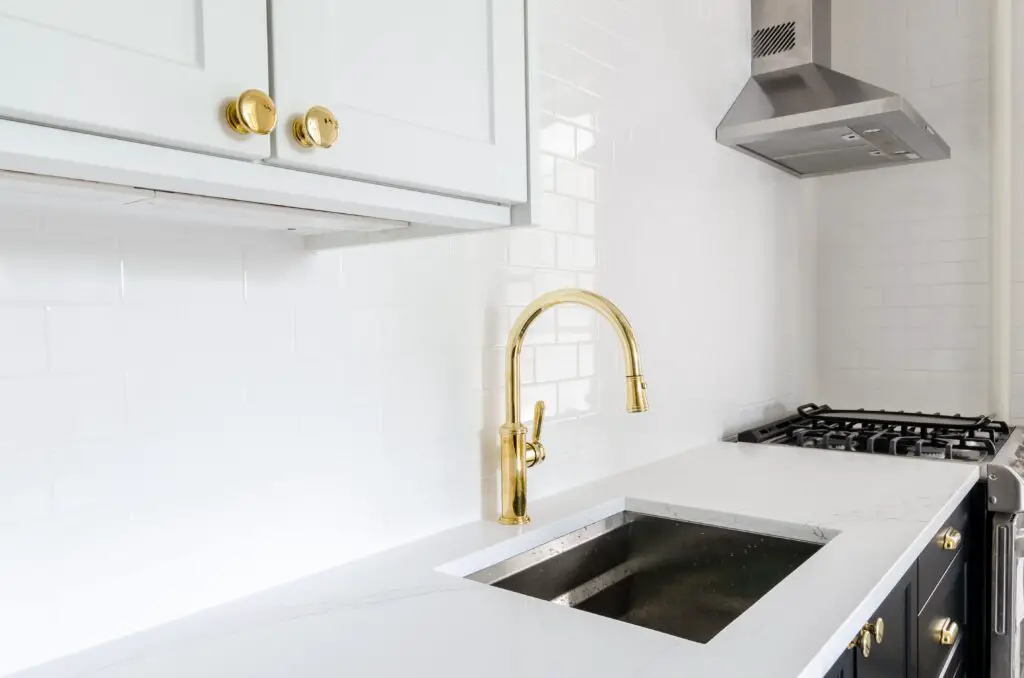 Once you've settled on style and shape you'll have a number of other options to choose from. First you'll need to choose the material. The popular choices are porcelain and stainless steel but there are alternatives available made of glass and other materials.
Again the choice will be dictated by current home furnishings and decor. It mostly depends on your personal preference and how you want the room to look.  Miseno has some of my favorite stainless steel sinks, did they make my list of favorites?
After you've selected the material you can review the colours available. Miseno have sinks in a variety of colours including:
White
Black
Silver
Black
Grey
If you're looking for a traditional bathroom then white porcelain is probably the way to go but there are some attractive black options. The best thing to do is visit your local dealership or look online to get a good idea of how the finished product will look.
Finally you can choose the finish of your sink. Finishes are applied to help with the colouring of your product and protect against wear and tear. There are 8 different types of finish:
White Finish
Nickel Finish
Brown Finish
Black Finish
Stainless Steel Finish
Bronze Finish
Copper Finish
Chrome Finish
Finishes are a great way to protect your products and helps them stand the test of time. Different finishes are only available for certain materials and it's clear which can be selected for each.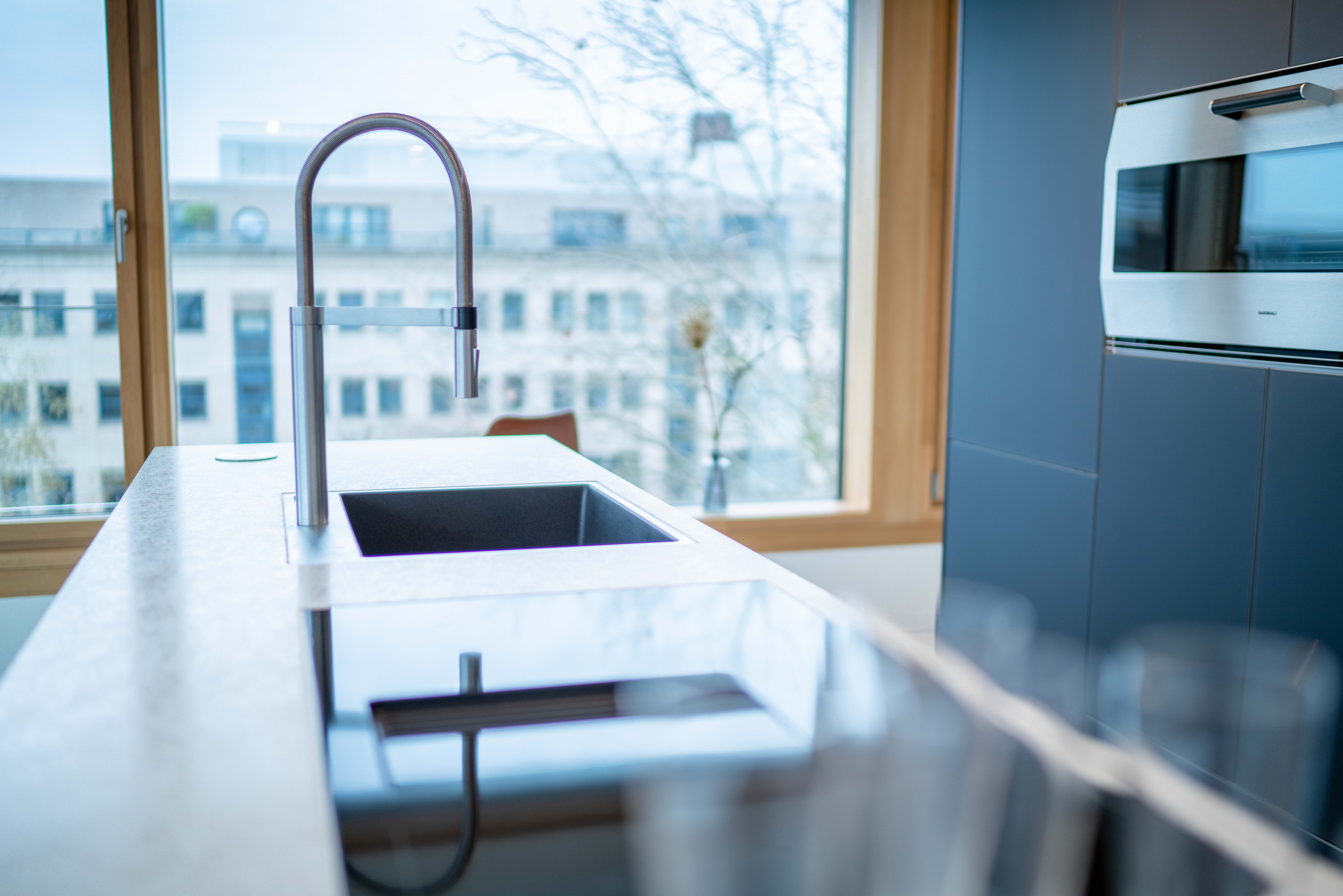 Miseno have sinks available in a range of prices, this means they have something to fit a variety of budgets. Generally they're considered affordable products which has made them popular with contractors who are trying to limit costs.
Miseno are offering a good selection of well made products. The different design options and style choices available to the customer make them suitable for a number of different homes, at affordable pricing.
My Final Thoughts on Miseno Sinks
Miseno's biggest selling point is of course their pricing. They have kept their prices low by outsourcing a lot of their production, and while this can mean a dip in quality they've done well to keep a close eye on the production process. This means there is consistency in their products.