As an Amazon Associate we earn from qualifying purchases.
It is common knowledge that furniture significantly impacts my living space. It reflects my identity, is a testament to my taste, and is key to establishing a welcoming and lovely atmosphere. This raises the bar for the furniture in my home in terms of functionality, outstanding design, craftsmanship, and long-lasting quality. 
One company that meets these criteria is Cellini Furniture, known for its unrivaled elegance, classic design, and unwavering dedication to excellence. Cellini has established itself as a genuine master of the furniture arts with a decades-long legacy. This Cellini Furniture Review will examine the company's unwavering commitment to exceptional customer satisfaction.
Cellini Furniture Review
For roughly 40 years, the premium brand Cellini Furniture has been transforming spaces with its exquisite furniture designs. The brand, founded in Singapore, has grown its market share throughout Asia, Europe, and the Middle East, solidifying its position globally as a leader in the furniture sector.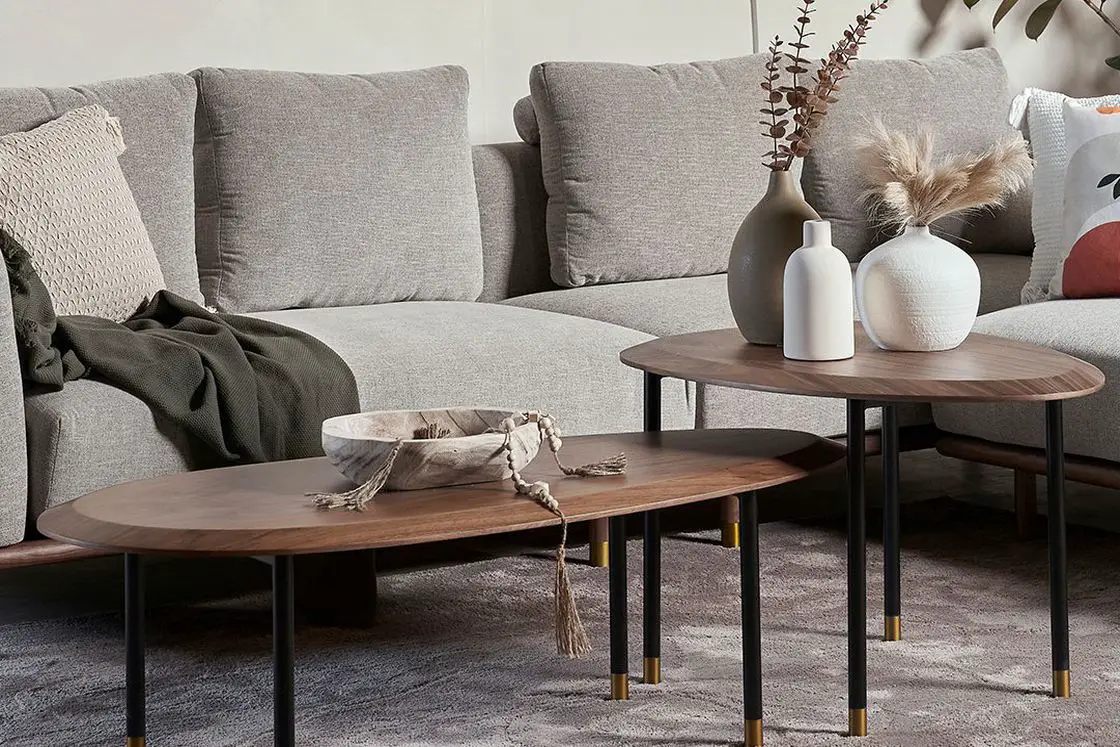 The brand's core values emphasize striking the ideal balance between comfort and style. The brand's dedication to this philosophy is clear in its design principles, prioritizing functionality, comfort, and aesthetics. The designers are renowned for their love of innovation, and their works exhibit a keen awareness of the subtleties of texture, color, and design.
Cellini offers various furniture categories to suit its customers' tastes and preferences. Living room furniture, dining room furniture, and bedroom furniture are all available from the brand. Whether you want a statement piece to add to your home's decor or a practical piece for your workspace, this furniture brand offers something.
Features of Cellini Furniture 
The brand is renowned for its exceptional quality, classic designs, and meticulous attention to detail. The following are some of their unique features:
Design and Aesthetics
Similar to Arhaus Furniture, this furniture brand stands out with its captivating design aesthetics that masterfully combines traditional elegance and modern flair. Every piece of furniture is painstakingly made to blend with various interior designs, from minimalist modern to opulent classics. 
Clean lines, unique silhouettes, and thoughtful detailing are embraced in the brand's design philosophy to produce furniture that becomes the focal point of any room. The brand's designs exude sophistication and a sense of refined beauty, whether it's a sleek leather sofa or a dining table with intricate carvings.
Quality and Craftsmanship
Each piece the brand creates reflects its dedication to exceptional quality and craftsmanship. Their furniture is built to last thanks to careful attention to detail, high-quality materials usage, and strict quality control procedures. 
The brand's dedication to craftsmanship is unwavering, from sturdy frames and resilient upholstery to faultless joinery and precise finishes. The brand's artisans combine traditional methods with cutting-edge technologies to produce furniture that has a stunning appearance and can withstand the demands of daily use.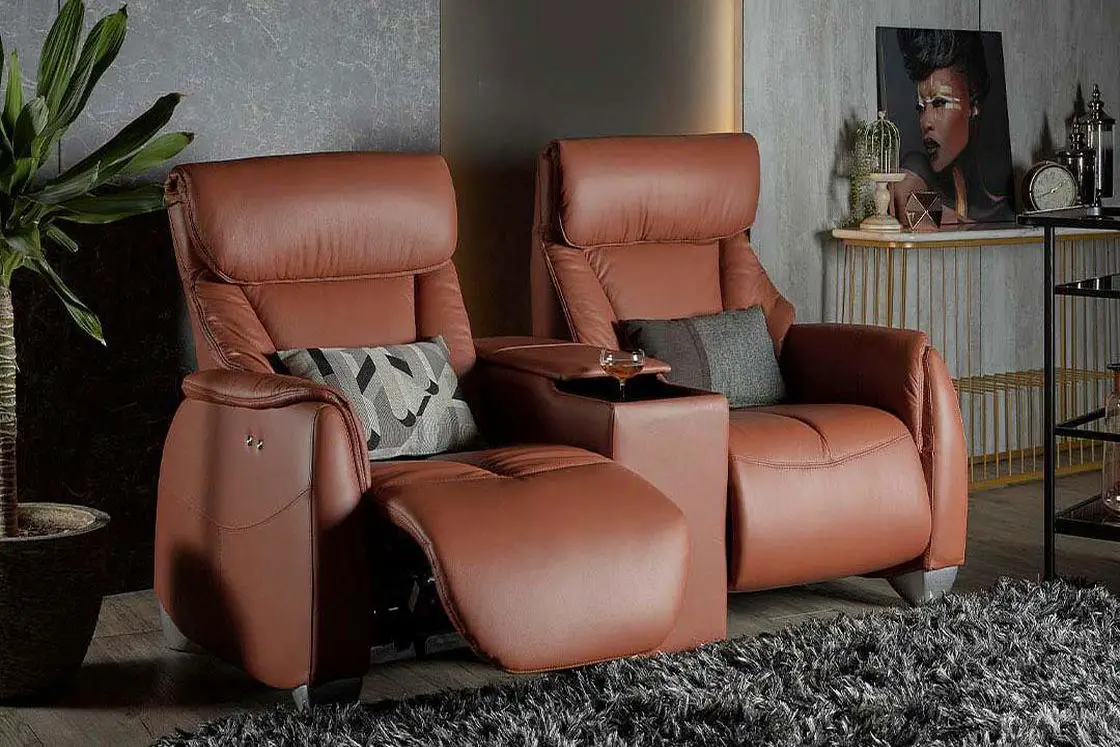 Product Range and Innovation
They offer a wide variety of products to meet various furniture needs. They provide furniture for bedrooms, dining rooms, and living rooms. The brand frequently debuts cutting-edge features and designs that improve usability and user experience. 
They push the boundaries of innovation, offering customers furniture solutions that seamlessly fit into their lifestyles, whether a modular sofa with adaptable configurations or a convertible dining table.
Customer Experience and Reviews
From beginning to end, Cellini takes pride in providing outstanding customer service. Their knowledgeable and helpful staff guides customers through the selection process and also provides personalized assistance and design guidance. The brand guarantees a smooth and trouble-free experience from purchase to delivery. 
Positive reviews and testimonials from the brand's delighted customers, who value the quality of the furniture and the professionalism and attentiveness of the entire buying journey, reflect the brand's commitment to customer satisfaction.
Pricing and Value
Despite being marketed as a premium brand, just like Red Apple Furniture, Cellini has affordable prices reflecting its exceptional value. The company's furniture is an excellent investment for those looking for long-lasting beauty and functionality because of the brand's ability to balance high-quality craftsmanship, cutting-edge design, and affordable pricing. 
Customers can anticipate getting great value for their money and furniture that enhances and endures the test of time.
Pros
The brand stands out thanks to its numerous benefits and qualities. The pros of this furniture brand are listed below:
Exquisite Design: Their products enhance the ambiance of any space with their fascinating fusion of traditional elegance and modern flair.
Superior Craftsmanship: Carefully made from the finest materials, Cellini exhibits exceptional attention to detail and guarantees long-lasting durability.
Diverse Product Range: Various products are available from Cellini, from living rooms to bedrooms and dining rooms, to meet various needs and preferences.
Innovative Features: Cellini introduces designs and features that enhance functionality and adapt to evolving customer needs.
Positive Customer Experience: Cellini prioritizes delivering customers a seamless and satisfying experience by leveraging its knowledgeable staff and personalized assistance.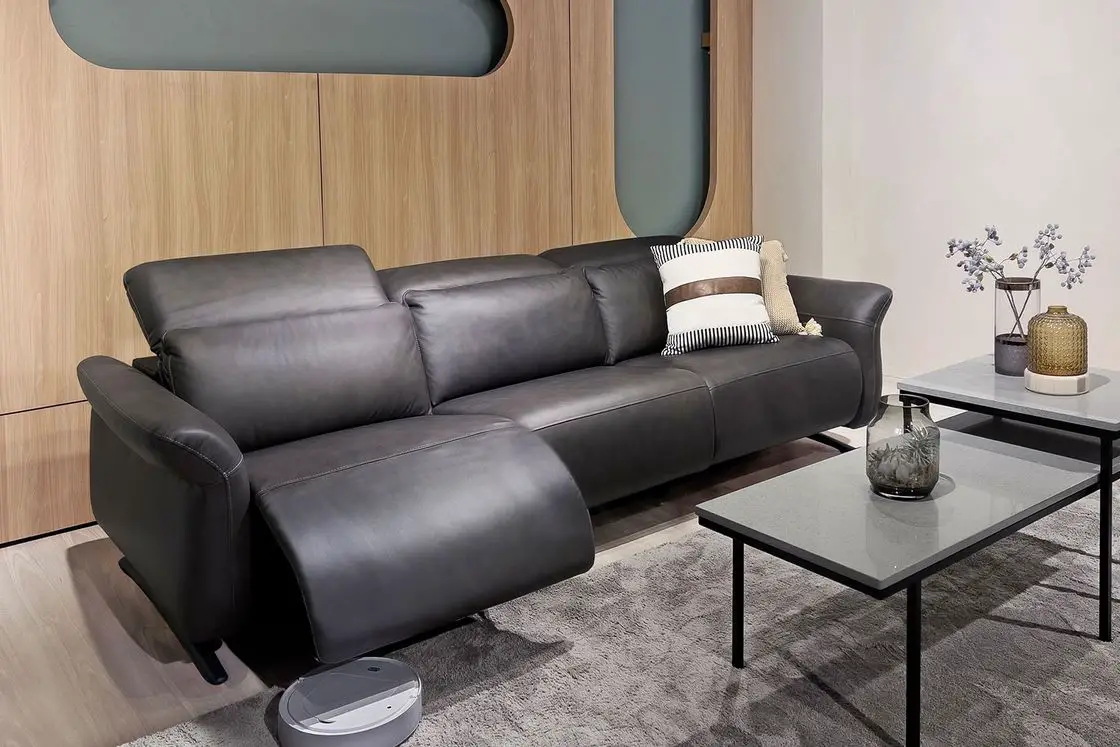 Cons
While the brand offers numerous strengths and advantages, it is important to acknowledge one primary limitation. 
Limited warranty: One drawback of Cellini is its generally one-year warranty period, which some customers may find inadequate. Although they provide a three-year warranty on sofa frames and a more generous ten-year warranty on mattresses, some customers looking for long-term assurance may find that the shorter warranty period for other furniture items falls short of their expectations.
Related Questions
What Materials Are Cellini Furniture Made Of?
The brand takes pride in using a lot of high-quality materials. Their products are made from high-end fabrics, genuine leather, sturdy metals, solid woods, and carefully selected materials that ensure a harmonious balance of aesthetic appeal and long-lasting durability.
How Does Cellini Furniture Handle After-Sales Service and Support?
Excellent after-sales support is a priority for this furniture brand. Customers can contact the company's customer service department with questions or issues. The warranty policy's specific terms and conditions are followed in processing warranty claims. 
When contacting the brand about any warranty-related matters, it is advisable to keep the purchase receipt and warranty documentation for reference.
How Do I Care For and Maintain My Cellini Pieces?
To aid customers in maintaining the durability and aesthetic appeal of their furniture, Cellini typically provides care instructions tailored to each individual piece. These guidelines might include suggestions for cleaning, caution against using particular cleaning products or methods, and routine maintenance procedures. Following these cleaning guidelines keeps the furniture's beauty and quality for many years.
Conclusion
Stepping into the world of Cellini Furniture is like embarking on a journey of refined elegance and exceptional craftsmanship. Cellini Furniture infuses any space with a magical aura thanks to its alluring designs that deftly combine classic beauty with modern allure and its meticulous attention to detail, guaranteeing furniture longevity.