As an Amazon Associate we earn from qualifying purchases.
Canadel are a family run operation that specialize in home furnishings. The values of family businesses have been with them from the start, focused on achieving quality through hard work, this can be seen in their products. In my Canadel Furniture reviews you will learn all about Canadel furniture history, the types of furniture they offer, the quality of their furniture, and their furniture warranty information.
Canadel have been around for awhile and have been manufacturing furniture since 1982. In the last 35 years they've managed to diversify their product range and grow their market share. They now sell across the country and even internationally and are a well known household brand.
Despite their growth Canadel have stuck to their principles. They take pride in what they do and always strive to do more. Each of their units is handmade and assembled by hand. This personal approach means consistent quality which isn't seen in some other brands.
Despite their long history the vision hasn't changed. They offer personalized solutions to problems in the home by creating individual and unique solutions. The result is furniture which is perfect for every home.
About Canadel Furniture
Canadel produce a wide range of furniture for the whole home.
They have a whole range of dining room furniture including:
Tables
Chairs
Stools
Benches
Buffets
Kitchen Islands

They are better known for their dining room furniture, but they also make versatile furniture pieces such as benches. Being a high quality brand means that Canadel Furniture is a lot pricier than your average furniture producer. If you are looking for a budget friendly bench line, this Solid Mango Wood Dining Bench looks just as sturdy and reliable for their price.
Alongside the dining room collection is their living room product range.
This includes:
Coffee Tables
End Tables
Sofa Tables
Media Units
Ottomans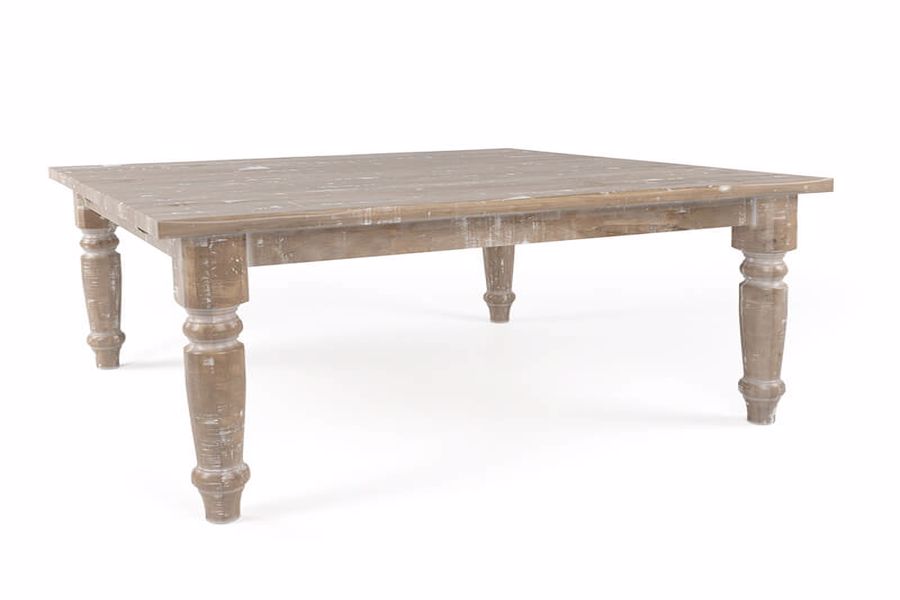 As well as dining room and living room products, Canadel furniture also produce accessories for all around the home. If you're looking to start making the most of your space in an effective and stylish way then you should check out the full range.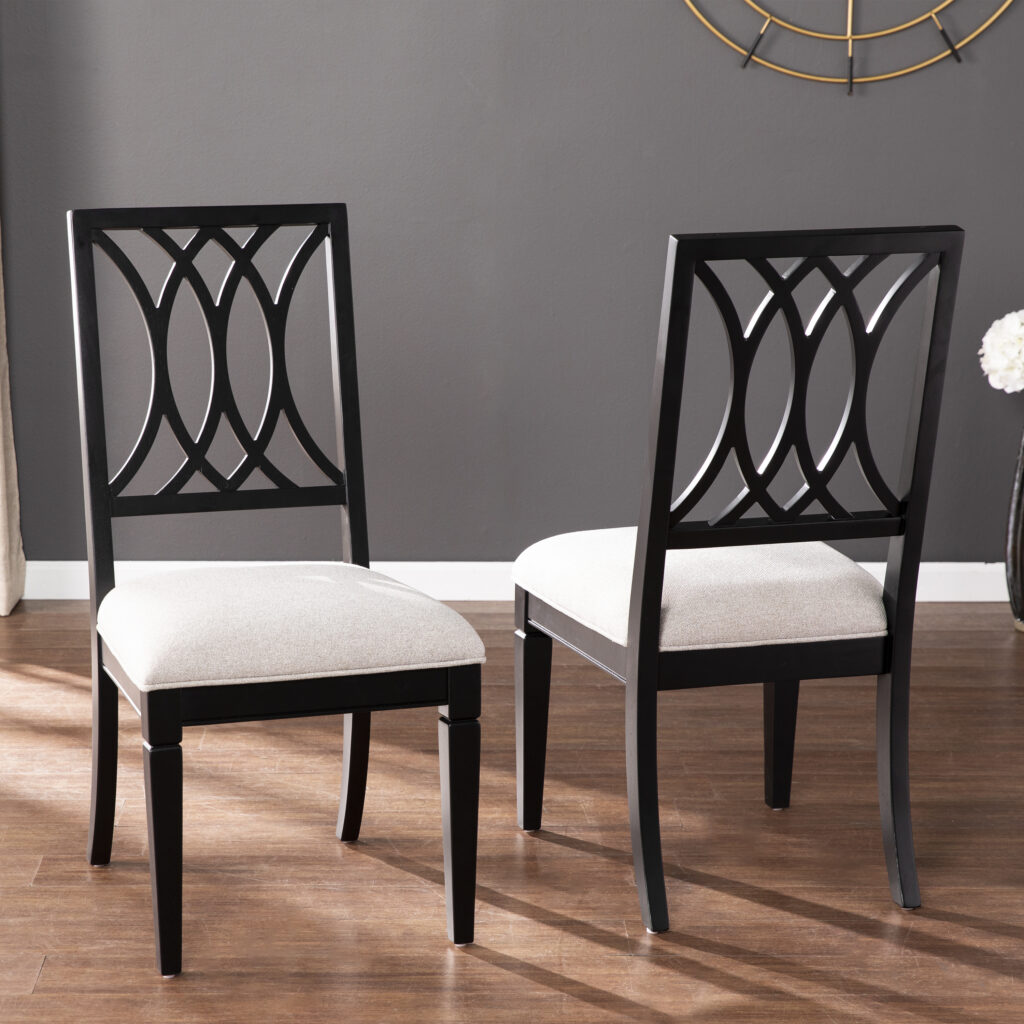 Because Canadel furniture reinforces customization to their customers, their prices can be pretty steep. Finding something like this Penryn Dining Chairs is pretty amazing, as it looks exactly like it belongs to their dining chair collection while also considerably cheaper.
Canadel Furniture Collections
Canadel understand that every home is different. There are a lot of products to choose from and it can be a little daunting to work your way through it. First you'll have to decide what kind of style you're after.
Canadel offer these different styles:
Classic
Traditional
Transitional
Contemporary
Farmhouse
Each of these has been uniquely designed to suit a particular style of home. They all use specific materials and coloring you achieve this effect, but with these 5 styles pretty much everyone is covered. This choice will be based on your existing home décor and your preferences but it's always worth checking out the full ranges available.
Canadel has teamed up with skilled artisans and designers to create whole collections for your home. If you like the artisan style then definitely take a look at Stanley furniture artisan style! These often have several products within them which compliment each other and kit out a whole room. Perfect for anyone who loves to make a room match and appreciates the latest fashion styles.
The collections include:
Canadel
Champlain
Loft
Gourmet
Downtown
High Dining
Again each of these have been designed with a specific look in mind. They work well together and the price tag on each collection is different, catering for a range of budgets.
The choice doesn't end there. Canadel have over 30 different sizes to choose from, allowing any space to be used effectively. The different designs within each product let you customize how they can be used, tables can be made for as small as 2 people or as many as 12!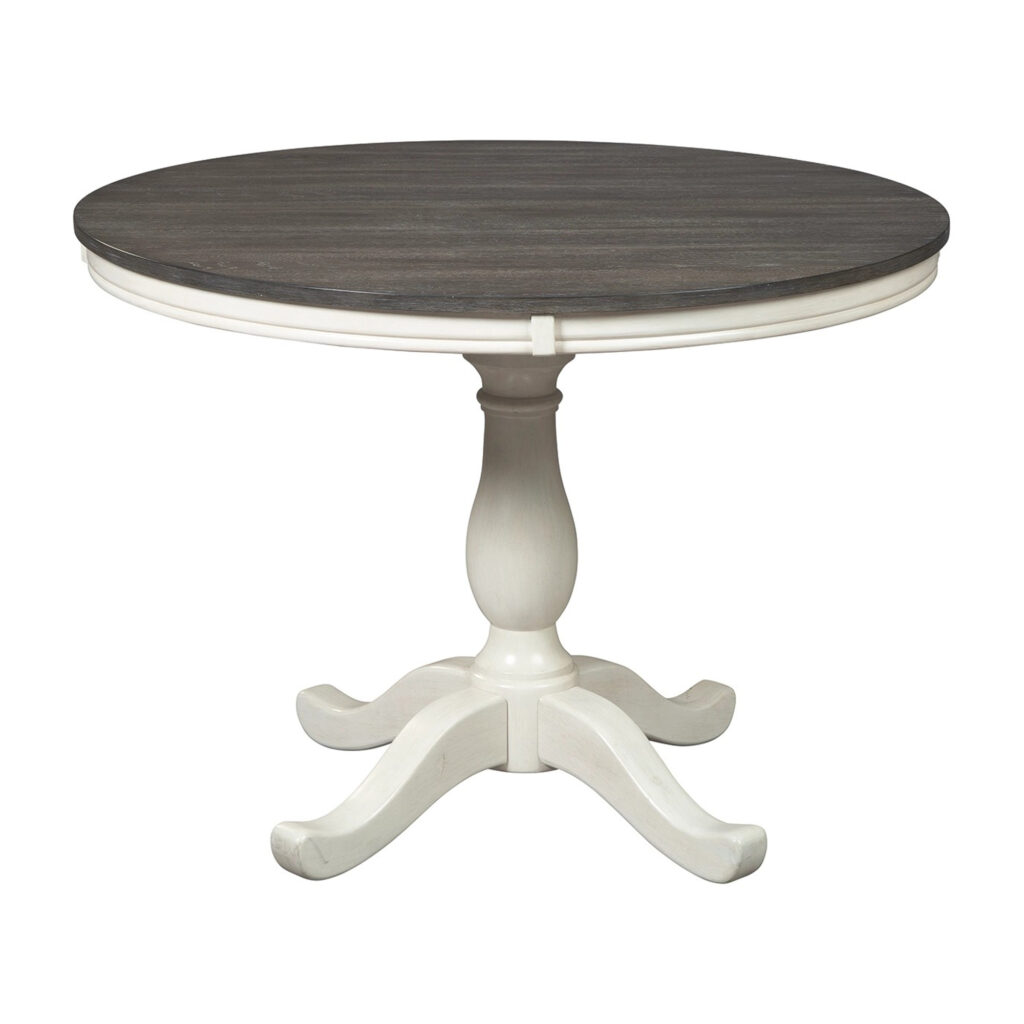 Canadel dining tables are beautifully crafted masterpieces that they are something that every homeowner wishes to have in their home. If you love their design, but wishes they were more affordably priced, this Round Dining Table with Pedestal Base looks elegant and well crafted enough to be a nice alternative to their dining tables.
Canadel offer 40 different wood types and 3 different finishes to their product. This gives you a massive choice of color and the texture of your pieces. There is no limit and you can choose the best coloring to complement your home.
Finally, Canadel are all about utility. They offer a range of different storage options which can be built into your furniture. This lets you store things inside and maximize the space in your home.
Overall Canadel have created a product range that is both useful and stylish. They show a deep understanding of the issues in a modern busy home and have worked with experts to create effective and affordable solutions. Another good option for dining furnishing is Klaussner, because they have quality and reliable pieces.
Canadel Furniture Quality
Canadel are a quality focused company who refuse to take shortcuts. They have over 700 skilled professionals on the payroll who create and quality check every single unit. This means a consistent high level of product with very few errors.  Related to durability and quality, I believe that Canadel and Vaughan Bassett furniture are similar quality wise.
The Canadel quality begins with their materials. Hardwood is used in almost all of their products, with birch specifically used in almost every unit. Hardwood is much more durable and sturdy and allows for a higher level of quality in each unit. It means your furniture will last longer and stand the test of time, even in hectic households.
The wood used is always sourced locally. This is to ensure the material is consistent and from trusted providers. Canadel are passionate about woodwork and know how to use hardwood effectively. The result is good quality pieces that are better than a lot of competitors.
Canadel Customization Process 
A unique feature that Canadel offers is its customization and how it is personalized. The Canadel dining collection is probably their most flexible when it comes to customization options. 
Below I'll show you how the customization process works so you will have an idea how it works. This is so you can decide if you like the process or not.
Selecting a Dining Room Table
Selecting your dining room table is the most important part of the customization process. It is the core piece of a dining collection and will influence the style and placement of your surrounding furniture. 
Personalized customization includes: 
Height
Shape
Size
Top edge
Leg options
Pedestal options
Top colors
Body colors
Finish
Selecting Dining Room Chairs
After choosing the dining room table, the next option to choose from are the dining room chairs. Dining chair customization includes the:
Legs
Nails options
Body color
Seating material
Back material
Finish
You can also add arms or a swivel to the chair design depending on what you picked. After finalizing the design, you will then pick the number of chairs depending on the size of your chosen dining table earlier. 
Adding Matching Stool or Benches
Not content with just chairs? You can add matching stools or benches or a design you prefer. For example, the height of your dining room table is a high top. Chairs are not suitable for it. Instead, you want to go for stools. 
Do note that chairs, stools, and benches can be excluded from your customized collection if needed. 
Benches are also allowed and maybe a great idea for restaurants or according to how your dining room will be along with your dining room table. Benches can be customized with their:
Legs
Buttons
Nails
Body color
Seating material 
Finish
While stools can be customized according to their:
Leg options
Arms
Nail options
Body color
Seating material
Finish
Finishing With the Buffet
The last part of the Canadel Dining Collection is the buffet. A buffet is an excellent piece to complete your collection and harmonize every pieces. You can also customize the buffet. Buffets customization include:
Shapes
Sizes
Patterns
Accent color
Body color
Finish
Buffets may come with some presets for shapes, sizes, and patterns. So you may have limited options for these customizations. 
Canadel Furniture Warranty
Canadel stand behind the quality of their furniture by offering a warranty on their products. Canadel offer a 1 year warranty on all of their products from the date of purchase. This covers all workmanship and defects and ensures that they will be repaired or replaced.
Whether you're buying direct or you're going through a dealership it's always worth talking through the warranty with your sales agent. That way if something does go wrong you'll know exactly where you stand.
Canadel Furniture Reviews and User Complaints
Canadel furniture has received a lot of positive feedback online about the products they're selling. A lot of people who have chosen to go with Canadel have been pleased with the results:
"I have had a Canadel table for a few years and it has held up very well. I have found that the surface did not scratch especially easily. Overall the quality is excellent and it is very well made."

– Johnny D.
While the majority of feedback is positive there are also some reported incidents of less good quality than you'd expect: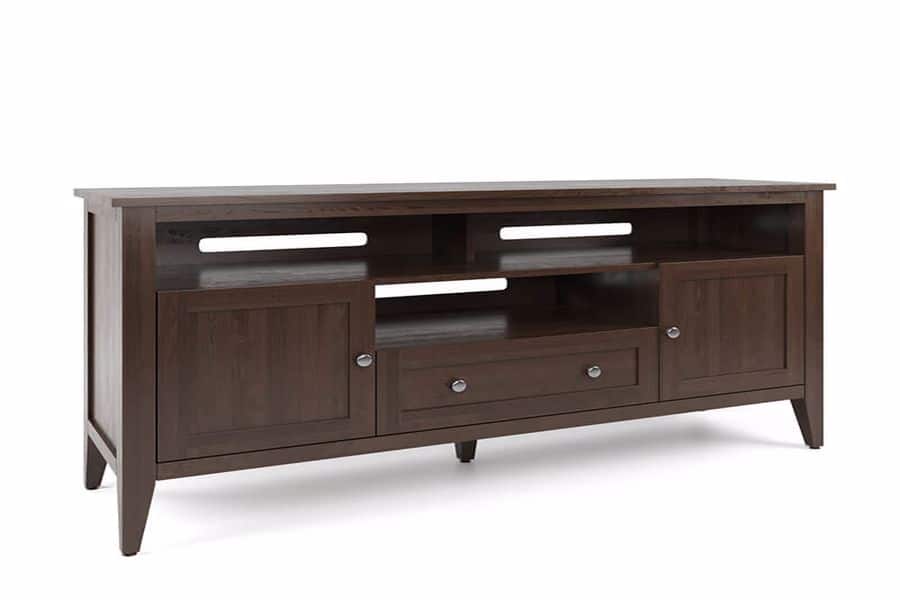 "The finish in the table showed scuffs immediately and were not able to be wiped off. All minor scratches and scuffs can be seen looking down at the table"

– Ceasar A.
This is obviously not ideal and other people have been critical of the finishes on Canadel products. It's worth double checking with your dealer about what's covered in the warranty and maybe finding out the best way to maintain your products if you decide to choose Canadel.
One of the main criticisms of Canadel furniture is in the lack of variety. While Canadel do have a lot of products for sale, it certainly isn't as many as some other companies. However what they do have seems to be pretty good in terms of style and quality.
If you are looking for a sense of variety with similar price and quality then Vanguard furniture's variety will be a great option for you!
Canadel Furniture Reviews and Final Thoughts
Canadel is a mid upper line of furniture sold in the U.S which means it has some real strengths. Firstly it's of a good consistent quality. All their products are American made by skilled workers, this means much higher quality than those brands who have outsourced to Asia.
The local materials help keep the furniture consistent too. As a mid upper line of furniture that means it isn't exactly cheap. There are a lot of different furniture makers who are more affordable but they offer a lot less value and quality.
In the furniture industry you do tend to get what you pay for and even though it might cost a little more, the long term investment can pay off in the long run. If you are interested in a cheaper dining room furnishing company then I would suggest Cindy Crawford.
Overall Canadel have shown themselves to know their way around furniture in their impressive product line. The consistent quality makes them a good choice for any home.