If you buy something through a link in our posts, we may get a small share of the sale.
If you are someone that is planning on doing a DIY project or two with lumber, then you really need learn what type of wood you are using. This is extremely important not only for the look of the wood, but also for the durability, the resistance, and to protect any living things from the chemicals in treated wood.  
Now, here comes the real question, how to tell if wood is treated?
When you are just looking at different types of wood, if they aren't labeled or if they aren't sprayed, they can actually be quite difficult to tell the difference between treated and untreated.  
Do You Have Treated Wood?
Because wood has an extremely long lifespan, and there are quite a few different types of wood, it can be difficult to know whether or not your wood is treated or not.  Thankfully, it can take a little work, but if you take a look at the different options, you can narrow down whether your wood is treated or not.
Chromated Copper Arsenate ​(CCA) Wood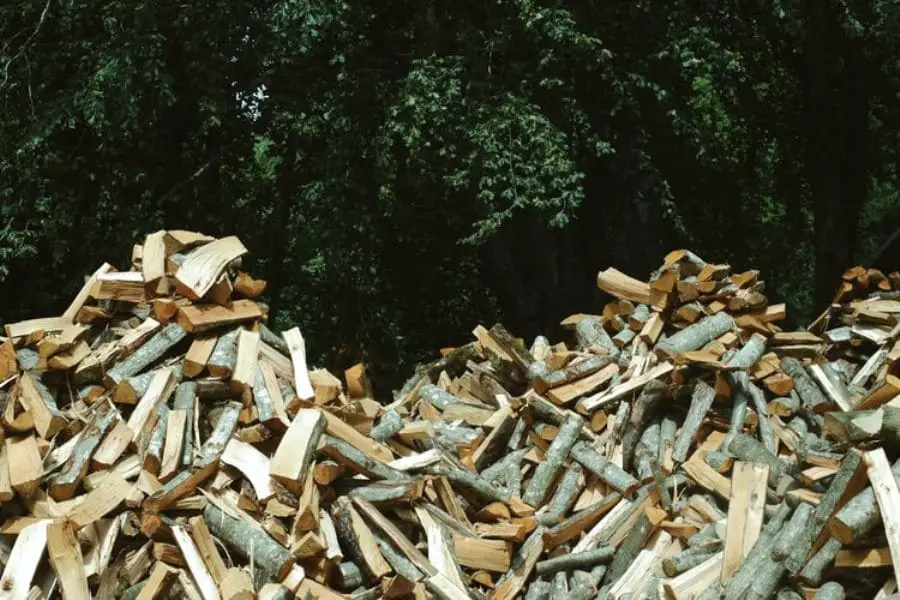 You might be familiar with Chromated Copper Arsenate or CCA Wood.  This is wood that has featured with a chromatid copper arsenate preservative, and originally started being used by the mid 1930's.  One huge giveaway of this wood is it's greenish tint that it usually has.  
That being said, because there are better, more safe options available for preservatives you don't find much wood that is still CCA coated.  A general rule of thumb is that unless your lumber is extremely old and from old industrial plants, my first reaction wouldn't be that it's CCA.
Alkaline Copper Quaternary Wood​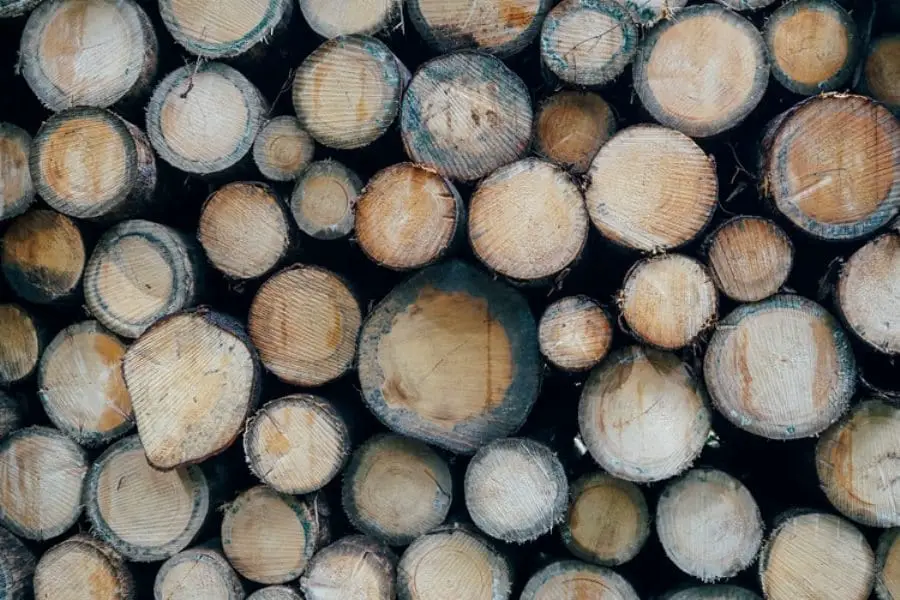 The newer and most popular type of treated wood is Alkaline Copper Quaternary (ACQ) Wood.  ACQ is a water based wood preservative that fights off biological and increases its tolerance to weathering, while being a lot more green and safer for the environment than (CCA).  
Similar to CCA wood, ACQ wood also has a greenish tint on it that is put on during the production process.  That being said, if you see your wood has a slight greenish tint, then it is most likely ACQ wood.  
No Color Tinted Wood = Non-Treated Wood?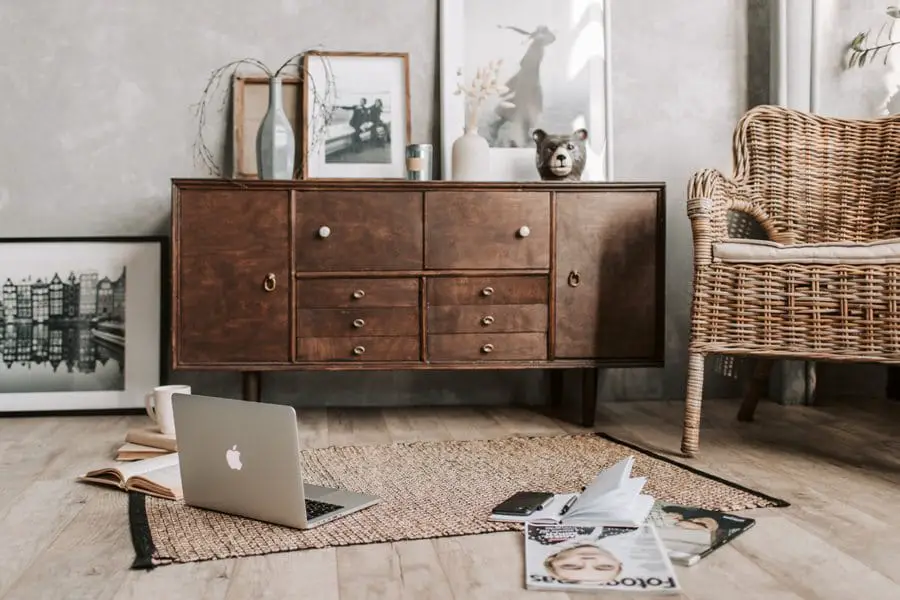 No that you have seen the options for treated woods, if you don't see any color does that mean it isn't treated?  This is a possibility.  
If you see that the wood has a grayish exterior color, you need to make a cut into the middle to find the true color.  If the interior color is yellow or white, this generally means that the wood is untreated!  ​
How to Tell if Wood is Treated Or Not?
After getting some background info on the different types of treated wood, you should finally be able to tell if the lumber you have is treated or if its untreated.  That being said, just try to take notice of the following things:
Tint: If it has a greenish tint that generally means its treated with CCA or ACQ.
Origin of the Wood: If you find a pallet, then I would doubt it would have been treated before use.  But if you have some wood left over from a work site, then there's a good chance it is.
Look for Stamps: Many times if wood is treated for construction, then they might have stamped it with a seal to notify you of what it was treated with.  Generally this will be on one end of the lumber, but it might not be on every piece.
Final Thoughts on Treated Lumber
In the end, it can be hard to tell if wood is treated or not, and it can be a great piece of knowledge to know before you begin your DIY or construction project.  Hopefully you will learned the difference between CCA, ACQ and untreated wood, and you have learned on how to tell if wood is treated!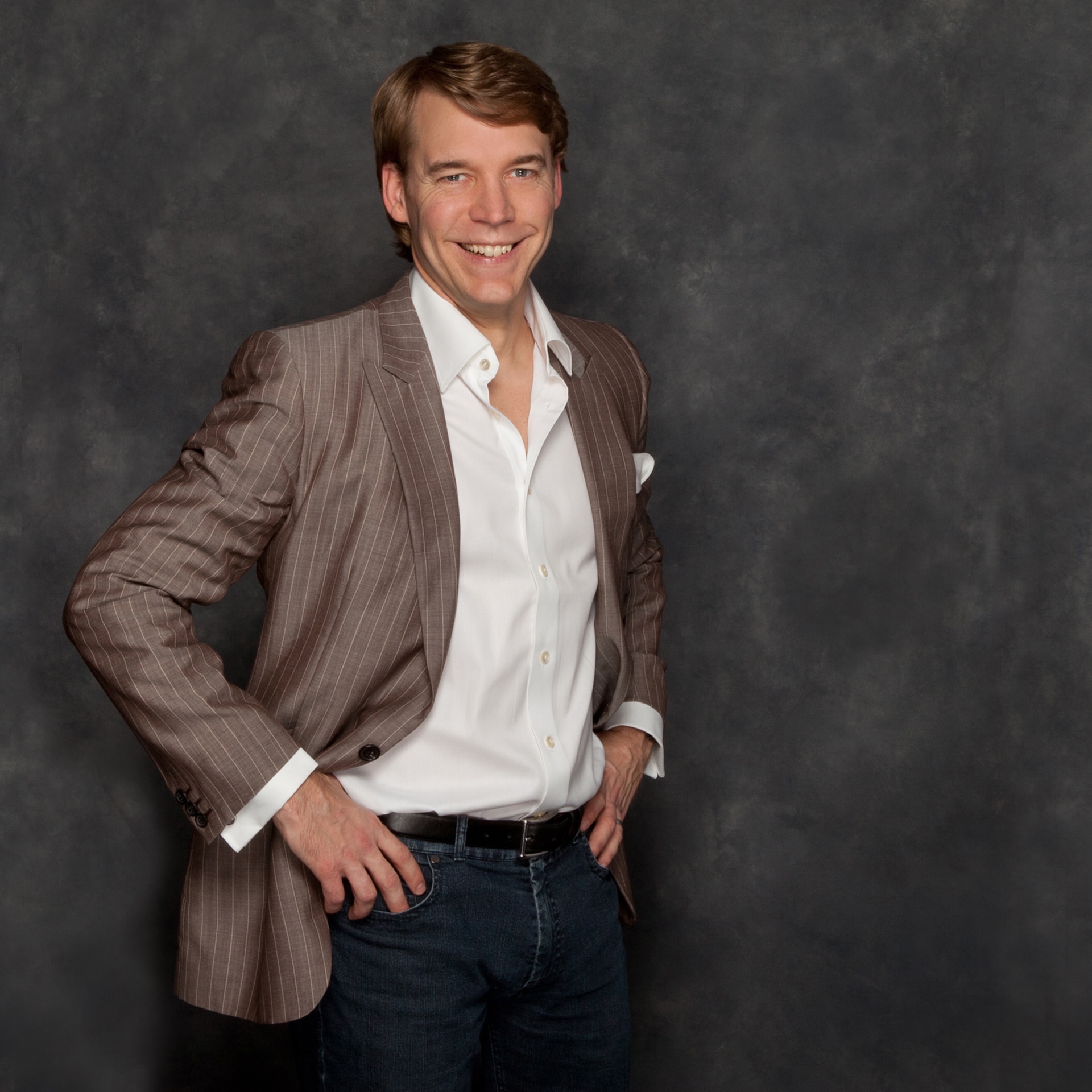 Brett E. is the Owner of BarterDesign.co.  Brett comes from a long line of craftsman and foreman, and has been involved with the construction and renovation world ever since he was a boy while working for his families construction and remodeling company.  After graduating with a a degree in Interior Design, Brett is the go to guy for any interior design or remodeling questions!