As we approach the Summer we can start to reap the benefits of longer days and better weather. For some people that means relaxing in the sun, but for the rest of us it means we have to get our garden in order first. Speaking of gardens, if you are preparing your garden with rocky soil, then you need to select the best rototiller for rocky soil rather than using a regular rototiller.
Mowing the lawn is the first thing you need to get done, but as well know it can be a really boring and time consuming task. If you don't have the right equipment it can lead to uneven cutting and patchy grass that can frankly be embarrassing to have on display.
While a lot of people are still using standard mowers, riding mowers are growing in popularity. They offer a different way of cutting the grass which is more consistent and less effort. Let's find explore what makes a good riding lawn mower.
There's a lot of choice out there when you're selecting your mower. Hundreds of different companies are now producing similar products and online you'll find a large range of choice. When it comes to finding a good riding mower, this is what we look for:
Husqvarna are leading manufacturers of outdoor power products. They specialise in creating innovative solutions for common outdoor problems, helping make it easier to care for gardens, forests and parks.
The company is growing quickly. Their primary market was in Europe, but has now expanded further afield. They've quickly made a name for themselves in the USA and by 2020 it's expected that they will be market leaders for riding mowers and other outdoor power equipment.
Husqvarna pride themselves on putting the customer first. While that's something we do hear a lot of companies say, Husqvarna do seem to be living up to it. Their products have been directly shaped by customer feedback and they routinely update their range to include extra features that make life easier. They stock good quality products and back them up with strong warranties. If you hadn't heard of Husqvarna before then they are definitely one to remember for the future.
The Husqvarna riding lawn mower is 69 inches long and 56.5 inches wide. It has a 15 inch seat which is fully adjustable unlike other mowers. It also features an ergonomic steering wheel for user comfort. It's made with a 46 inch adjustable cutting mount that allows you to select the height of your grass between 1.5 inches and 4 inches. The mower can travel up to 5.5mph going forward and 2.5mph in reverse making it fairly nippy (for a mower).
It's designed to be an effective solution for maintaining your garden, and it's suitable for every season. It offers a good balance of quality and efficiency which makes it an attractive prospect to those with a large or small budget. Here are some key features of the Husqvarna yth22v46 riding lawn mower.
Why You Need the Husqvarna YTH22V46:
So what really makes this riding mower stand out from the competition? For us it's the 46 inch cutting deck. This is made to be the optimal size to efficiently take care of your lawn. Air induction technology is used to help keep the cutting consistent and prevent any uneven patches. Unlike some larger units, this riding mower has just two blades making it easier to maintain and less expensive in the long run if parts need to be replaced.
The other really stand out benefit of this mower is just how it can be used on tight spaces. The compact size and 16 inch turn radius make this mower really effective. It maneuvers brilliantly and there's also a cruise control feature so you can maintain a constant speed.
It's clear that this riding lawn mower has been built with the user in mind. It isn't the fanciest model but it's exactly what a modern home with a modest size lawn needs. It handles well, does the job and is easy to maintain. This makes it perfectly suited for a busy household who don't necessarily have a lot of time for gardening.
Husqvarna YTH22V46 Warranty:
Husqvarna offer a 3 year 'bumper to bumper' warranty on their riding mower. This is slightly above the industry standard and offers a good level of protection. This covers the full product from any construction or material faults, but doesn't cover any damage from standard wear and tear. This offers an extra level of reassurance when buying the product that you'll be protected if anything goes wrong.
For an average riding mower with these features you would expect to pay anything between $2500-3000. This riding mower is available from $1700, which is really good value considering what's under the hood and how well it's been made. There are at least 12 different models available, each priced slightly differently, so be sure to check out the range so you get the best value.
Customer Reviews of Husqvarna YTH22V46
There's a lot of customer feedback out there about this mower and it's clear to see that overall users are happy with the product. Over 70% of feedback is positive and there is a lot of feedback to suggest that this is a good value product. Customers seem specifically pleased by the power and utility of the mower and how easy it is to use.
A common criticism of the product seems to be how it's delivered and some customers have clearly had bad experiences. Of course this down to the distributor, not the manufacturer, but when you receive your mower be sure to carefully check the whole product before signing for it. If there are any issues you should contact the vendor you purchased it from immediately.
Final Thoughts on the Husqvarna YTH22V46 Riding Lawn Mower
The Husqvarna riding mower is one of the best on the market in this price range. The combination of useful features, powerful build choices and innovative design all make this a mower than works remarkably well. Choosing a riding lawn mower isn't always easy, and at the end of the day it's an investment. The positive user feedback and 3 year warranty help give that extra level of reassurance that it can perform as needed and won't let you down. This is definitely a mower to consider and at this price point it offers some excellent value.
If you aren't interested in doing the work required in mowing your own lawn, we have you covered as well! Check out YourGreenPal, and find lawn professionals in your area and save money!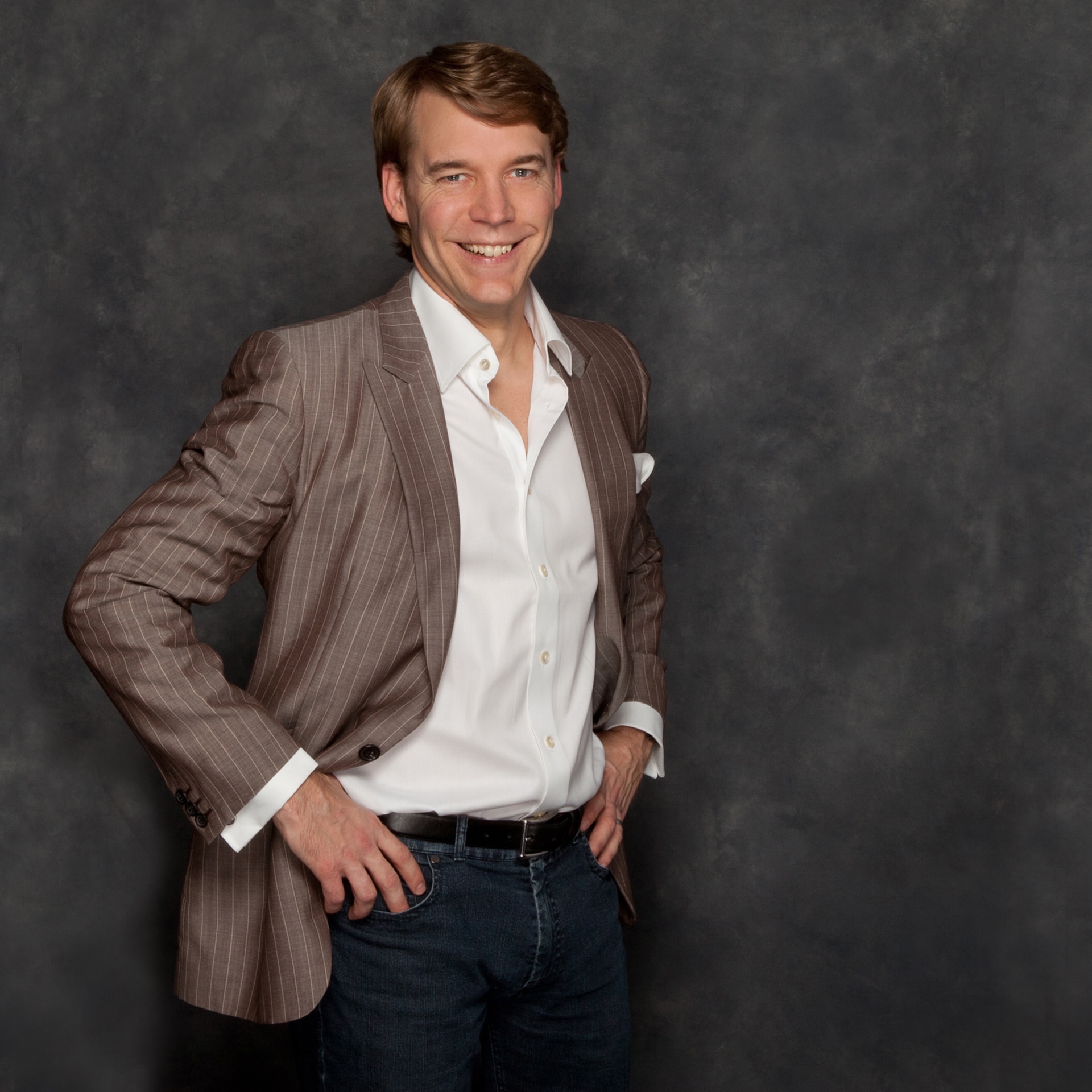 Brett E. is the Owner of BarterDesign.co.  Brett comes from a long line of craftsman and foreman, and has been involved with the construction and renovation world ever since he was a boy while working for his families construction and remodeling company.  After graduating with a a degree in Interior Design, Brett is the go to guy for any interior design or remodeling questions!