Thank you for your support!
The kitchen is the heart and soul of your home, where everyone gathers no matter the occasion. The remodel of this space can increase the value of your home, it can also create many headaches. There will seem to a million decision you have to make.
Style of cabinets, flooring, countertops, and everything else that will go into this remodel. It can be overwhelming and feel like a never-ending process. One area that can be simplified is choosing the right kitchen sink from the IPT Sink Company. Based in Marietta, Ga.
Top IPT Sink Reviews
They have built their reputation on great service, quality products, and amazing prices. Their sinks provide form, function, and style to any kitchen.
IPT Granite Composite Undermount
The first sink on the list is beautiful and functional. IPT's granite composite, 50/50, double bowl sink measuring in at 33X20X10, there is more than enough room for anything your family can throw at it.
With the ten-inch-deep bowls even the larges of pot will be a breeze to clean. This product is impact resistant and stands up to scratches well. The granite and acrylic combination create a non-porous surface that is stain resistant and simple to clean. 
A soft cloth or sponge with a mild soap is all you will need. This sink also includes an anti-bacterial hygienic layer that stops germs from growing. Keeping you, your family, and food safe from contamination.
This sink is built to fit well under most hard surface counter tops. When attached correctly will create a waterproof barrier and prevent food from collecting in this area. This model is UV-protected and a perfect choice for placing under windows. 
The alpine white color is warm and neutral. It will blend nicely with natural stone, wood, and stainless-steel fixtures and cabinets. With the style, durability, and value offered in this sink it will be an easy choice for you and your family for years of worry-free use.
IPT 16 Gauge 32 Inch Double Sink
The next sink in the IPT sink company's product line also happens to be their most popular model. It is a stylish sixteen gauge, 32-inch, 40/60 double bowl stainless steel sink.
Made from heavy-duty commercial grade stainless steel it is tough, sleek and reduces noise. Stainless steel is heat resistant; you don't have to worry about hot pots and pan causing damage. It is stain resistant as well, making clean up very easy.
There will be no need to dirty up a bunch of bowl prepping a meal. The smaller prep side of the sink is seven inches in depth and provides more than ample room for any pre-meal needs of the chef in the family.
This bowl can also be filled with ice to keep drinks cold while having your friends over. The larger bowl is nine inches deep. Allowing the easy cleaning of large pots and pans. 
This luxury edition will be an eye-catching addition to your kitchen and fits well with most solid surface counter tops. This sink is high quality and can stand toe-to-toe with any name brand competitor at nearly half the cost. Add this model to short list of possibilities for your kitchen remodel and the cooks in the family will thank you.
IPT 16 Gauge Deep Stainless Steel Double Sink
The last model on the list is IPT's 32-inch, 16-gauge stainless steel, 50/50 bowl, undercounter mount sink. This too, is from the Luxury line of products offered by IPT sink company. The brushed finish is stunning and will last years. The 9-inch deep bowls come with matching draining racks and drains.
The depth of these bowl will make cleaning of large pots easier and reduce the time spent doing this chore. As with the model above the stainless steel is heat and scratch resistant, keeping the sink looking new for years.
It has a sprayed layer of sound proofing and an extra rubber layer to dampen sound. No more loud clunks coming from the kitchen. Built tough so you don't have to worry about damage from daily use. 
Adding to this already sturdy sink is a reinforced under panel to help support the weight of heavy dishes. The stainless steel makes this sink simple to clean and disinfect; you and your family won't have to fear bacteria build up contaminating your food. With the undercabinet mounting it will go great with most solid surface countertops.
Final Thoughts on IPT Sinks
Remodeling a kitchen can be an overwhelming and stressful job creating some sleepless nights. It seems every detail and decision needs to be perfect. With all the options available to the homeowner there will be a lot of second guessing. 
One area that this agony can be relieved by shopping the IPT sink company for your sink. With great looks, quality manufacturing, functionality, and value you know you're making the right choice.   
The granite composite or one of the two stainless steel models will be a wonderful addition to the heart and soul of your home. IPT sink company offers amazing service. Don't let the challenge of choosing the perfect sink leave you feeling drained, go with IPT Sink Company.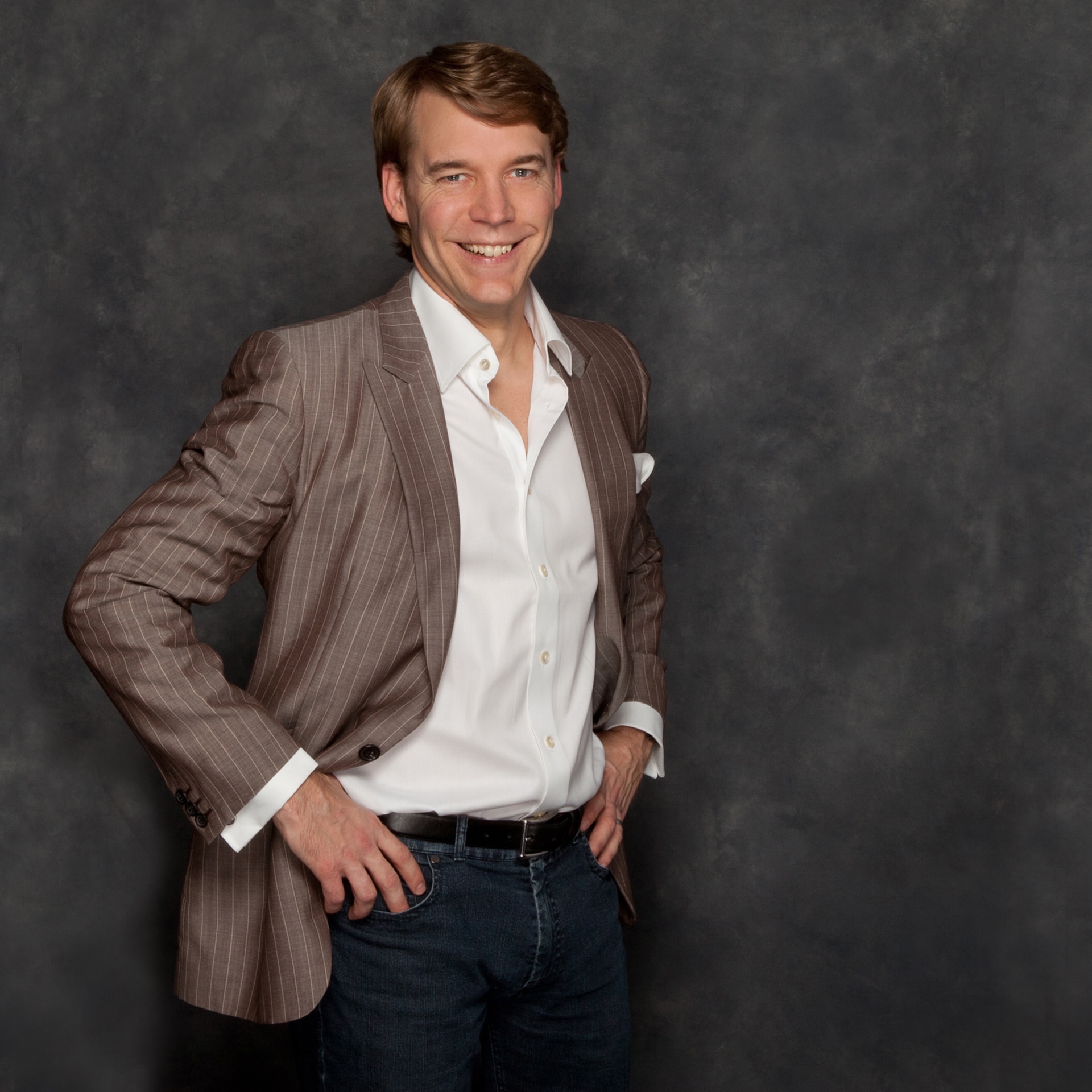 Brett E. is the Owner of BarterDesign.co.  Brett comes from a long line of craftsman and foreman, and has been involved with the construction and renovation world ever since he was a boy while working for his families construction and remodeling company.  After graduating with a a degree in Interior Design, Brett is the go to guy for any interior design or remodeling questions!