As an Amazon Associate we earn from qualifying purchases.
Welcome to my Bernhardt furniture reviews guide!  Bernhardt have been around since 1889 and have one of the longest histories in the furniture industry. Founded by the Bernhardt family they remain family owned, with 4 different generations managing the company.
Based out of North Carolina, Bernhardt have now grown so large that they have 8 different manufacturing plants with a 75,000 square foot showroom.  I have a few reviews from North Carolinian companies including Huntington House, CR Laine and Sherrill Furniture.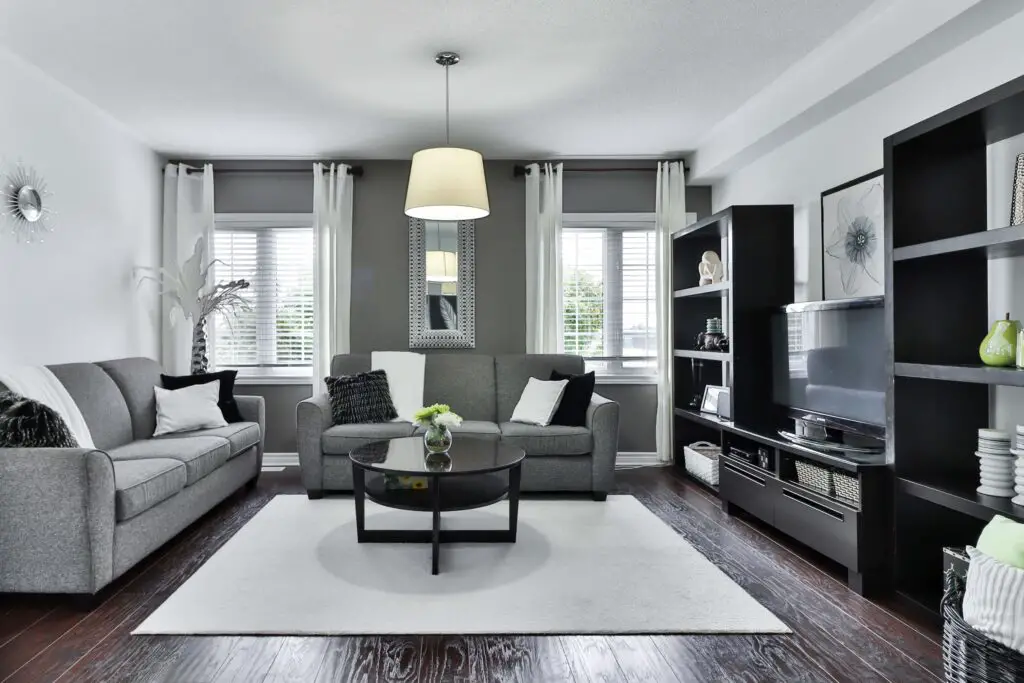 Bernhardt still hold the same values that their founders did. They believe in upholding the artistry of furniture making and maintaining high business standards.
For Bernhardt the furniture is not just a product to be sold, it's something crafted individually to bring value to the customer. Bernhardt are all about providing for existing and new customers and not compromising on quality.
Bernhardt have grown with America and survived some testing times. Their ability to continue to grow throughout their history is a testament to their work ethic and products.  Bernhardt's values reminds me of Flexsteel Furniture in their eye for detail and quality.
About Bernhardt Values
Bernhardt manufacture furniture for the whole home with one of the most varied and diverse range of products on the market. They have whole collections for bedroom, home office, dining room and of course living room. Their core products are their living room range, with their sofas and chairs proving their most popular products.
Bernhardt believe in combining modern technology and traditional craftsmanship. They incorporate high standards and special techniques to create each of their units. Their upholstery has multi- ply hardwood ply or 4/4" hardwood for their frames and fasten corner blocks to each unit to increase it's durability.
Every step of the manufacturing process is overseen, including the sourcing of the best materials. Before being sent out every Bernhardt unit is tested thoroughly for strength and durability so they can be confident they are providing a solidly engineered product to the customer.
The end result is furniture built to a high standard that you can rely upon. Let's take a look at their sofas and chairs.
Bernhardt Sofas Reviews
Bernhardt have over 100 uniquely designed sofas to choose from. This is a wider range than most competitors and each sofa has been uniquely designed to give something unique to the buyer. This wide range allows the customer to select a sofa that will fit in well with their home and not clash with any existing decor.
Bernhardt Sofas range from the casual collections like "Nicole" to much more classic sofas like the "London Club" collection. The mix of traditional and modern styles is something Bernhardt do very well, allowing the maximum choice.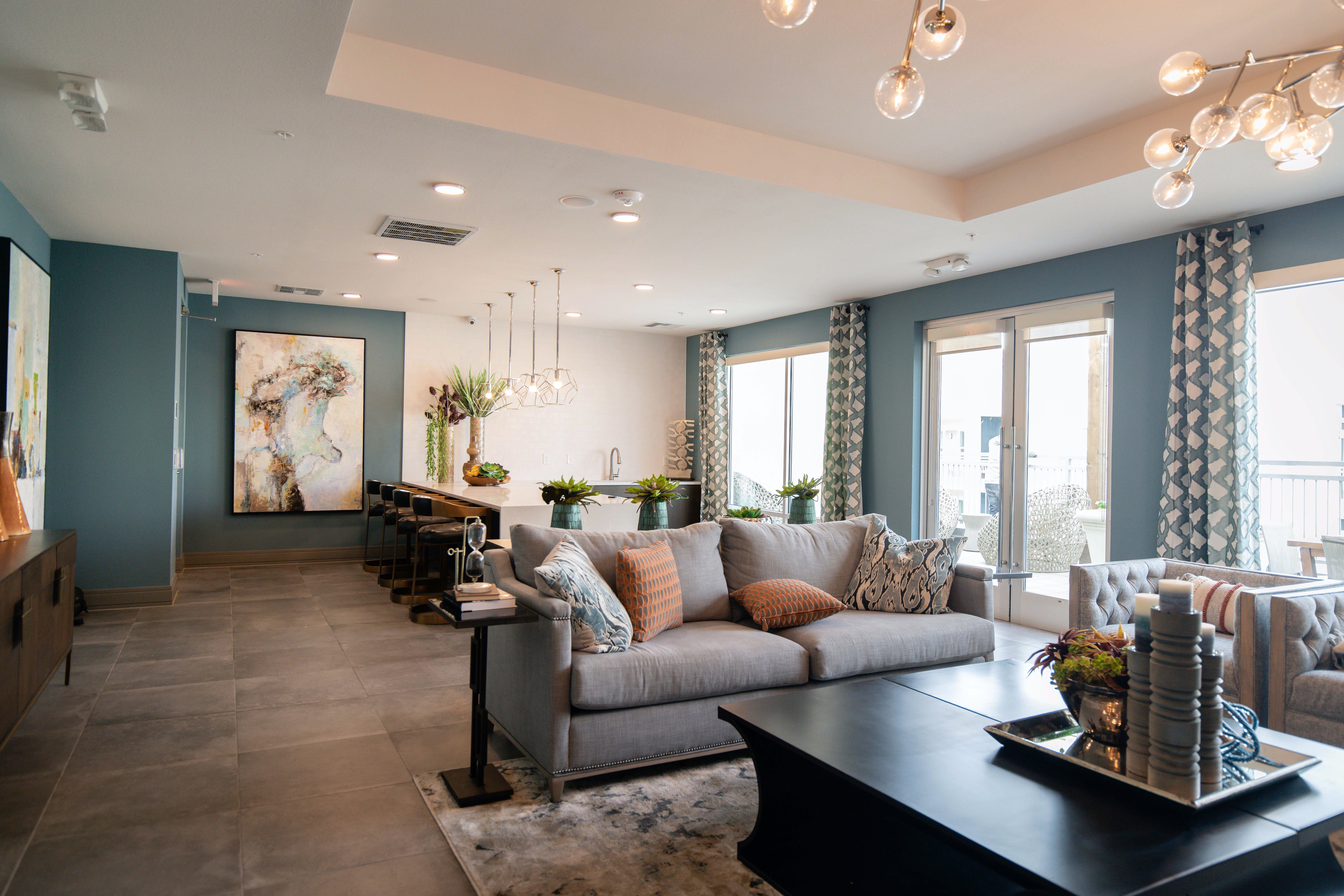 Along with range of style you can select the different colours and fabric. If you're looking for a different feel and look you should check out Bernhardt's range of leather sofas. These have a more traditional feel and the leather is longer lasting than the fabric.
Bernhardt offer 4 different cushion types for your sofas each with unique cores that provide a different feel. Bernhardt cushions are eco friendly and made to stand the test of time.
Bernhardt sofa size varies depending on the type of unit you purchase. They have such a large range you'll be able to find one that utilises your available space effectively. Your local dealer will be able to help you with this.
Despite not having any reclining sofas Bernhardt have some of the biggest selection of home furniture around. The collections are mostly fairly neutral, with a few more classy styles suitable for a range of rooms. The construction quality is high and with Bernhardt you'll end up with a sofa you can rely upon.
Bernhardt Recliners and Chairs Reviews
Bernhardt have a large selection of chairs for your living room. The most popular are the recliners, which provide comfort and relaxation to people around the world. The chairs vary from the very traditional to the modern with various different customisable options.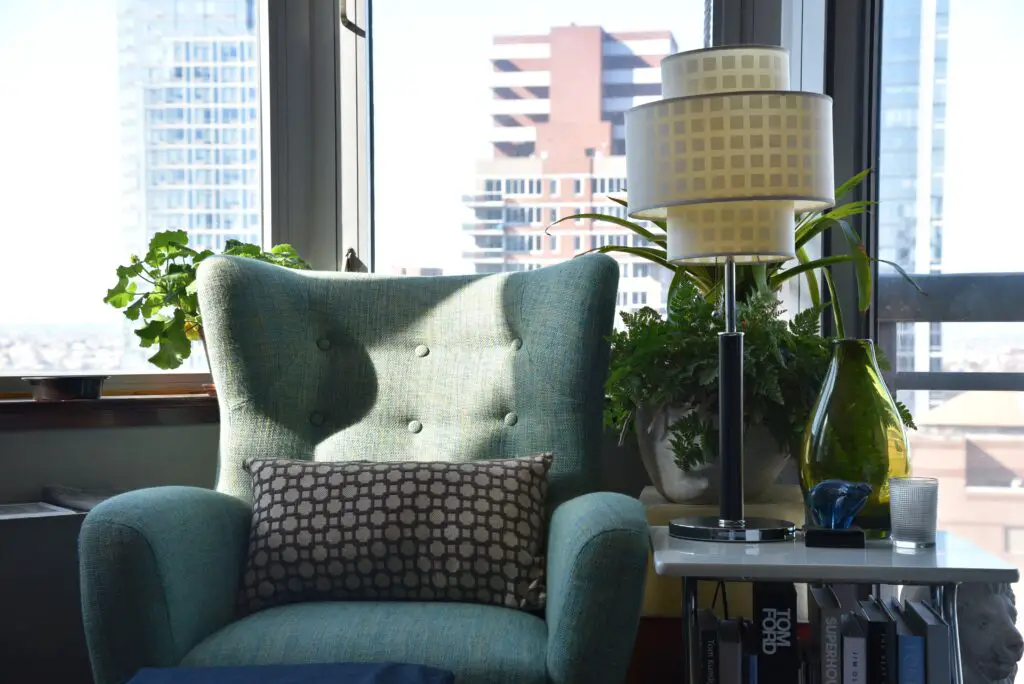 Bernhardt recliners are all in a variety of different shades of leather. They are all styled differently with a unique finish that is slightly different every time. A small three stage press back mechanism is fitted into them so the user can simple lie back to relax.
Bernhardt recliners are a lot more traditional than any others on the market. They don't resemble the Lazy boy's seen on TV but instead a much more rustic look. They're perfect for studies but won't be well suited for modern living rooms. Unlike a lot of other manufacturers Bernhardt recliners don't feature the modern additions.
Bernhardt chairs are very traditional and give a real touch of class to your home. They combine comfort with luxury in a range of styles and designs. With high quality fabrics and leathers available you can end up with a really well made, high end unit without the high end price tag.
Specifications of Bernhardt Furniture
Although specifications are different between products, I find it useful for you to know some specifications that make Bernhardt Furniture who they are. Bernhardt Furniture offers a lot of features that may catch your eye. 
The frames use multi-ply hardwood plywood and some hardwoods. This makes the core stronger for better durability. 
Mostly use fastened corner blocks and braces. This reinforces the frame and adds additional support and durability. 
Uses traditional mortise and tenon construction for securing and fastening the pieces of wood. This provides better and longer-lasting stability. 
Tight fit construction of doors and drawers that inhibits gaps and sagging. It also strengthens structural integrity. 
Uses hidden metal locks to reduce gaps on tables (with leaves). It makes the table look clean and smooth.  
Their table legs are made with durable corner blocks that are glued and screwed with lag bolts. 
Every drawer with a silver tray has wooden stop pins. It stops the drawer from falling out of the case when you pull it open. 
Features English dovetail design in the front and back of the drawers. 
Custom-fit silver tray with a tarnish-resistant cloth cover. It's great for storing silverware.
Uses heavy-duty solid metals for their hardware ensuring durability.
Every collection has its own signature with a custom design and has a unique finish. 
Material Quality of Bernhardt Furniture
Bernhardt Furniture uses various high-quality materials for creating its furniture and collections. It is well complemented by Bernardt's process of making its furniture. The company does a great job of integrating modern technology with traditional craftsmanship into making their furniture. 
The quality of its wood finish is excellent. It follows a multi-step process for different looks of wood finish. The veneer is carefully made using premier wood. The wood is hand-selected to match the overall design. Some veneers are purposefully made with unusual patterns for decoration. 
The fabrics used in Bernhardt Furniture are created with great longevity. You can call them performance fabrics. They are fade/UV resistant, durable, and easily cleaned. Performance fabrics can vary in material and are usually pet-friendly. The best ones are made out of top-grain and some types of leather. 
Bernhardt Furniture Collections
Bernhardt Furniture has an array of collections. I've compiled some of the best for you available online. 
Loft Collection
The Loft Collection heavily follows the concept of urban living spaces. The pieces are made with versatility in mind. They are generally simple and modern clean. Materials used generally include:
Wood
Rustic metals
Concrete
Textural fabric
The look features soft neutrals and natural leather that looks simple yet refined. The pieces are often structured in open frames and asymmetrical compositions. It forms smooth silhouettes and simple frames. 
Marquesa Collection
The Marquesa Collection combines sophistication and casual comfort. It mixes classic forms with contemporary finishes. The design adopts some European elements and still manages to look modern. 
This collection exhibits luxury with its appealing earthy color scheme, materials used, and the finishes of every piece. 
Axiom Collection
Axiom Collection gives the transitional collection a contemporary appeal with clean and sleek aesthetics. The veneers merge acrylic and metal accents giving it a refined and sleek look. 
Axiom will make your room warm and inviting thanks to its modern line. With designs such as ovals, triangular veneer patterns, inverted pyramids along with stainless steel accents, and hardware. 
Campania Collection
Campania Collection offers both ornamentation and casual style. This collection emphasizes attention to detail. Examples of these include:
Canted posts
Scrollwork
Cabriole
Legs
Acanthus leaf carvings
Profile Collection
Profile Collection also provides a casual feel by a combination of finishes and materials. The pieces feature accents like metal mesh, travertine, and gold paint. While it showcases a casual feel, it also screams luxury with how the pieces are designed and complement each other. 
Cleaning and Maintenance of Bernhardt Furniture
While cleaning furniture is general for every piece, there are some things you need to take note of when cleaning Bernhardt Furniture. These are some important tips for cleaning Bernhardt Furniture:
Never place Bernhardt furniture in direct sunlight
Keep your Bernhardt furniture away from radiators, heat, air vents, and air conditioning units. 
Polish with high-quality, non-silicone furniture polish. Do it occasionally to maintain the wood's aesthetics.
Always remove cushions from furniture frames if they're wet. Allow them to dry. 
Do not wash slipcovers or they might shrink.
Rotate your furniture accessories so they won't stay at the same spot every time. 
Check cleaning codes of all fabrics before cleaning or washing.
Vacuum frequently or light brush with a non-metallic, soft bristle brush. 
Never use furniture polish, saddle soap, oils, varnishes, ammonia water, soap, or dusting agents for leather parts in your furniture.
Wipe up any spill immediately. If the stain is removable, seek professional help.
Don't place furniture directly under windows as much as possible.
Avoid having pets on the furniture. The stains they leave behind can be hard to remove.
Never drag your furniture when moving. Always lift it to avoid damages to both the floor and the furniture. 
Bernhardt User Reviews and Complaints
It's always important to check what other users are saying before a purchase, especially with something as important as home furniture. Bernhardt are a large scale manufacturer so It isn't difficult to find reviews referring to their products.
Overall Bernhardt come off very favourably in their user reviews:
"My dining room set and bedroom set are Bernhardt as well as my family room.  Lol!  I have a whole house of Bernhardt.  We have been very happy with all of our Bernhardt, not even one complaint on any piece that we own."

Steven A.
The most common criticisms of Bernhardt are to do with a lack of quality on some items:
"The fabric on my chair and ottoman started disintegrating less than two years after purchase"

– David D.
Despite the fact that most of Bernhardt's production is carried out within the U.S they have begun to outsource some of their operations to Asia in recent years. This has seen a decline in quality for some products.
The complaints are still isolated incidents and not indicative of a real problem within the company. If you are looking for American made furniture then I would suggest either Catnapper or Palliser!
Bernhardt Warranty Policy
Bernhardt stand behind their products by offering a pretty impressive warranty on their products. All springs and frames are covered by a lifetime warranty and cushions, filling material and mechanisms are covered for 3 years.
Fabrics and leather are covered by Bernhardt's suppliers warranty. This warranty covers all faults and workmanship in the products, but be sure to check with your dealer before purchase.
FAQ
Is Bernhardt Furniture Considered High End?
When it comes to style, Bernhardt Furniture is up there with some of the best. If placed side by side with some of the high-quality furniture, Bernhardt Furniture will blend in and look like a fine one too. 
Where Does Bernhardt Furniture Make Their Products?
Bernhardt Furniture makes its products in different manufacturing facilities around the world. Eight of them are located in North Carolina, USA. They do outsource some supplies. However, they make sure to hold the same level of quality and ethics to their suppliers. 
Does Bernhardt Furniture Have Good Quality Products?
Bernhardt Furniture makes some of the best quality furniture products. The company's products are known for their durable construction and fine quality materials. They also have competitive pricing so you can get access to elegance for a reasonable price. 
My Bernhardt Furniture Review
Bernhardt furniture is a little more expensive than some of the competition, but that's for good reason. The construction quality is very high, with unique techniques and quality materials making the units sturdy and reliable. Bernhardt's long history shows their specialist nature and proves they know how to produce top notch furniture.
Bernhardt are offering top of the range products at a competitive price. Their quality really is high and you can stand behind your units, which are backed up by a good warranty.  If Bernhardt are within your price range then be sure to check them out today and add some value to your home.
Overall I hope you have enjoyed my Bernhardt Furniture reviews guide, and I hope you have learned a thing or two!  Thank you for visiting Consumer Home Decor!