As an Amazon Associate we earn from qualifying purchases.
Simmons Furniture have been shaping the furniture industry for the last century and are one of the most well established brands around. Throughout their 140 year history they have strived to offer exceptional value and outstanding service to their customers.
Simmons Furniture are responsible for setting the trends in the industry and have a large range of styles. From a couch to a coffee table, each of them have impacted the market and redefined style and comfort for the customer. In this Simmons furniture reviews page you will learn about the history of Simmons Furniture, what they produce, Simmons sofa and upholstery reviews, and their warranty policy!
About Simmons Furniture​
United Furniture are the official and exclusive manufacturers fo Simmons Upholstery within the U.S. United Furniture have been operating since 2000 and have grown rapidly. Their ambitious goal is to become the industry leader by meeting and exceeding the needs of the customer.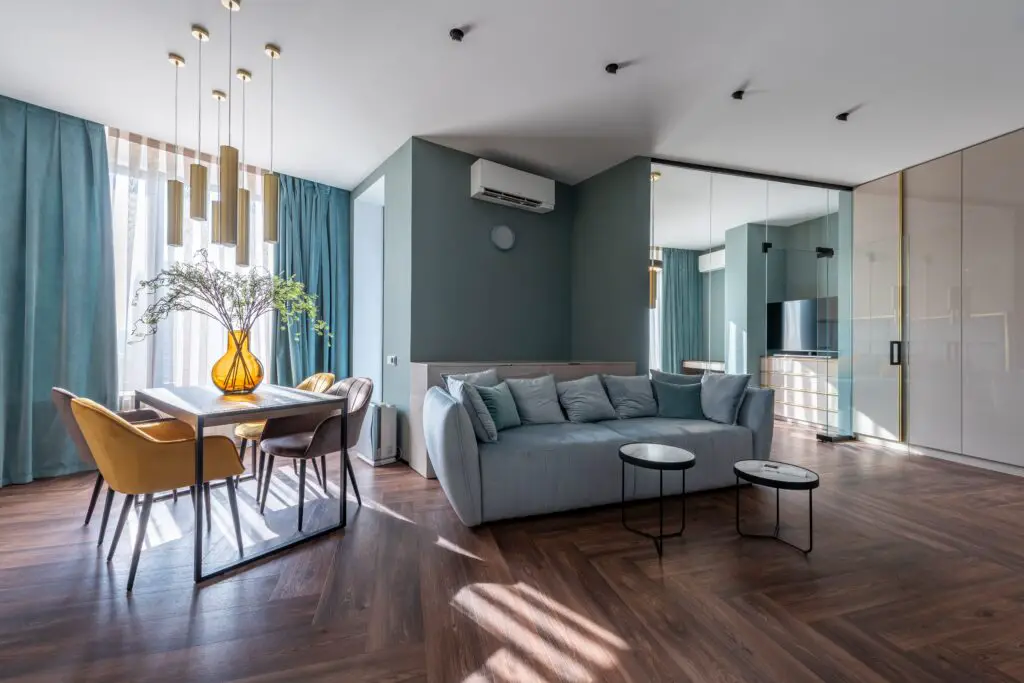 United Furniture have been successful in their expansion and now have factories and distribution centres across the U.S in: Nettleton, Verona, Okolona, Hatley and Amory Mississippi, Archdale, High Point, Lexington, Winston-Salem, North Carolina and Victorville, California. United Furniture's expertly built infrastructure allows them to meet high demand quickly without waiting on the customer's side.
Simmons Upholstery Reviews
Simmons Furniture target market is the everyday audience who want to get more out of their furniture.  I would suggest you take a look at Hooker Furniture upholstery and Craftmaster Upholstery if you like this quality and style of furnishings.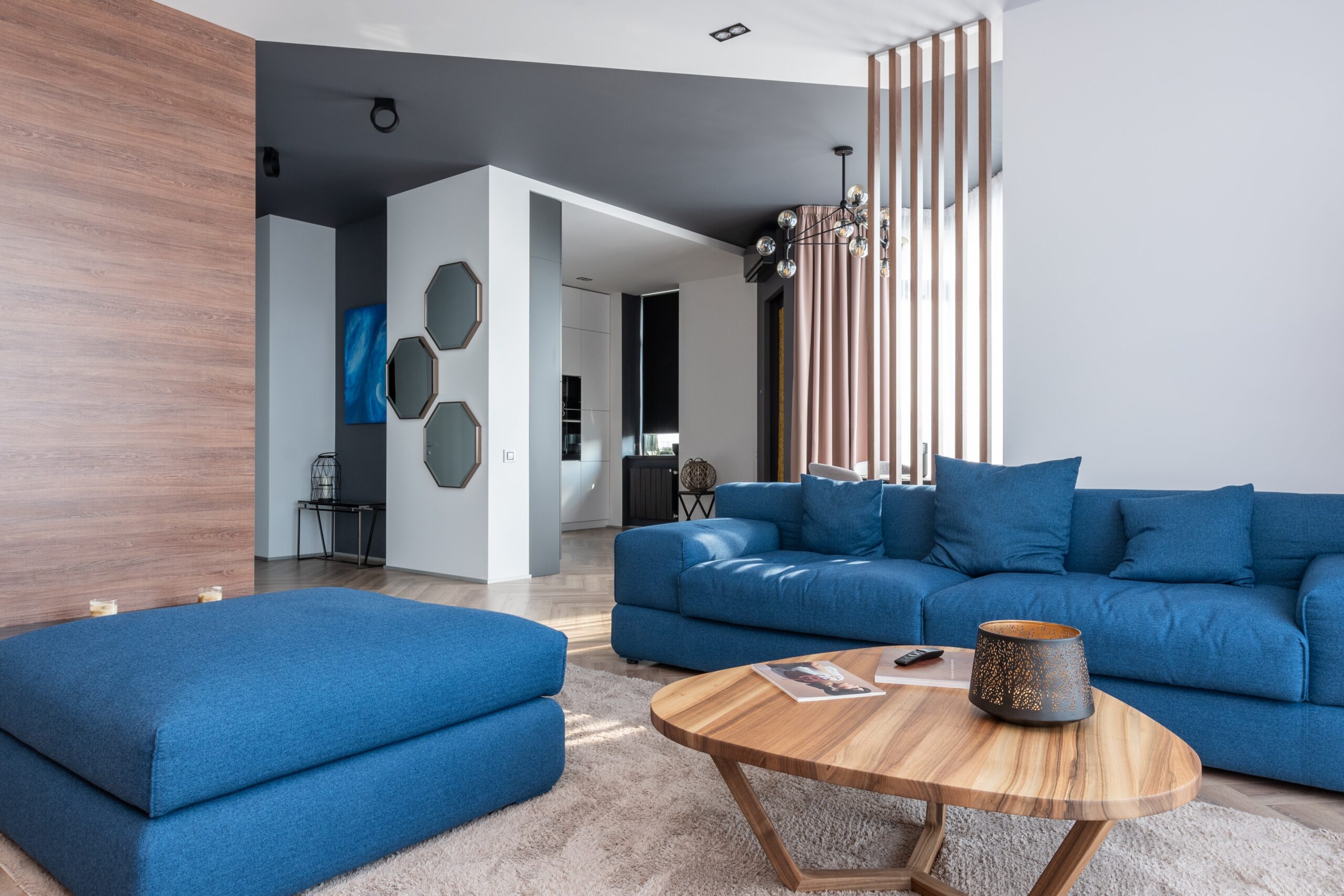 Buying furniture like these pieces are great for those with a busy lifestyle, pets or small children.  If you are interested in microfibre fabrics then I would suggest you take a look at Cindy Crawford furniture as well!
Similarly Simmons have a selection of leather sofas. These vary from white leather to chocolate brown and give a timeless classic look. The leather is durable but still soft and comfortable giving the best of both worlds.  
If you're looking for the most comfortable leather sofa on the market then take a look at our Hamilton Sofa review.  Simmons sofas are available with some motion options, including foot rests and reclining. There is a nice mix of traditional style with modern day comfort in each of the pieces which allows for better customer enjoyment. Simmons have some exquisite sofas which really bring together a living room.
Simmons Furniture Recliner Reviews
Typically Simmons Furniture recliners are available with:
Reclining
Power Reclining
Lift
Rocker
Traditional Rocker
Each of these are fitted with a unique mechanism that gives the full range of motion desired. The lift option is especially useful for those less mobile as it makes standing and sitting simple.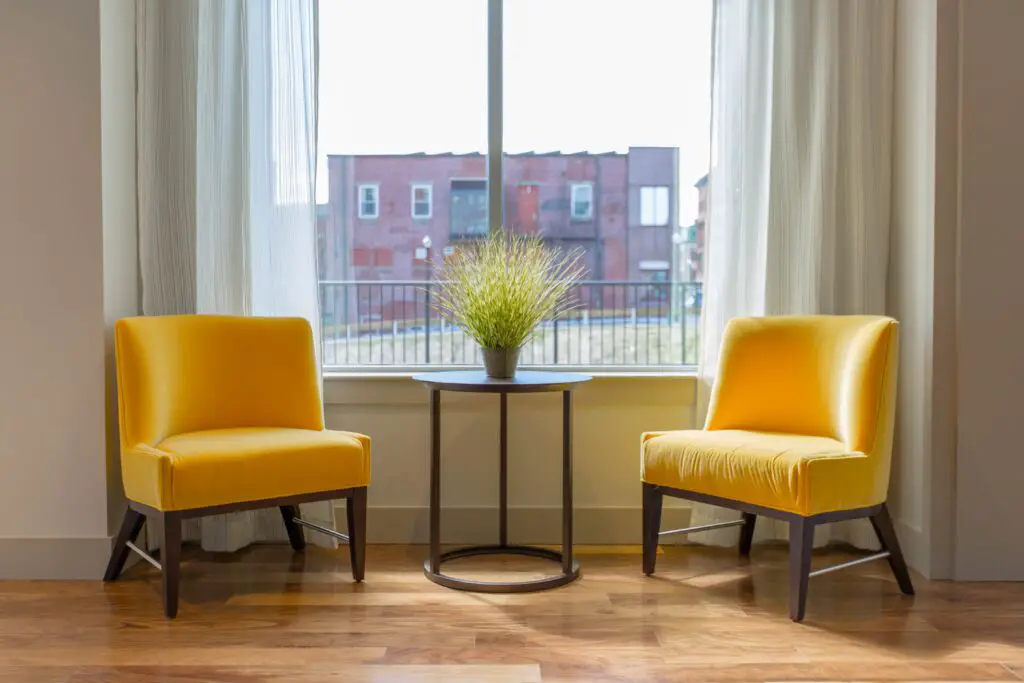 Simmons recliners are available in different fabrics which, like with their sofas, can provide increased durability. The more classic look comes from the leather recliners with unique finishes and colouring providing a more distinguished piece.
Simmons recliners feature massage functions, cuddlers and even charging sockets in some of their modern models. The best thing to do is go to your local dealership and try a few out, especially if you're considering a leather model, so you can gauge the fabrics.  I would compare the quality of these recliners to Lane furniture recliners based on fabric and craftsmanship.
Simmons and United Furniture have created living room furniture for a mix of budgets. Their more basic ranges look good and are reliable, while their top of the line units incorporate more innovation with their extra features.
The construction quality seems high and the designs offer everything the customer needs. While there are few outlandish or bold style choices there are a number of classy and well built units available.
Simmons Furniture Reviews and Complaints
Simmons furniture reviews are generally very positive about the furniture and people seem impressed with what they got for their money. Despite this, there are still some complaints of poor quality from Simmons and United Furniture:
"We bought a Simmons loveseat recliner from Big Lots in Ephrata, PA. Neither is worth the room they take up. Big Lots didn't want to help with a return of this item and Simmons built a pile of junk. It was ripped from day one and now the recliners won't close properly." – Pete D.
Defects and errors do occur within any company, but that doesn't make them any less annoying and time consuming. A lot of dealerships stock Simmons furniture, and It's definitely worth finding one you can trust and have a good relationship with. It's also always worth checking items thoroughly upon delivery so you can act fast to get a replacement.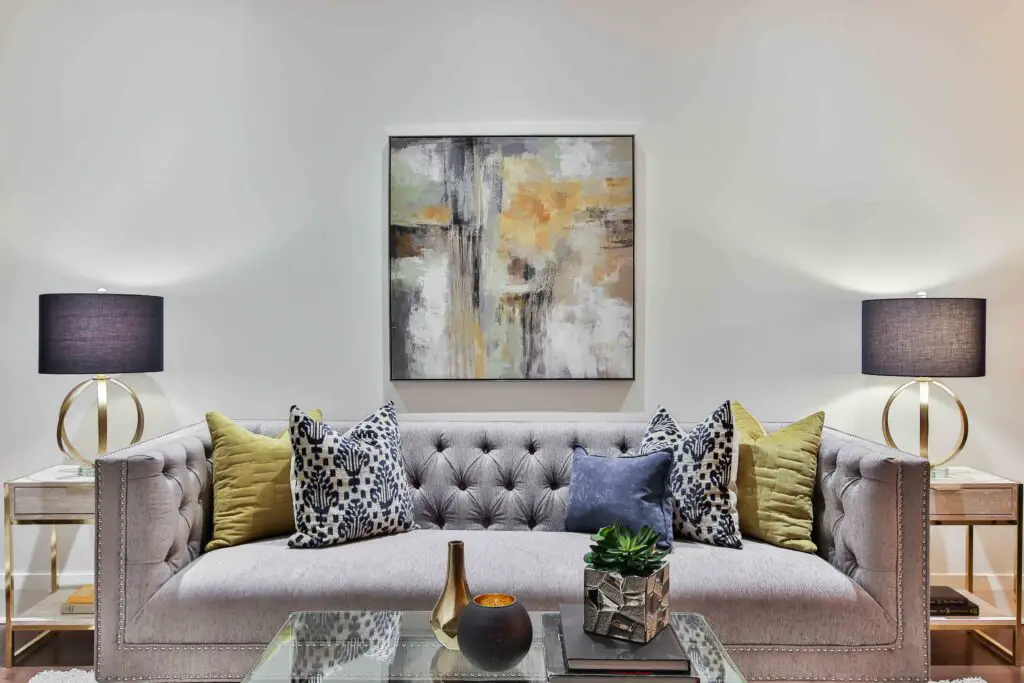 Overall Simmons Furniture and United Furniture seem to be doing a fair job of keeping customers satisfied:
"This is a large sofa and is almost as deep as a twin bed. Seems to be good quality and I love the material."
Simmons and United Furniture aren't top tier home furniture manufacturers to the quality won't be as high as some custom made units. If you are looking for a high tier brand I suggest you take a look at England Furniture.  
However generally the products are being made well and lasting as long as they should. Always make sure you check the warranty information on your specific product before you buy so you know where you stand if something does go wrong.
Simmons Furniture Warranty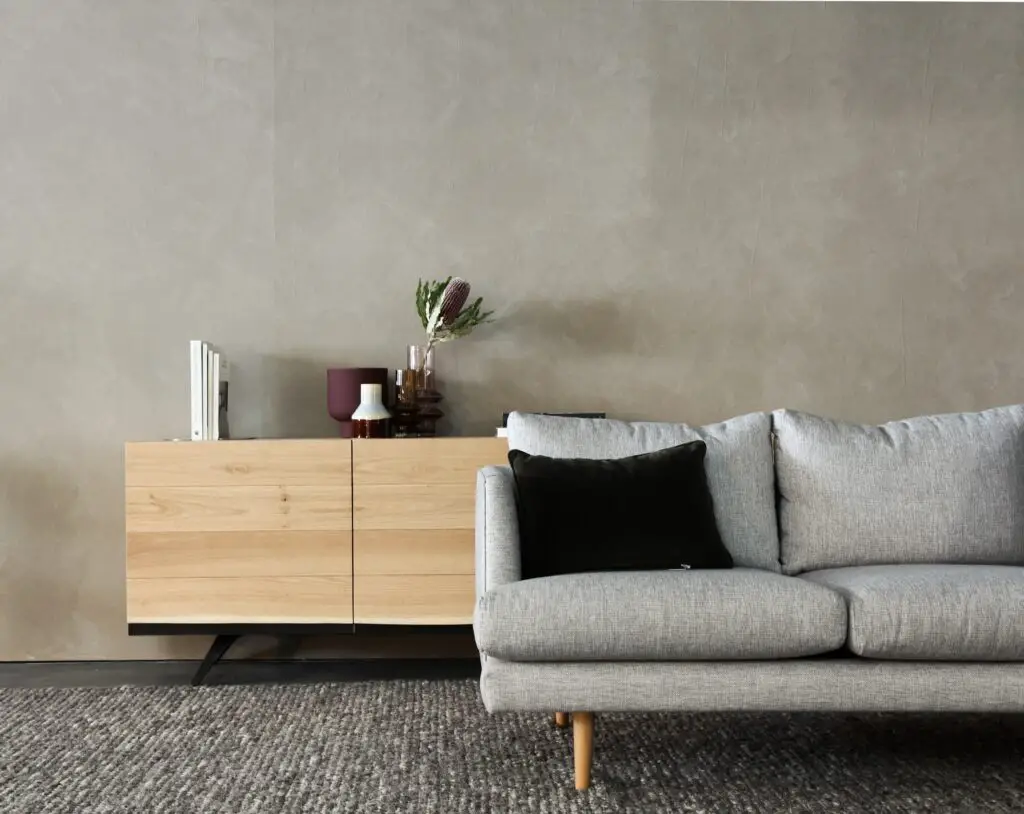 United Furniture is confident in the quality of their products and use the best materials, based on that they offer a lifetime warranty on their frames and cushioning. A 5 year warranty applies to their recliner and motion mechanisms and a 1 year warranty applies to their fabrics, springs and sleeper mechanisms.
All of these cover any workmanship faults or material defects but not standard wear and tear. Always remember to check with your dealer about the warranty and all the details for your unit in particular.
Is Simmons Furniture Good Quality?
Simmons Upholstery is an extremely popular brand on the market, and for good reason.  They provide affordable pieces of furniture with a good quality of furniture.  These pieces usually are a great choice if you're looking for new furniture, and are a good value for the money you spend.
Final Verdict on Simmons Furniture
Simmons and United Furniture are providing a fast and efficient service along with style and longevity. If you're looking for a cost effective living room set then they're definitely worth checking out. Find your local dealer through their site today.  I hope you have enjoyed this Simmons furniture reviews page.