As someone who has struggled with back pain in my life, I know how defeating it can feel to come home after a long day and feel like it is impossible to get an relief from the pain. I would come home exhausted and with pain ringing through my body, seeking for a comfortable position to help reduce my pain. After doing some research and really understanding what was causing my back pain, I finally understood why recliners were so beneficial for your back pain! If you need a list of recliners that are good for back pain, then check out our list of recliners for back pain relief.
Benefits of Recliners on Back Pain:
The design and layout of recliners are designed to help relieve stress and pressure from upper and lower back while also providing you with an extremely comfortable and relaxing piece of furniture. Recliners are great for your back because it works to take all the weight off of your spine and surrounding muscles. Reclining with your feet up and your head back is better than sitting straight because while sitting straight up you are still using your muscles and putting stress on your lumbar region of your back.
Along with this, recliners help to promote good posture compared to sitting on a regular chair. Recliners allow you to keep a healthy posture without worrying about your body slouching compared to sitting regularly. This positioning allows you to keep the pressure off of your spine and should help to reduce the inflammation and pain in your lower back. Furthermore, lifting up your legs and elongating your spine helps to promote blood flow in your body. This can help with all sorts of medical conditions including asthma, varicose veins and other conditions!
If you have a recliner that allows you to select your recliners angle, it allows you to find the perfect position for your back and your body. If you have a recliner that doesn't change or move positions then it won't be a one size fits all type solution to your back pain. Because of the ability to recline and manage your angle of your recliner, Doctors have recommended recliners over regular chairs for those with regular back pain or are pregnant.
Benefits of Massage Recliners:
Massage recliners are considered an extremely advanced solution to back pain, but what actually are the benefits of massage recliners and can they actually help with your back pain?
Massage recliners offer a few features that regular recliners don't offer. Obviously they have the massage mechanism which does a great job of working out tight and sore pieces of soft tissue and muscles. But they also can feature heating features which can be an excellent way to calm down inflamed and flaring sore muscles in your back. If you are someone that features constant muscle pain, then both the massage features and heat features can be great at reducing your pain.
That being said, make sure your massage recliner still features the same amount of lumbar support that your body needs.
Can You Sleep in a Recliner?
If you are someone that features pain while trying to sleep at night, then maybe you should consider sleeping in a recliner. If you have a recliner that allows you a deep lying recline position, then you should try sleeping in it! Recliners give your back more lumbar support than a typical mattress, and if you feel more comfortable in a recliner than in bed, then there is no harm to trying to spend the night in the recliner. Along with this, the reclined position can actually open up your lungs and reduce sleep apnea and snoring. Take a look at our review of sleeping recliners!
Final Thoughts on the Benefits of Recliners:
Overall, recliners can be a godsend for those who are faced with consistent back pack. I dealt with back pain for years, and coming home from a long days work I struggled to find any relief from my pain. Thankfully after purchasing a lumbar supportive recliner I was able to find a way to relax and reduce the stress in my back. Recliners are filled with benefits and can be a life changer for those who deal with back pain.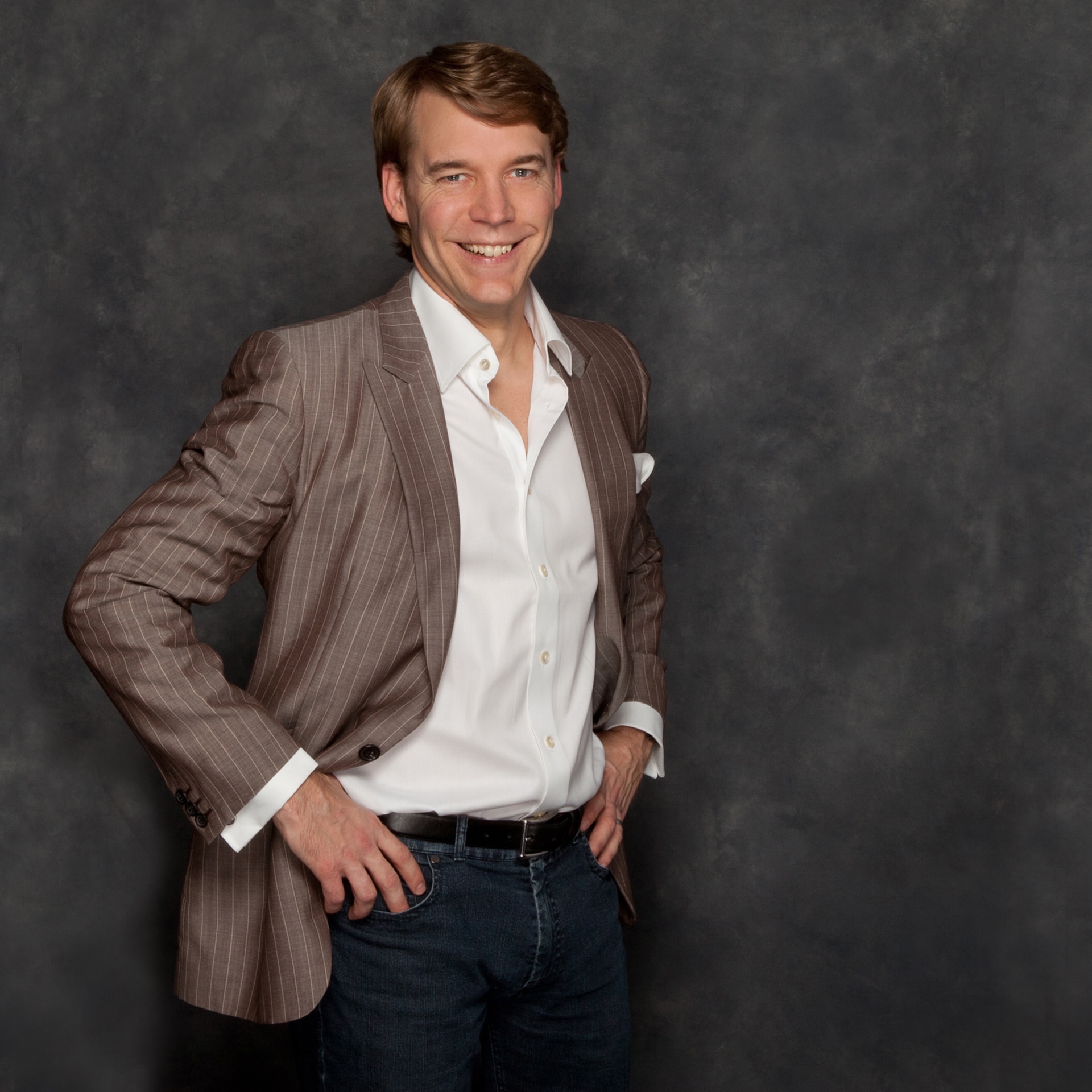 Brett E. is the Owner of BarterDesign.co.  Brett comes from a long line of craftsman and foreman, and has been involved with the construction and renovation world ever since he was a boy while working for his families construction and remodeling company.  After graduating with a a degree in Interior Design, Brett is the go to guy for any interior design or remodeling questions!