Thank you for your support!
Porcelain tiles are built from a mixture of water, clay and a number of different materials. There are several different varieties available and the most common are glazed with specific finishes.
Porcelain is a popular choice for bathrooms because of its water resistant qualities. It helps protect from staining, moisture and damp all while keeping its attractive look. In short, porcelain tiles are tough.
Drill Bits For Porcelain Tile Comparison Table
Now normally this would be a good thing, but not if you're trying to drill through them. It can be incredibly difficult to do this correctly, as even a slight slip or wrong move can end up cracking the whole tile. This would obviously ruin the whole look of your bathroom and it can be expensive to sort out. So if you're putting up a new towel rail or mirror you need to be careful or you could easily make a costly mistake.
For a tough job you need to make sure you've got the right tools. Thankfully, there are some great drill bits which are specifically designed to help handle this issue. We've put together a list of the best drill bits for porcelain tiles, and examined their key features to make life easier for you and help you find the best drill bit for your needs.
Bosch 8 Piece Glass Tipped Drill Bits
Of the names on the list, Bosch are certainly the most well known. The German multinational makes everything related to engineering, and is constantly pushing the boundaries with their innovative designers. For this reason it's always good news when you see a Bosch product on a list.
The Bosch 8 Piece Glass Tipped Drill Bits are more advanced than most others in this price range. Their unique, patented design makes their drills more accurate than others and offers greater precision when using them. They're made from carbide, a compressed carbon, which is thought to be tougher than most other metals. They're mirrored silver and come with a case, it's a great combination of innovation, technology and aesthetics.
Bosch 8 Drill Bits Key Features:
High Quality: Bosch are all about quality and for their drill bits it comes down to the materials. The reinforced carbide tip isn't as tough as diamond, but it's still tough enough to drill through glass, porcelain, tile or anything else that might get in the way.
Precision Drilling: The precision of the Bosch drill bits starts in the tip. It's been designed to hold its position and prevents any slipping when using it. A three flat shank helps provide a greater level of grip in the unit which again, prevents any elements slipping. Easy to use but extremely accurate, it's the best of both worlds.
Exclusive Bosch Geometry: Bosch have designed their drill bits to be different from the competition. They've refined the angles and slightly changed the shape of their tips, meaning you can still use the highest speed of drilling and it won't change course. Normally with porcelain you run the risk of cracking the tile if you drill too quickly, but Bosch have neutralized that risk almost entirely.
The Bosch drill bits are slightly more expensive than others. That being said they do have the Bosch name and all the quality that comes along with it. Bosch are industry leaders and know how to make innovative products.
Drilax 10 Piece Diamond Coated Drill Bits
Drilax produce and sell all manner of tools and accessories, but they specialise in drill bits. They have a more limited selection than other brands but most of their drill bits are made especially to overcome the challenges you may face in the home.
Drilax have also opted for the diamond coated drill bit, giving that extra toughness against strong materials. The metal underneath the Drilax 10 Piece Diamond Coated Drill Bits has been used to provide a smooth, stable base that allows for straight drilling and limits any risk of cracking to the porcelain. Drilax have put a lot of power into this one, let's take a closer look at the best features.
Drilax Porcelain Tile Drill Bits Key Features:
Versatile Drill Bits:  These drill bits have actually been designed for use on glass and in comparison porcelain isn't much of a challenge. You can also use them comfortably on granite, ceramic or other tiles without any risk of damaging them. This makes it well suited for those who do a lot of DIY around the house.
Multiple Bit Sizes:  These drill bits come in a range of sizes. They have sizes from ⅜ inch all the way up to 1 inch and these are all included in this product and you won't have to buy them separately. When undertaking some home improvements and doing some drilling the most important part is getting the right size drill bit. Having a range of sizes helps limit any potential mistakes or damage to your bathroom.
Works With Water Lubrication: These drill bits can also be used with water lubrication. By spraying a small amount of water as you go you can help the drill bit function more effectively, making the drilling easier and smoother.
Easy to Use: These drill bits can be used on any device, but they are better suited for electric drills. They're easy to fit and remove and you shouldn't have any issues using them.
These drill bits are inexpensive but very effective. Perfect for tough DIY jobs and particularly well suited for use on porcelain tiles, it's definitely one to consider if you're in need of new drill bits.
BlendX Diamond Porcelain Drill Bit Set
When dealing with something as tough as porcelain tile, you need to get a tough drill bit. BlendX have used diamond, the toughest material on earth, on the end of their drill bits to make them powerful enough to easily cut through even the strongest materials.
BlendX specialise in creating drill bits for all different purposes. The BlendX Diamond Porcelain Drill Bit Set are hollow point, and made from compressed steel. This makes them robust even in the face of challenges. Smooth and accurate, available in a range of sizes, these drill bits are made to be very user friendly and are specially suited for bathroom tile drilling.
BLENDX Drill Bit Key Features:
Great Performance: The compressed steel and diamond tip on this drill bit means it won't let you down. Heavily tested on a variety of different surfaces, the BlendX drill bits are one of the some of the highest performing on the market.
Long & Durable Life: On top of consistent performance, they're made to last. The material and construction choices that BlendX have made help add to the product, making it longer lasting and of greater value to the owner.
Multiple Length Bits Included: You never know exactly what you'll need to drill so BlendX provide 10 different length drill bits. This gives a level of versatility and means however deep you need to drill you've got it covered.
Works With Water Lubrication: Unlike some other drill bits, these work well with water lubrication. This is especially useful in a bathroom environment where there is likely moisture in the air anyway. The drill bit can make the most of that and use it to aid the performance.
There is a lot of value to be had here with a well made, powerful product that should last a long time. This drill bit offers a perfect solution to the porcelain tile problem and it's definitely one to consider.
Final Thoughts on Drill Bits for Porcelain Tile
All of these drill bits have similar qualities and are reasonably similar priced. They are all well made and tough enough to drill right through porcelain tile without any cracking. While the BlendX really stood out in terms of style, durability and versatility, it's really hard to beat Bosch drill bits. Their unique engineering and designs just make the whole product easier to use and give you that bit more confidence when it comes to drilling into porcelain tile.
All of these drill bits have made the list because they offer great value, so whatever you choose to go with it's definitely a good choice.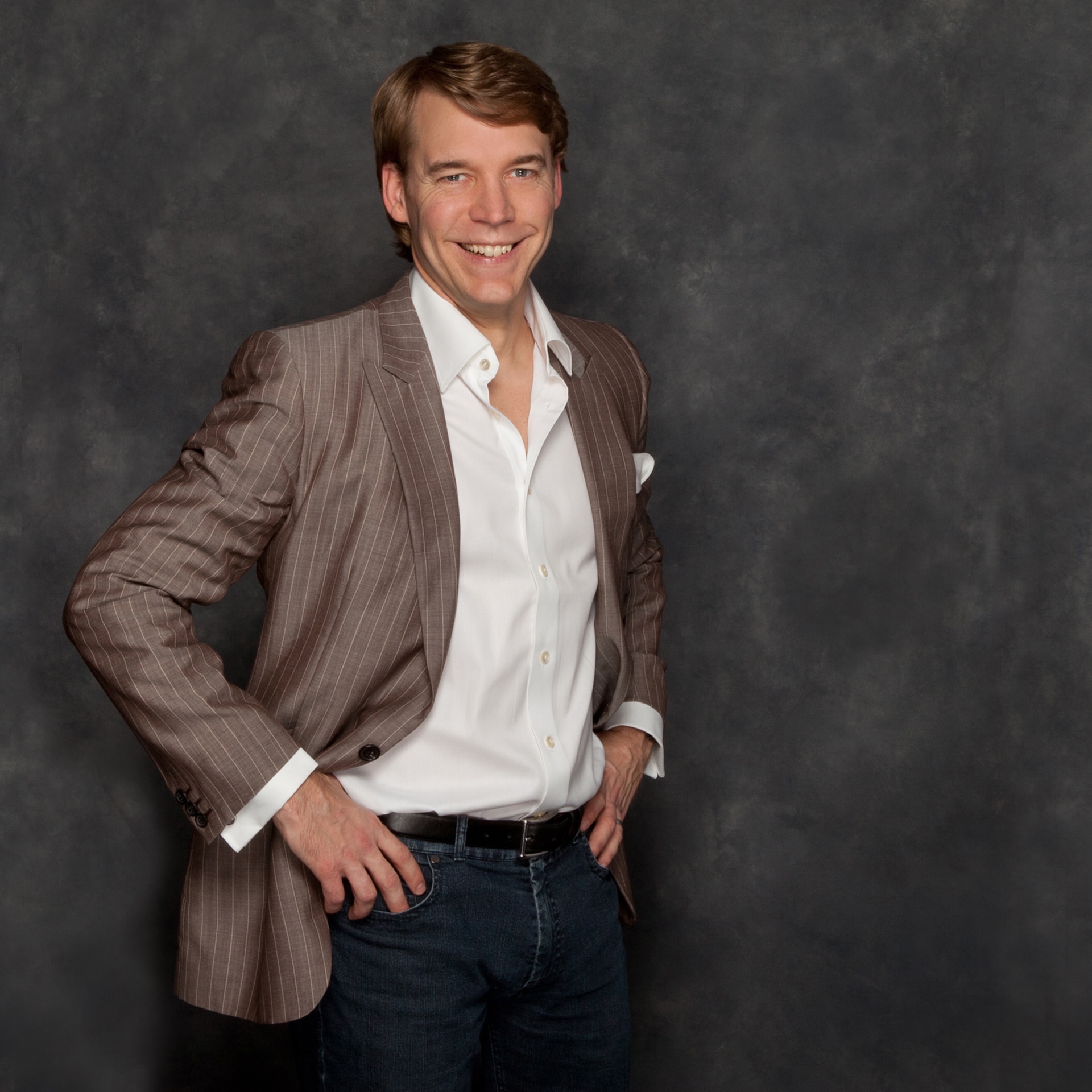 Brett E. is the Owner of BarterDesign.co.  Brett comes from a long line of craftsman and foreman, and has been involved with the construction and renovation world ever since he was a boy while working for his families construction and remodeling company.  After graduating with a a degree in Interior Design, Brett is the go to guy for any interior design or remodeling questions!