As an Amazon Associate we earn from qualifying purchases.
As many of you may know, having a smoothly running toilet can be one of the underrated features of a home, of course until the toilet becomes a problem. Having quality materials and parts in your toilet is extremely important and allows your toilet to run smoothly every time.  
If you have ever had a leaky toilet because of a leaky seal or a malfunctioning fill valve, then you will know how aggravating it can be. Thankfully if you have good parts then you won't have any problems, and one of the most important parts to good toilet health is having the best toilet flapper.
Picking the Best Toilet Flapper – Features and Functions
If you have decided to upgrade your toilet flapper, or you have been forced to replace your previous one, then you will need to do a little research first. As new types of toilets come out on the market, different functions become available. These new functions affect how a flapper works, and the different functions or features of a function.
To make sure you purchase the correct type of flapper, you might need to take a look at the manual for your toilet. The two main things you need to look at is the diameter or your toilets valve, and the gallons per flush (GPF) of your toilet.
Each of these two affects what type of flapper you will need, and certain flappers will only work if they are certified for that diameter or that GPF.
Because there are quite a few different toilet flappers and only some of them will fit and work for your toilet, I have decided to review three different options to help make sure there is something that will work for you!
Kohler GP85160 2-Inch Toilet Flapper
Kohler is pretty much a household name in the world of toilets and plumbing, and it's because of their solid service and their excellent product quality.  Although this flapper was originally designed for Kohler toilets, this 2-inch flapper works for a large amount of two piece toilets.
The Kohler GP – 85160 Toilet Flapper includes the styrofoam float which makes installation a breeze.  In case you didn't know these floats are meant to slow down the flapper from closing too quickly and helps to provide a steady and consistent flush every time!
Overall, toilet flappers are quite simple and all you really need is a durable product that fits your toilet, and works every time.  Thankfully this Kohler GP85160 two inch flapper has quality made and will last you years while providing you with a consistent flush!
The only issue I have noticed with this flapper is that the chain is quite long. If this chain is too long for your toilet like it was for mine, you can either double loop it when you are installing it.
You could also take off the fastener and cut off some extra chain with a scissors and then reattach the fastener.  That being said, if your toilet is clogged and the chain won't fill, you really need a toilet auger.
In the end, you can't go wrong with this Kohler piece, it is my first pick for flappers, and it is what I recommend to all my friends with two piece toilets.
Korky 2021BP G-Max Flapper
If you are an owner of a TOTO toilet then occasionally you might have to do some slight repairs, and that includes changing or replacing the toilet flapper.  The thing with TOTO toilets is that they run with specific configurations, so when you are replacing the flapper, you will need this TOTO approved flapper.
This TOTO Toilet flapper is designed for every TOTO toilets except for the following:
CST43SD
CST744SD
CST44SLD
CST743SDB
CST744SDB
But, don't worry, if you are the owner of any of these above TOTO toilets, I will link you to your best options! Overall, this Korky 2021BP Toilet Flapper is a great solution for any TOTO toilet that needs a new flapper.  
Installation is extremely easy and these parts are among some of the most durable I have used. One unique feature of this flapper is the red rubber that it is manufactured out of that is built to resist chlorine and to increase work life.
Toto THU303 2-Inch Toilet Flapper
Third on our list is the TOTO THU303 2 inch toilet flapper! This flapper is designed specifically for TOTO toilets, and it works for nearly every TOTO toilet. This flapper is a 2-inch flapper that is designed out of PVC.
TOTO is known for their quality craftsmanship, and their competitive prices. That being said this toilet flapper is exactly up that alley! This piece is extremely well put together, and the installation is a breeze!
Along with this, you won't have to worry about this flapper breaking anytime soon. I have owned this specific flapper for the past five years and I have had no issues, and I'm sure it will only continue to function as it's intended!
Overall this piece is great at holding against leaks, and it's superior craftsmanship really makes it a great flapper! If you are in need of a replacement flapper for a TOTO toilet, then this piece is easy to install and it will last you years!
What Does a Toilet Flapper Do?
A toilet flapper's job is to help provide the seal for the flush valve in the tank, while maintaining the volume of water that is released when the toilet is flushed. As you can gather, the flapper plays a huge role in the amount of water that is either used or wasted if improperly functioning. Thankfully with modern day toilet flappers you won't have to worry about fussing with ball valves or anything like that.
If you have an improperly functioning toilet flapper then you generally will be greeted with dripping water, and stains on the outside of the toilet and your floors because the tank won't be able to hold the right amount of water.
This will not only make a huge mess and can cause other problems, but it can also waste a lot of water!​ If you are noticing a large amount of water surrounding the seal along the ground it could also be a broken flange, so check out our toilet flange reviews for some good options.
Final Thoughts on Toilet Flappers
In the end of the day, when you are looking for the right pieces to fix your toilet, then you want to make sure that they are easy to install, and they will last you for years. Thankfully with all the flappers that I have listed above you will have zero trouble with installation, and they are quality made so you won't have to worry about replacing them any time soon. Overall I hope this buyers guide has helped you fix your constantly running toilet!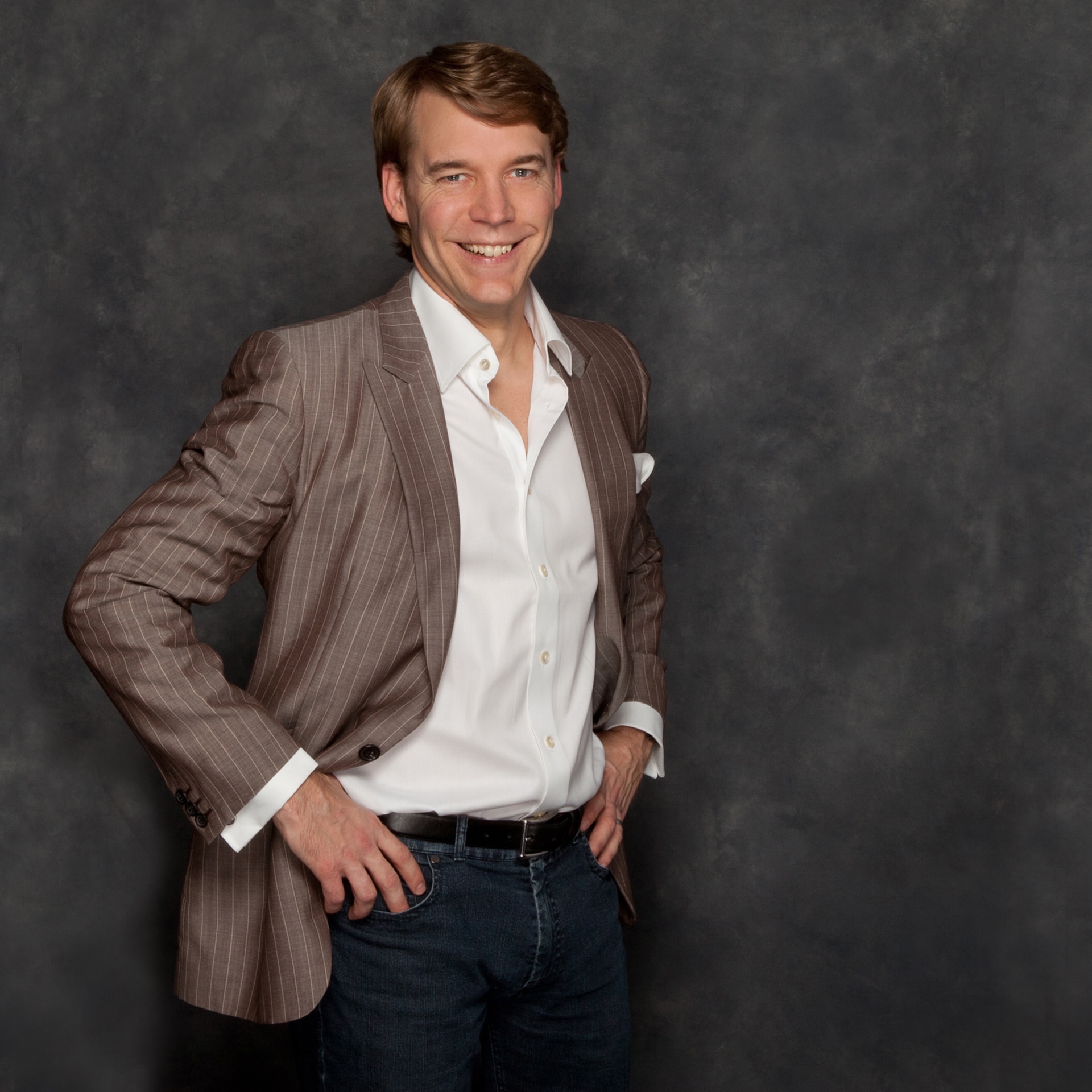 Brett E. is the Owner of BarterDesign.co.  Brett comes from a long line of craftsman and foreman, and has been involved with the construction and renovation world ever since he was a boy while working for his families construction and remodeling company.  After graduating with a a degree in Interior Design, Brett is the go to guy for any interior design or remodeling questions!