Thank you for your support!
A power recliner is an electronic version of conventional recliners, with a few additional features. It can be adjusted to any angle to meet the user's comfort needs, and every adjustment is just a button away. But how do power recliners work?
How Do Power Recliner Works?
Learning to use a power recliner is not complicated at all. We've broken down the working of a power recliner into three easy steps.
Step #1: Power the Recliner
As the name suggests, these recliners require electricity to work. The recliners remove the need for the user to adjust it manually — a key reason for their increasing popularity.
Power recliners can be powered in two ways:
Direct power supply: If power outlets are available in close proximity to the recliner, you can directly connect it to the supply.
A battery pack: If you want to place the recliner at a spot where there's no power outlet, you can simply use a battery pack. The battery, once charged, can run for up to seven days. You will hear a warning beep when the battery has 20 minutes of power left.
Here's how you connect a battery to your power recliner:
Lay the recliner on its side to access the motor.
Disconnect the existing power supply source of the motor.
Connect the battery to the motor.
Turn the recliner right side up and tuck the battery under the recliner.
Here's a short video guide to help illustrate the process.
Step #2: Adjust the Chair to Your Liking
All power recliners come with three buttons on the side of the armrest, enabling you to control the recliner's headrest, back, and footrest.
Once you are seated on the recliner, you do not need to manually adjust anything. All you need to do is press and hold the buttons till you feel most comfortable.
Adjusting the Chair with a Remote
A lot of newer power chairs come with external remotes, which means you don't have to feel around the armrest to find the right button and adjust the position of the chair.
You can simply look at the buttons on the remote in your hand and adjust whatever part of the chair you think could be more comfortable.
Most chairs that come with an external remote also come with the buttons on the armrest. These buttons come in handy if the remote starts to malfunction.
To use a remote:
Find the headrest, footrest, and backrest panels on the remote.
If you want to move a component up, press and hold the up arrow on the respective panel until it reaches the desired position.
If you want to move a component down, press and hold the down arrow on the respective panel until it reaches the desired position.
Step #3: Enjoy the Additional Features
Newer power recliners offer a lot more than ease of use, and in today's competitive market, it's often the extra features that make a recliner stand out.
Some of the additional features you can expect to find in power recliners in the market today include:
Massage hands: Some of the new power recliners come equipped with motor-driven "massage hands" that you can activate at the push of a button. While most only come with an on/off switch, some chairs offer advanced control over the massage hands, allowing you to alter the speed and motion of the hands as you please. Getting one of these chairs is an excellent idea if you often come home physically strained with back pains after work.
USB charging ports: USB charging ports are another nifty feature that a lot of new-day power recliners come with. These ports enable you to charge your phone, tablet, or any other device with a USB port. Chairs equipped with these ports are great for those spots in your home where there's only one power outlet which is being used up by the recliner and you often want to charge your phone as you relax.
There are also some special kinds of power recliners that have features to help customers with specific wants. Rise recliner chairs are perfect for those who like to nap on the sofa, and hugger recliners cater to customers that don't have much space for a recliner but crave the comfort of one.
A Note On Safety
You must be careful while setting up a recliner. Certain varieties of recliners require training for proper handling and can be set up only by professionals.
Also, while using a power recliner, please be careful to treat the supply wires and batteries carefully. People often let the battery lie uncovered on the floor, within reach of children, which is very dangerous.
Frequently Asked Questions
How Can You Get Out of the Recliner in Case of a Power Failure?
You can run your recliner on a battery, ensuring that it doesn't stop functioning even in the event of a power failure. If you don't want to invest in a battery, don't worry, since there is always a way to manually adjust the recliner and get off of it.
In What Ways are Power Recliners Better than Manual Recliners?
Manual recliners require you to use your body weight to adjust the chair. Using power recliners doesn't require any effort. Also, power recliners allow you to rest in any position, whereas manual ones can only switch between lock-in positions.
Certain power recliners offer features like massage hands and USB charging ports, which are features that manual recliners don't offer.
How to Choose the Perfect Power Recliner?
If you don't have the space for a regular recliner, wall hugging recliners are perfect for you. If you like to pamper yourself at the end of the day (or maybe even mid-day), a massage recliner will suit you well. The great thing about power recliners is that there's a model for everybody available at every budget.
Can I Repair a Power Recliner Myself if it Breaks?
Power recliners are entirely motorized, and run well for years without causing any trouble. If your power recliner does malfunction, though, you can get in touch with the manufacturer and request a repair visit.
Conclusion
Kicking back on a power recliner after a long day of work or in the noon after lunch can be an amazing stress buster.
And as you can tell, using a power recliner isn't difficult at all. You can get comfortable, adjusting the chair's components to your liking at a push of a button.
The best part? Power recliners come in many price ranges and have unique sets of features, making them very accessible.
Now that you know how to operate one, you can approach your various options and make a purchase decision without apprehension.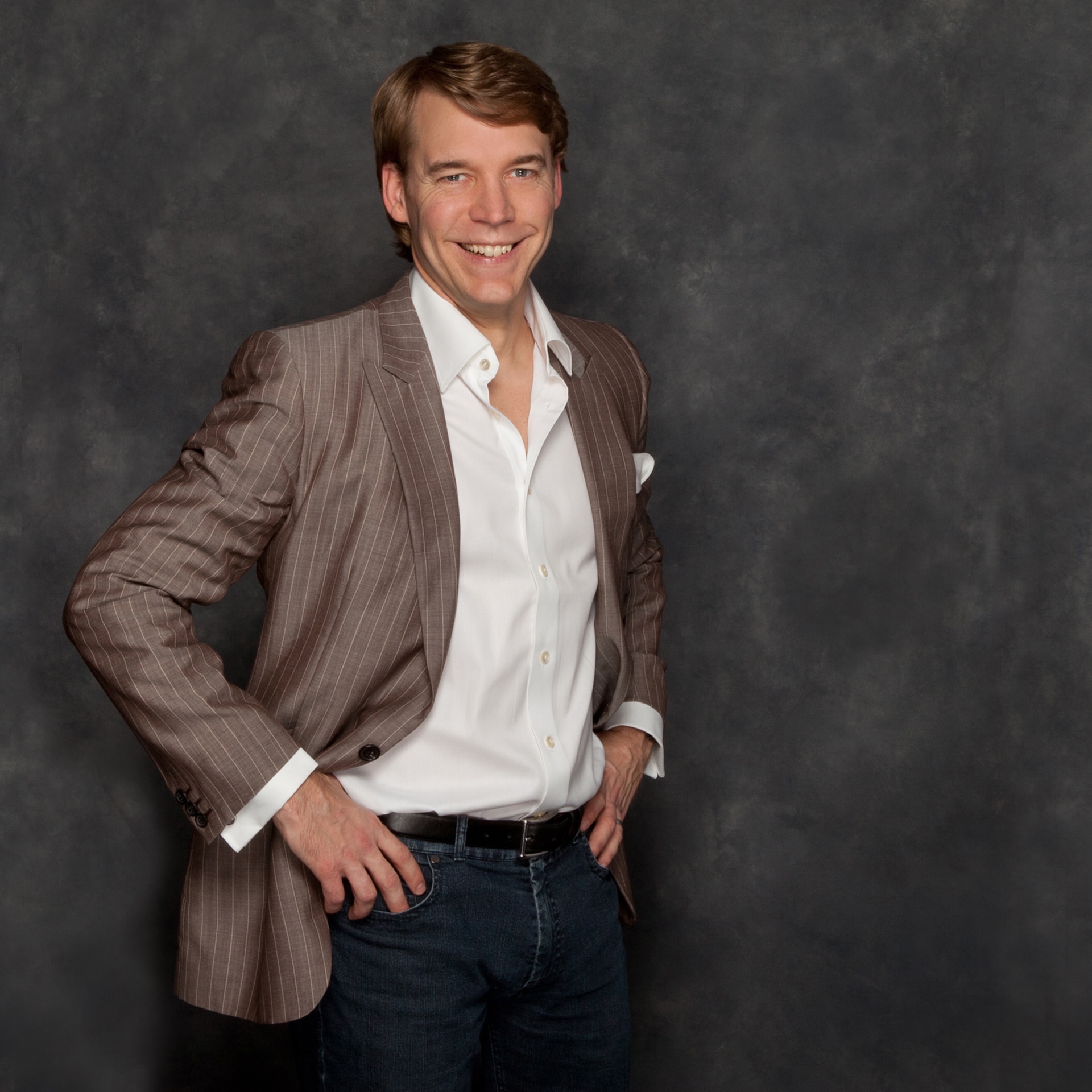 Brett E. is the Owner of BarterDesign.co.  Brett comes from a long line of craftsman and foreman, and has been involved with the construction and renovation world ever since he was a boy while working for his families construction and remodeling company.  After graduating with a a degree in Interior Design, Brett is the go to guy for any interior design or remodeling questions!