If you buy something through a link in our posts, we may get a small share of the sale.
Leather makes a great material in the manufacture of living room furniture. It gives an elegant finish that adds class and style to any living room. That leads us to the question, how much does a leather couch cost?
Leather couches come in different designs, styles and colors. You will therefore not fail to find a suitable one to meet your preferences and needs.
How Much Does a Leather Couch Cost?
Leather couches cost anything from $600 to over $5000. The determinants of this price include type of leather used, size of the couch and whether it will have upgrades and other options. Your choice of leather couch will therefore determine the price that you will pay for it.
What Type of Leather Is Best for My Couch?
Leather used in the manufacture of couches comes in different types. You will find leather sofas made from 100% full-grain genuine leather or bonded leather.
The leather itself can be of good quality or you may end up with a couch covered with low-grade leather. Genuine leather couches will have higher pricing as they are made using whole piece.
Bonded leather is made from off cuts of genuine leather resulting from the processing process. This provides the same type of effect as full grain leather but lacks the softness of whole leather.
Additionally, it does not last as long as genuine leather. If you want the same look of real leather minus the high price, then go for couches made from bonded leather.
What Other Factors Determine the Price of Leather Couch?
Size
A large couch will take up more leather. Therefore, you should expect to pay more. As pure leather is expensive, the large couch will require more leather and therefore the cost will be higher.
You can get a couch size that is small but still adequate to meet your needs. A style that utilizes as minimal amount of leather is preferable. You can go for a couch that has a low back and longer legs as it minimizes the area where leather is used.
Additional Design Elements
Some couch designs will cost more as they have additional design elements. Some designs may utilize button tufting and other decorative elements, leading to higher prices for the additional work.
You may require additional cushions, contrasting welts and other types of finishing that adds value and style to the couch. You can expect to pay more, especially if you want to customize the couch to your taste.
Upgrades and Other Options
Some leather couches have other options that will make them more expensive. You may want a couch that transforms into a bed to create additional sleeping areas.
You may also want one that reclines and that has a footrest. You may even want one that reclines through use of an electric mechanism. Any additional options and upgrades or fixes such as replacing sofa springs will see you having to pay more for the leather couch.
How Do I Choose the Best Leather Couch?
Comfort
Firstly, comfort should be a leading factor when choosing the best leather couch. To emphasize, you should not compromise on this for any reason, not even price.
This is because you will be looking for real value for the amount you will spend on the couch. The stuffing used to create cushioning and other padding should also be of good quality.
Quality
This should also factor in your selection. Go for leather couches from renowned manufacturers that prioritize quality at all times.
The leather couch should be durable and this will depend on the quality of the final product. A good quality couch will not have frayed endings or poor finishing.
It should not start looking worn out and the stuffing lumpy in a short period.
Personal Taste
Go for a leather couch that suits your taste. You can find a leather couch in different colors and designs, giving you adequate options to suit your taste.
In addition, remember to maintain focus on comfort and quality for the best outcome.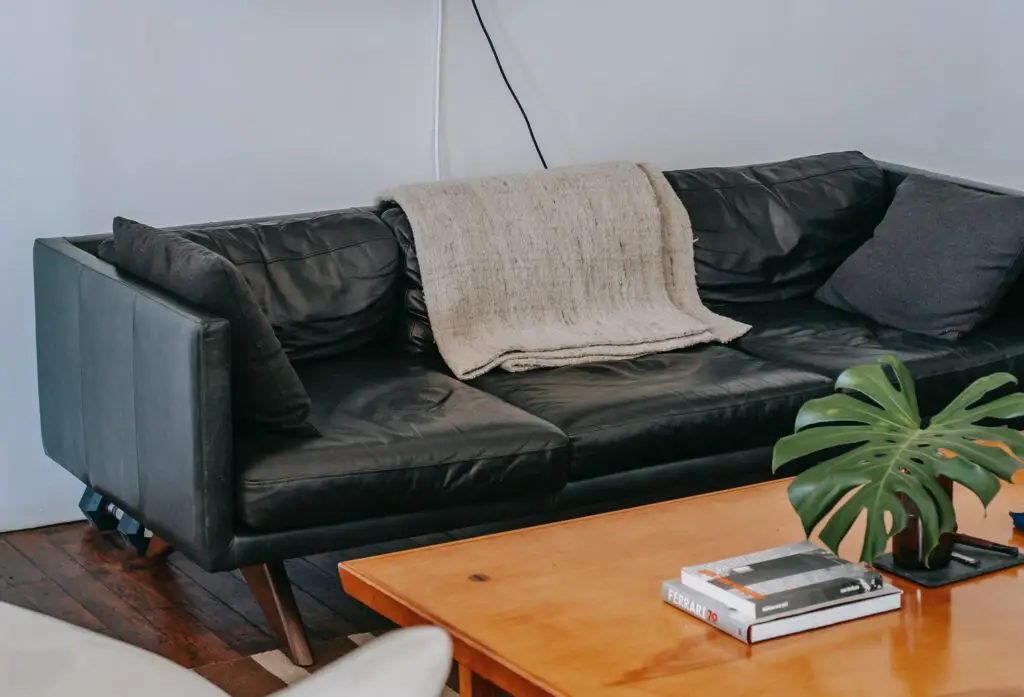 Budget
Lastly, the budget you have in mind should not be the only consideration. You should first research to determine what is available and from there determine what you want.
This way, you can set a budget and work out how to finance your purchase. Limiting your selection to a budget set beforehand may see you end up with a poor-quality leather couch. Researching therefore allows you to set a realistic budget.
Conclusion
In conclusion, leather couches provide elegant options to upgrade any living space. With different types and sizes to choose from, the price will depend on the leather couch that you choose.
Moreover, additional design elements, as well as any upgrades you want, will also be factored into the amount you will pay for the leather couch. About additional elements, you may add a back cushion or elements aside from the leather couch, such as area rugs or carpets.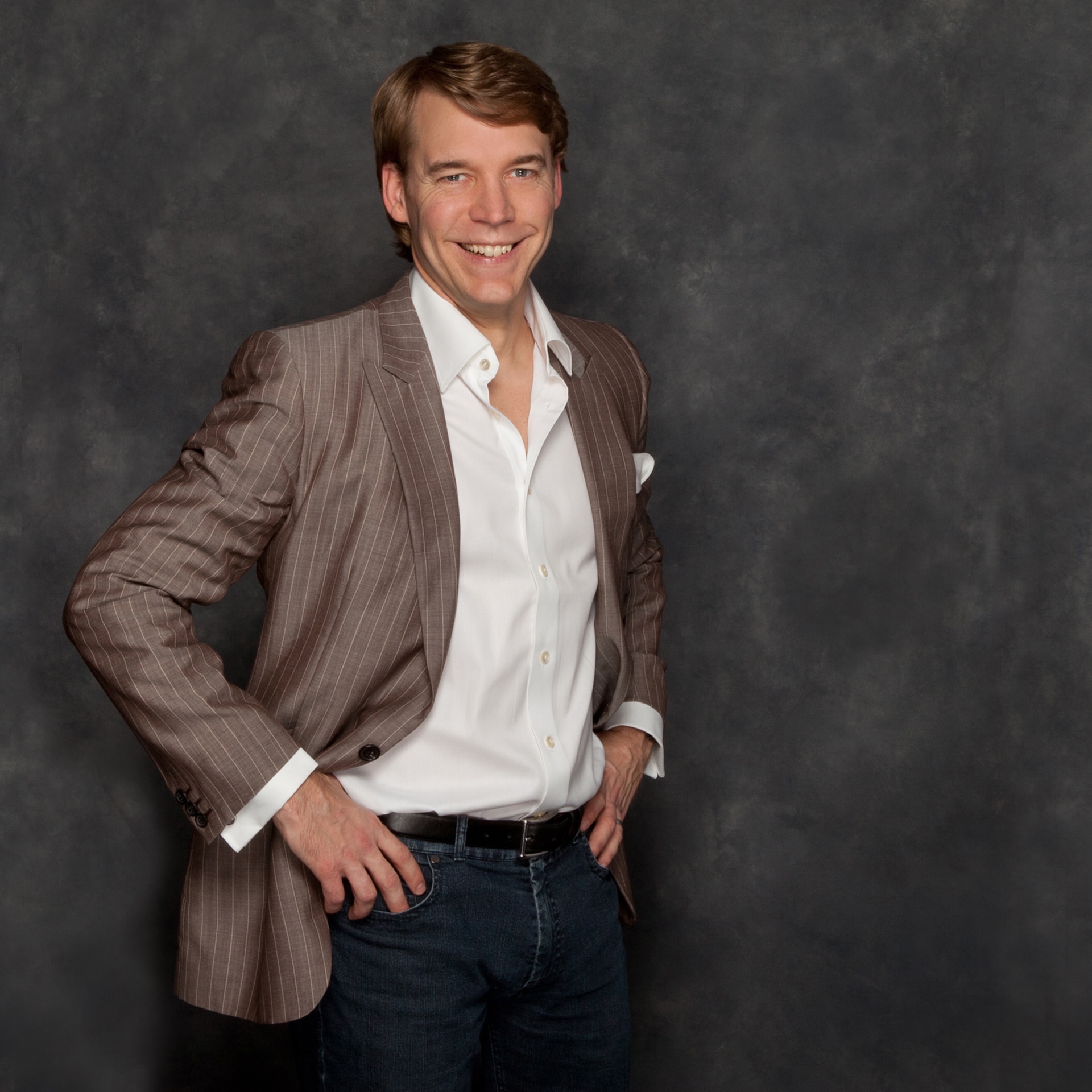 Brett E. is the Owner of BarterDesign.co.  Brett comes from a long line of craftsman and foreman, and has been involved with the construction and renovation world ever since he was a boy while working for his families construction and remodeling company.  After graduating with a a degree in Interior Design, Brett is the go to guy for any interior design or remodeling questions!